Center for Opportunities, Resources, and Excellence
Center for Opportunities, Resources, and Excellence (CORE) is committed to persistence, performance, and graduation of every Aquinas College student. We offer a variety of services free of charge to all students. The opportunities available to students include peer tutoring, writing consultations, ESL/ELL support, and the TRIO SSS program.
CORE works to ensure equal access for students to utilize campus and community resources and achieve academic excellence.
---
We are committed to your academic growth. We hire and train highly qualified tutors to provide individual or small-group tutoring for most courses on a long-term or short-term basis.
Individual consultations are free for the entire AQ community of writers: students, faculty, staff, and alumni. Writing Center consultants are highly trained and prepared to consult on a variety of writing projects—academic, professional, and personal.—across disciplines and genres.
---
A federally funded academic support program designed to improve persistence, academic performance, and graduation of low income students, first generation in college students, and students with disabilities enrolled in postsecondary education.
English Language Support provides writing assistance and support to international and domestic students who have learned English as a Second Language and are improving their English writing skills as they write academic papers.
---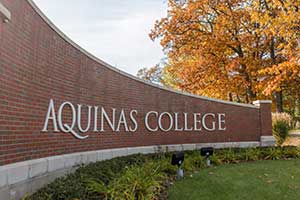 About Us
CORE's mission is to increase persistence, performance and graduation of Aquinas students.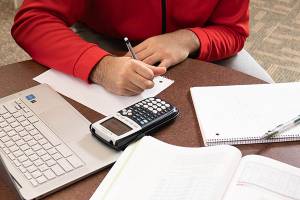 The McNair Scholars Program
The C.O.R.E department participates in a shared partnership with Siena Heights' McNair Scholars Program. The McNair Scholars Program is a federal TRIO program designed to prepare undergraduates students for doctoral studies through involvement in research and other scholarly activities.