Clinical Exercise Science
It's your time TO SHINE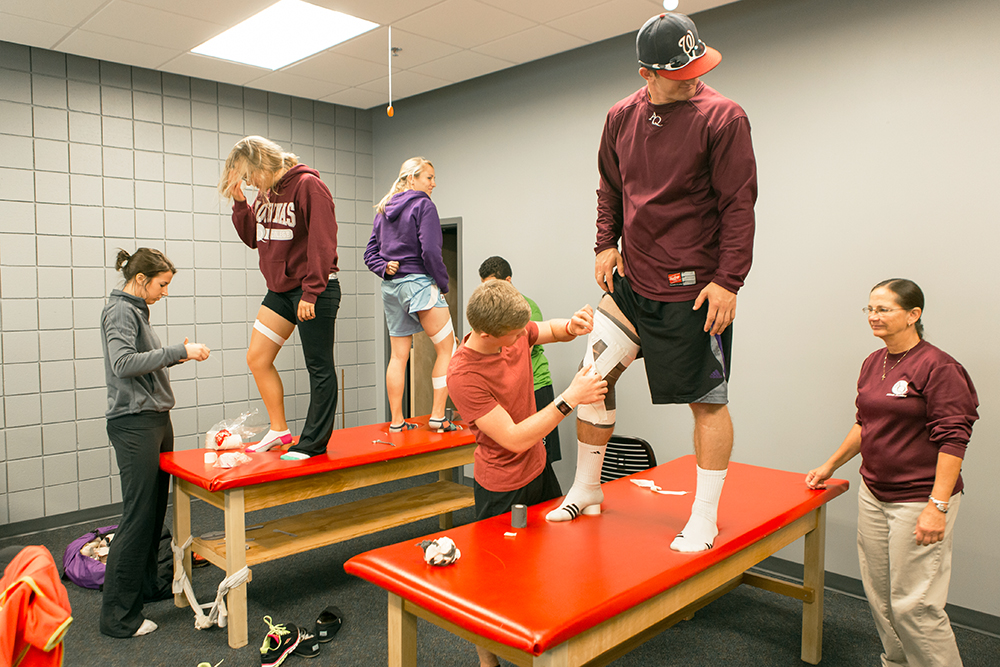 In Clinical Exercise Science students learn about the body's response to exercise, how therapeutic exercise may be used to prevent injury or aid physical rehabilitation, and emergency response. This major may be used as a stepping stone to earning advanced degrees in Athletic Training, Occupational Therapy, Physical Therapy or Recreation Therapy however students may also find work as Strength and Conditioning Coaches, Personal Trainers or Corporate Health Advisors.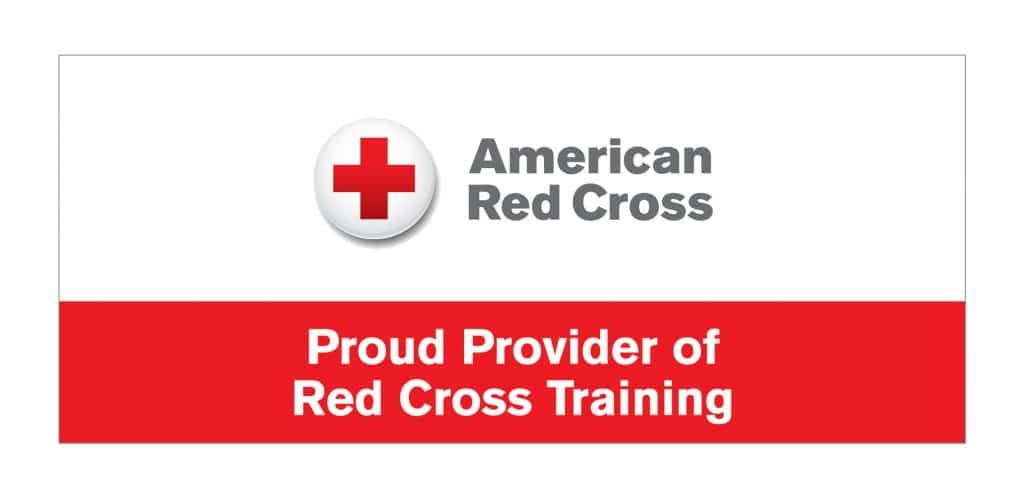 Explore CLINICAL EXERCISE SCIENCE at AQ
Career Preparation based on leadership
The Miriam Paquet-Rice Award is the highest honor given annually by the Department of Kinesiology at Aquinas College to a senior majoring Clinical Exercise Science. It is presented to the outstanding student who exhibits a combination of high academic achievement, along with college and community involvement and service.
The mission of the Kinesiology Department, in support of the mission of Aquinas College and grounded in the liberal arts tradition, is to prepare each student for a career that promotes movement, activity, and lifelong learning, and the role these factors play in the development of a whole person.
Upon completion of the program students will:
Demonstrate advanced knowledge of human anatomy and the skills required for the assessment of the extremities as it applies to identification of common conditions in sport.
Demonstrate the ability to plan and execute physical fitness programming for various populations and at various stages of injury.
Exhibit effective communication skills and sound judgement when engaging with peers and clients in both verbal and written documentation.
Successfully prepare for advanced study in the area of Athletic Training, Physical Therapy and Occupational Therapy.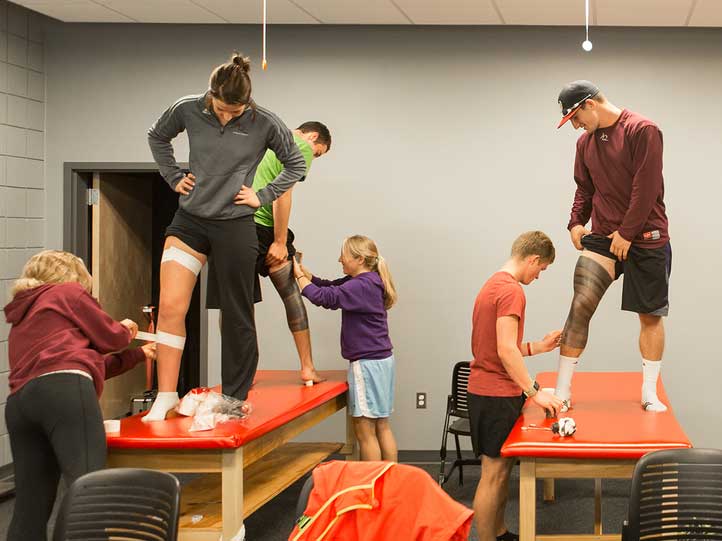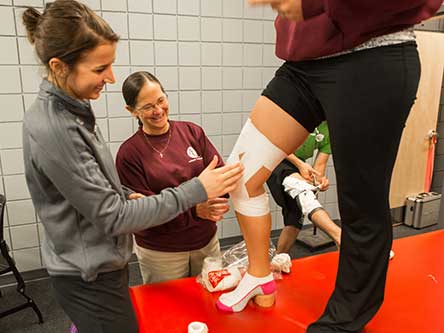 IMAGINE THE POSSIBILITIES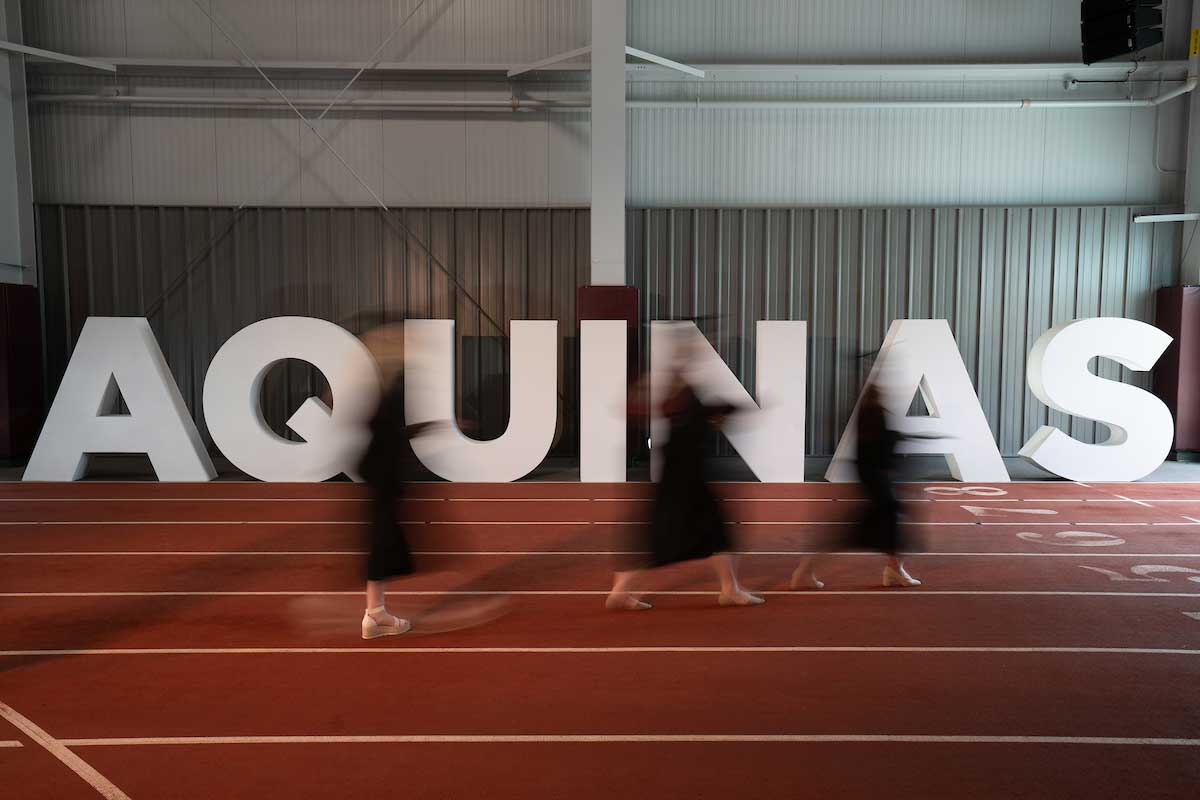 Graduate School
Aquinas has Early Assurance Programs with Central Michigan University and Northern Michigan University that allow AQ students to be admitted each year into graduate programs.
Step into Grad School