It's your time to discover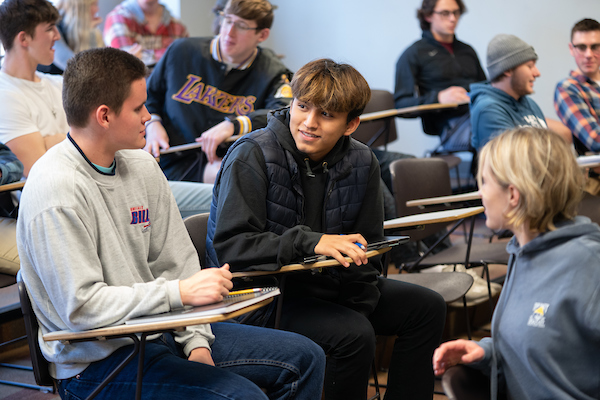 Marketers understand the critical nature of effective consumer relations and communication and its role in helping consumers make choices about products. Because of this, marketing is an integral job for most companies. At Aquinas College, we have distinguished faculty that bring a minimum of 10 years of corporate experience into the classroom. Hands-on experience is imbedded in the coursework to prepare our students for the real world.
As part of the Business Department at Aquinas College, our mission is to prepare each student for a career of service to organizations, community, and family through the development of content knowledge and skill competencies within an ethical framework and grounded in the liberal arts tradition.
Explore Marketing at AQ
Career Preparation based on leadership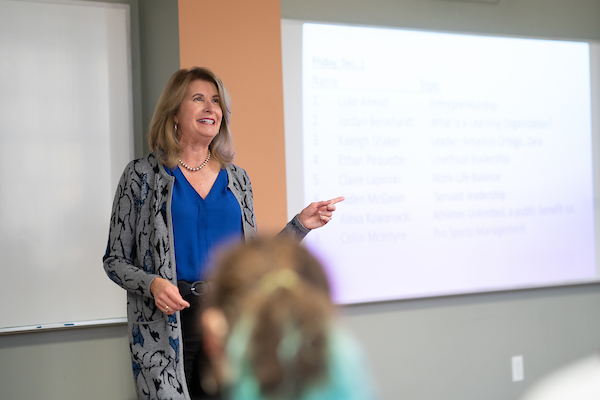 The Leadership Development Program runs every other week in the fall semester. Students at Aquinas get to meet with executives and other business leaders in the Grand Rapids Community at their places of business.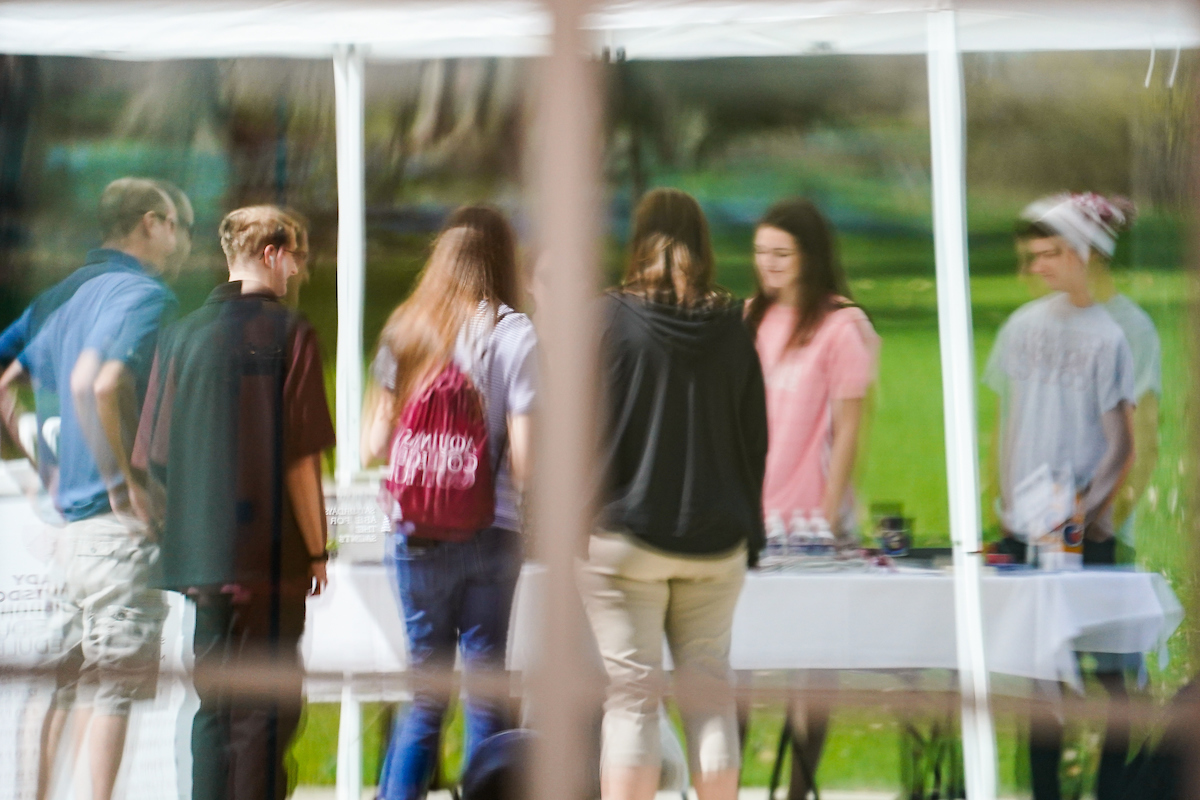 Join the Business Honor Society, try a pitch competition to win real seed money for your ideas, or explore leadership development. You can get hands-on experience to take with you into your career.
IMAGINE THE POSSIBILITIES
Occupational Employment and Wages - May 2022
Employment estimate and mean wage estimates for Marketing Managers:
| Employment | Mean hourly wage | Mean annual wage |
| --- | --- | --- |
| 328,570 | $76.10 | $158,280 |
Percentile wage estimates for this occupation:
| Percentile | 10% | 25% | 50% | 75% | 90% |
| --- | --- | --- | --- | --- | --- |
| Hourly Wage | $36.92 | $49.55 | $67.33 | $95.45 | Greater than or equal to $115 |
| Annual Wage | $76,790 | $103,060 | $140,040 | $198,530 | Greater than or equal to $239,200 |
For more information see: Bureau of Labor Statistics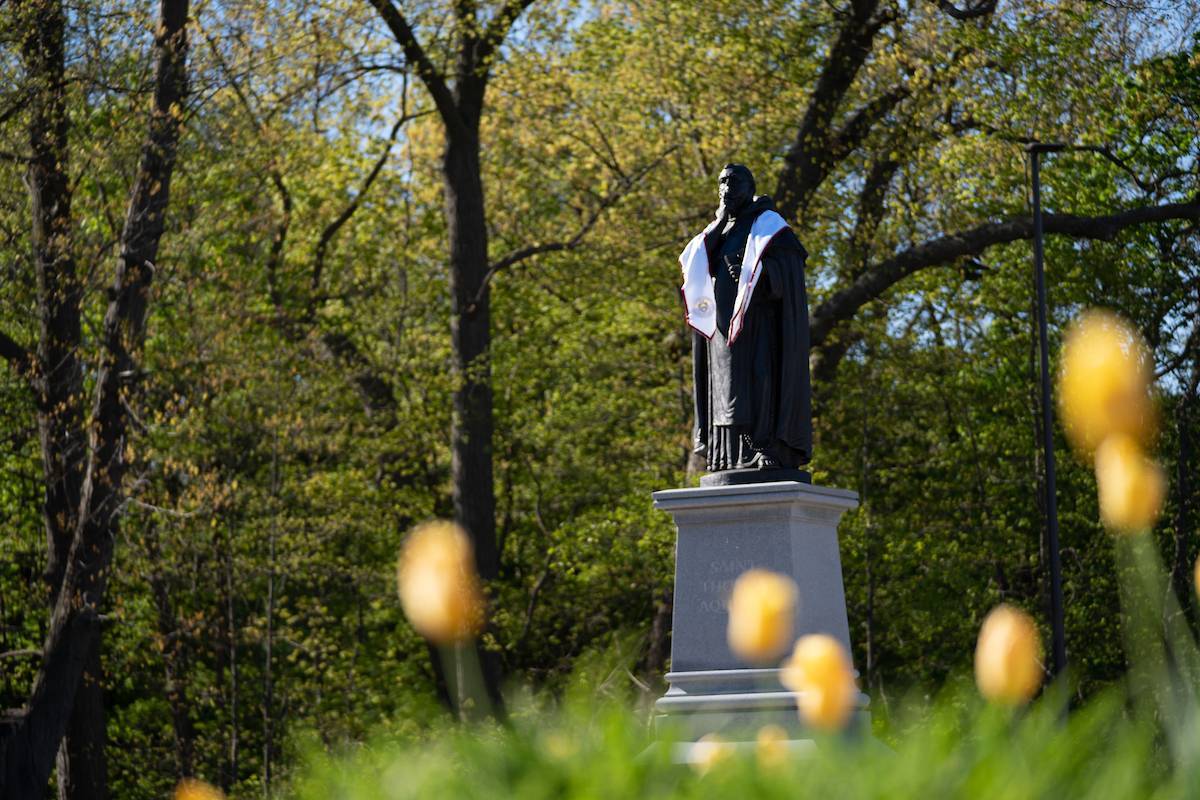 The Advantage Center is here to support you as you pursue your goals in your carreer and beyond. Not sure what you want to do after graduation? The Advantage Center Staff can help you discover a path that is right for you.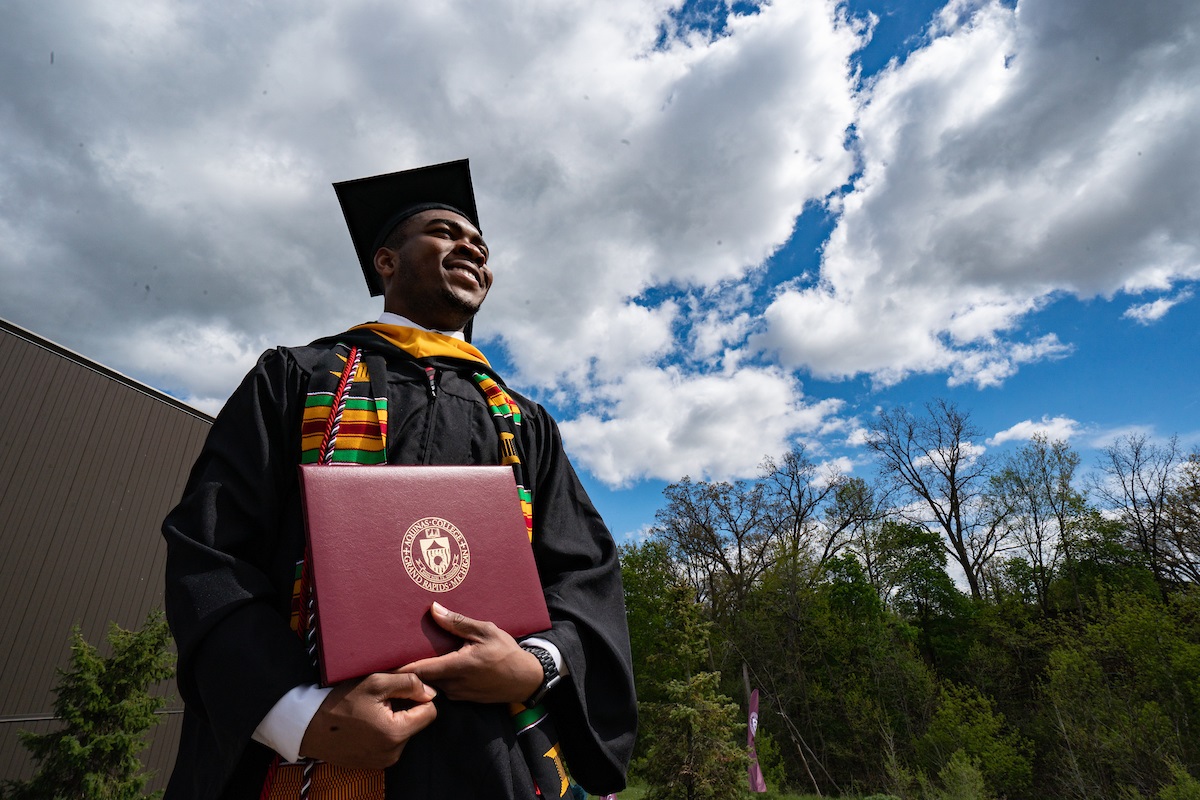 AQ grads are thankful for the small class sizes that allow them to form personal relationships with professors.