It's your time to discover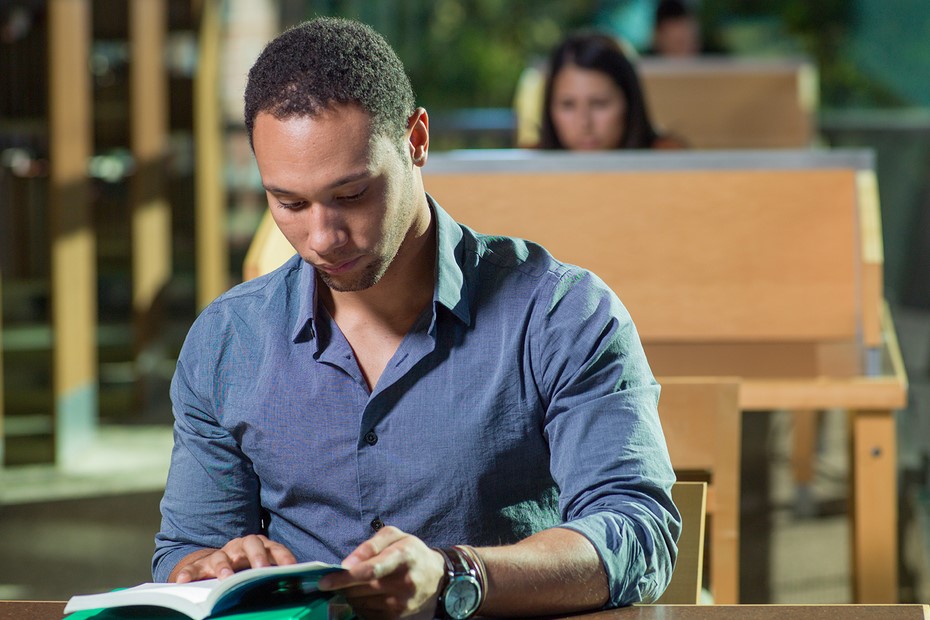 Following the teaching of St. Thomas Aquinas and his fellow Dominicans, Aquinas College Philosophy seeks contemplare et contemplata aliis tradere: to contemplate and to hand the fruits of contemplation on to others. Inspired by wonder and seeking the truth to be perfected in our nature, we follow Socrates in answering the charge, γνῶθι σεαυτόν (gnōthi seauton)—know thyself. Fundamental questions in Philosophy are ordered to the truth about reason and the person in relation to nature, the good and flourishing of the individual and the community, and God.
Explore Philosophy at AQ
Career Preparation based on leadership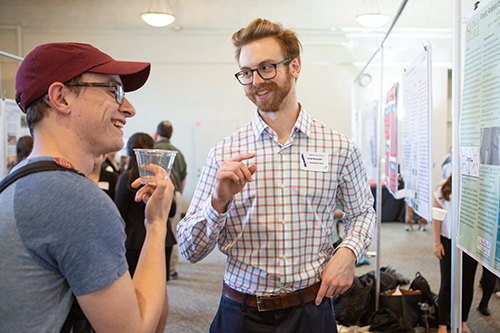 Check out the current and past research that Aquinas students do with faculty to further the world's knowledge.
How does the Philosophy Department think about teaching and learning? See our guiding principles.
IMAGINE THE POSSIBILITIES
Philosophy is the study of general and fundamental problems, such as existence, knowledge, values, reason, mind, and language. It is distinguished from other manners of addressing such problems by its critical, generally systematic approach and its reliance on rational argument. This foundation leads our students move towards further study, such as philosophy graduate programs, medical school and law school.
Common Career Paths

Teaching
Research
Administration
Student affairs

Student activities, leadership development, admissions, orientation, career services, residence life, multi-cultural affairs, study abroad, international student services

Academic affairs

Academic support services
Advising
Educational advancement programs
Honors programs

Library sciences

Employers

Colleges and universities
Professional or graduate schools, including medical
Adult education programs
Vocational-technical educational programs
Source: What Can I Do With This Major?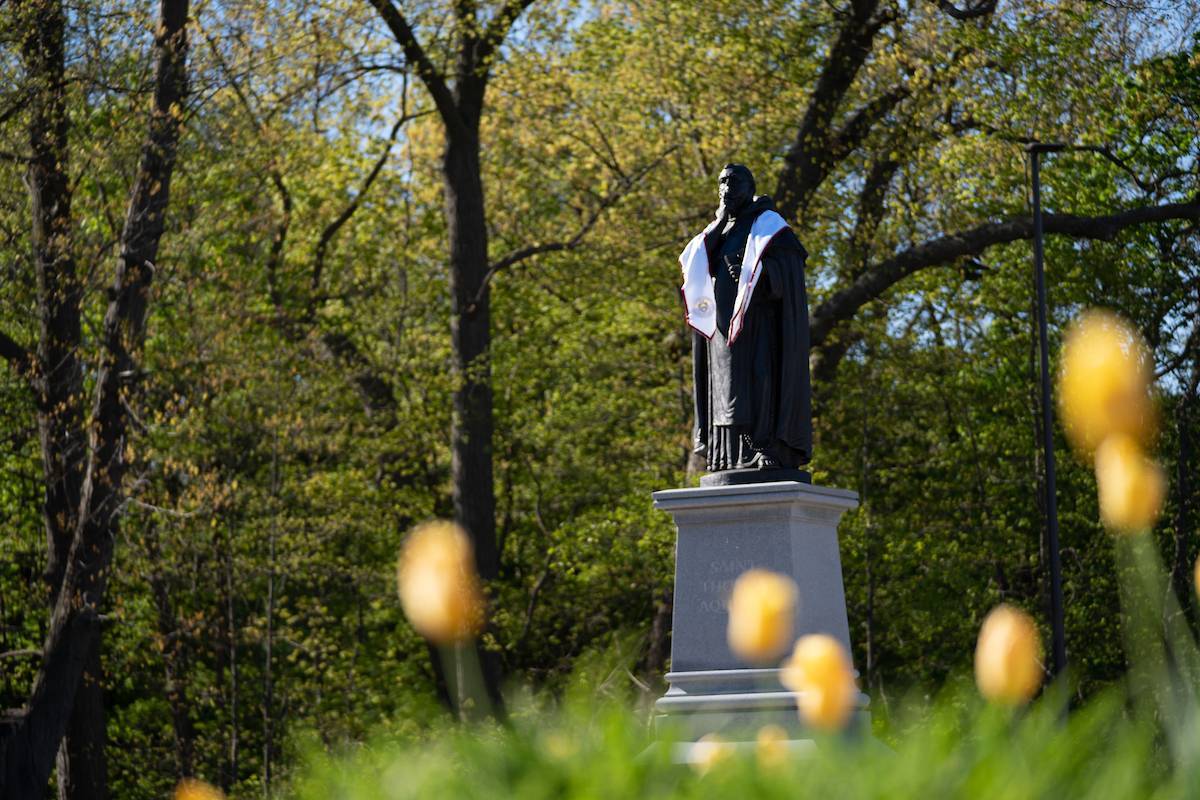 The Advantage Center is here to support you as you pursue your goals in your carreer and beyond. Not sure what you want to do after graduation? The Advantage Center Staff can help you discover a path that is right for you.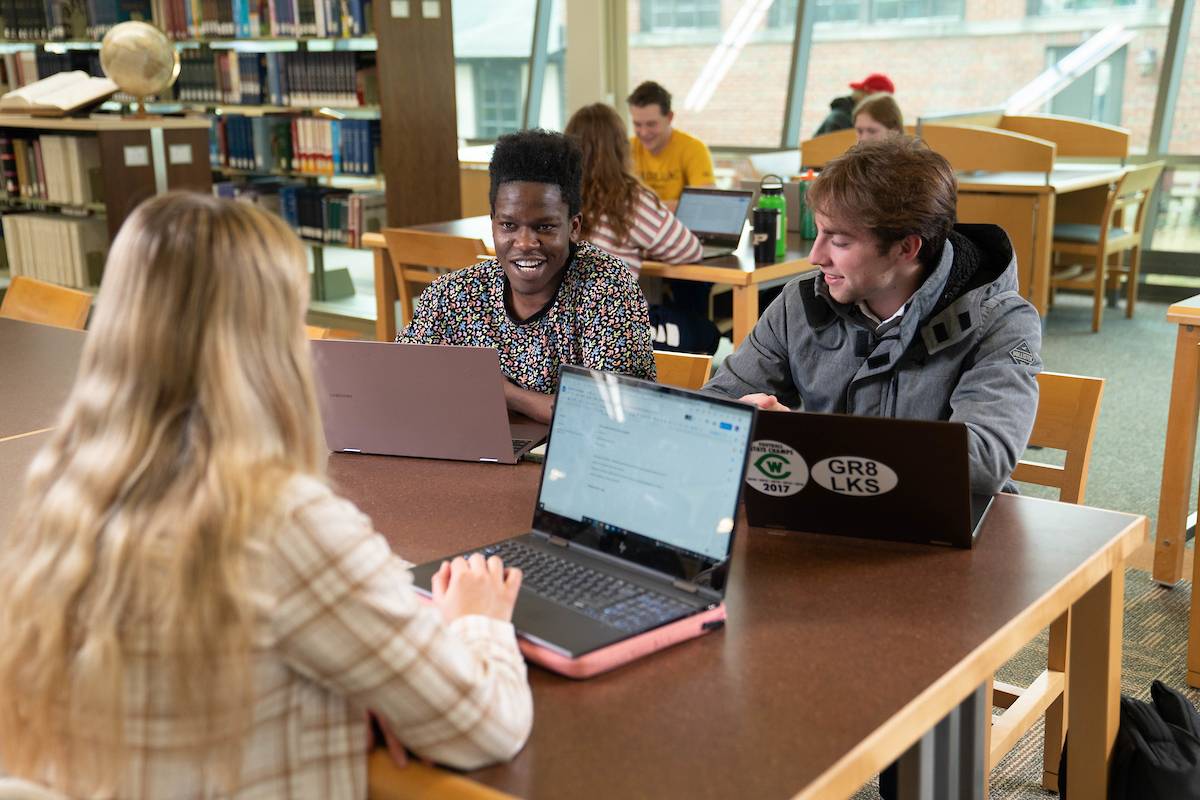 Student Success is another excellent resource on the way to your diploma and future career. The Writing Center can help you not only with writing assignments at Aquinas, but also resumes, cover letters, and graduate school applications.