It's your time to discover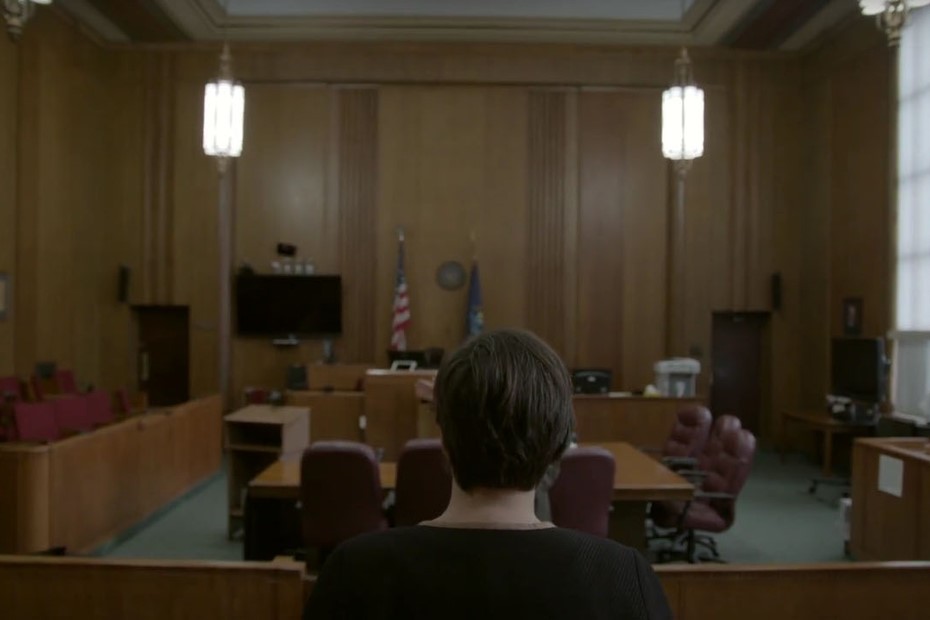 Gain the academic background and relationships that are vital in the law school application process. Law schools and the American Bar Association stress a commitment to promoting justice and serving others. Aquinas offers an array of co-curricular and volunteer opportunities which provide students with opportunities to serve.The Pre-Law Advising Program Committee is a network of lawyers, faculty and staff committed to assisting students in the selection of an appropriate curriculum, the construction of an application to law school, and the consideration of career opportunities in law. Aquinas hosts representatives of law schools in Michigan each fall semester. Additionally, trips to national law school fairs are coordinated.
Explore Pre-Law at AQ
Career Preparation based on leadership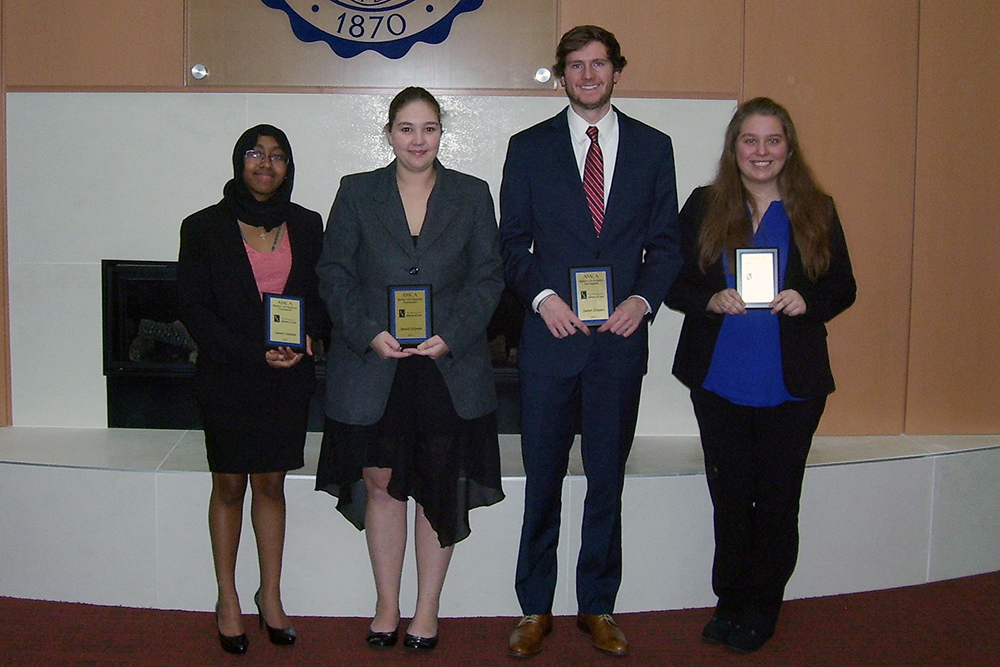 Moot Court
Make Your Case!
Moot Court is a national undergraduate forensic competition where students (working in pairs) argue before the U.S. Supreme Court a nationally selected case for the competitions.
Learn more
IMAGINE THE POSSIBILITIES
| Occupation | Job Summary | Entry-Level Education | 2021 Median Pay |
| --- | --- | --- | --- |
| Arbitrators, Mediators, and Conciliators | Arbitrators, mediators, and conciliators facilitate negotiation and dialogue between disputing parties to help resolve conflicts outside of the court system. | Bachelor's degree | $49,410 |
| Court Reporters | Court reporters create word-for-word transcriptions at trials, depositions, and other legal proceedings. Some court reporters provide captioning for television and real-time translation for deaf or hard-of-hearing people at public events, in business meetings, or in classrooms. | Postsecondary nondegree award | $60,380 |
| Judges and Hearing Officers | Judges and hearing officers apply the law by overseeing the legal process in courts. They also conduct pretrial hearings, resolve administrative disputes, facilitate negotiations between opposing parties, and issue legal decisions. | Doctoral or professional degree | $128,710 |
| Lawyers | Lawyers advise and represent individuals, businesses, and government agencies on legal issues and disputes. | Doctoral or professional degree | $127,990 |
| Paralegals and Legal Assistants | Paralegals and legal assistants perform a variety of tasks to support lawyers, including maintaining and organizing files, conducting legal research, and drafting documents. | Associate's degree | $56,230 |
Source: Bureau of Labor Statistics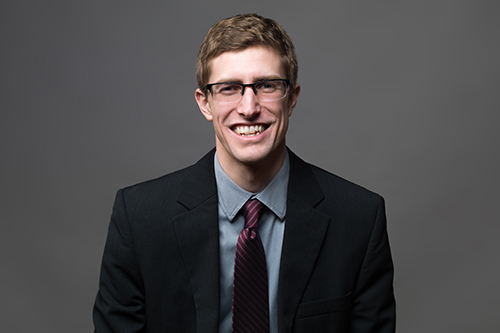 AQ grads are thankful for the small class sizes that allow them to form personal relationships with professors.