It's your time to discover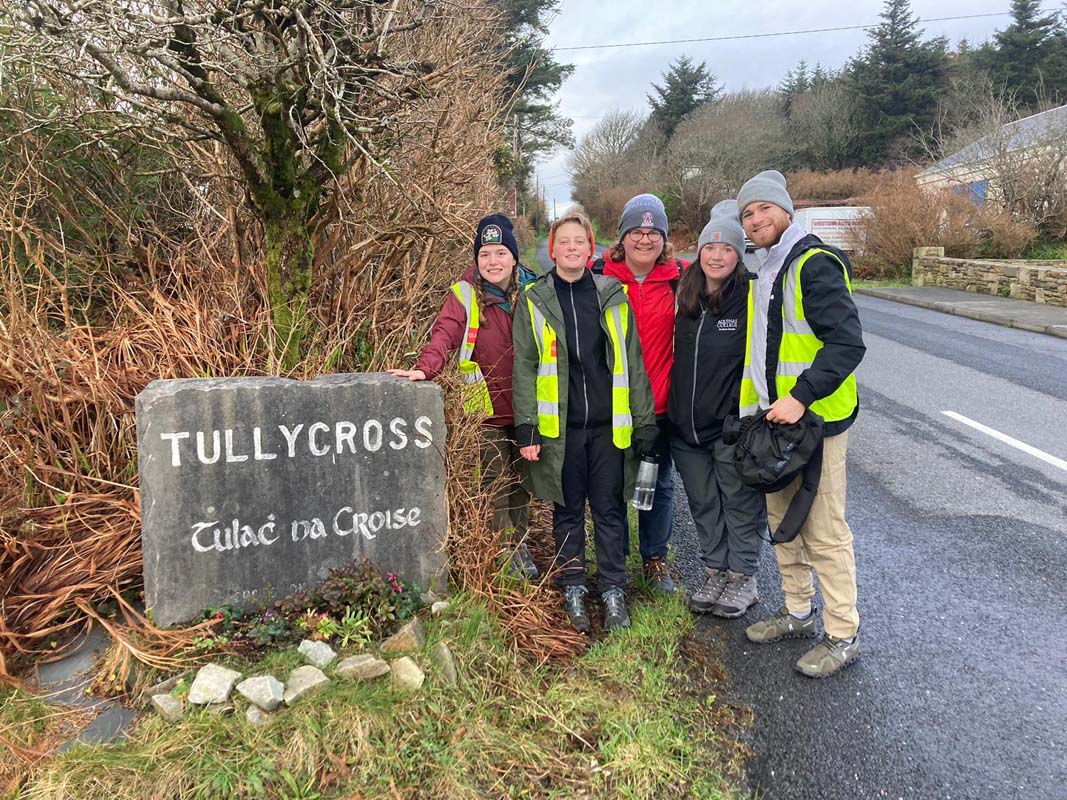 Aquinas is the only college in Michigan and one of only a few in the Midwest to offer an Irish Studies minor. Through this program, students will learn about Irish culture as evolving expressions of Irish identities, Irish history including literary history and social and political issues in Ireland today. Students gain international perspectives, preparing them for life in the global community.
Aquinas also has a longstanding relationship with the Irish village of Tully Cross. Since the program was established in 1972, hundreds of students have taken advantage of the unique study away program in Tully Cross, and many feel it has been the highlight of their college experience.
Explore Irish Studies at AQ
Career Preparation based on leadership
IMAGINE THE POSSIBILITIES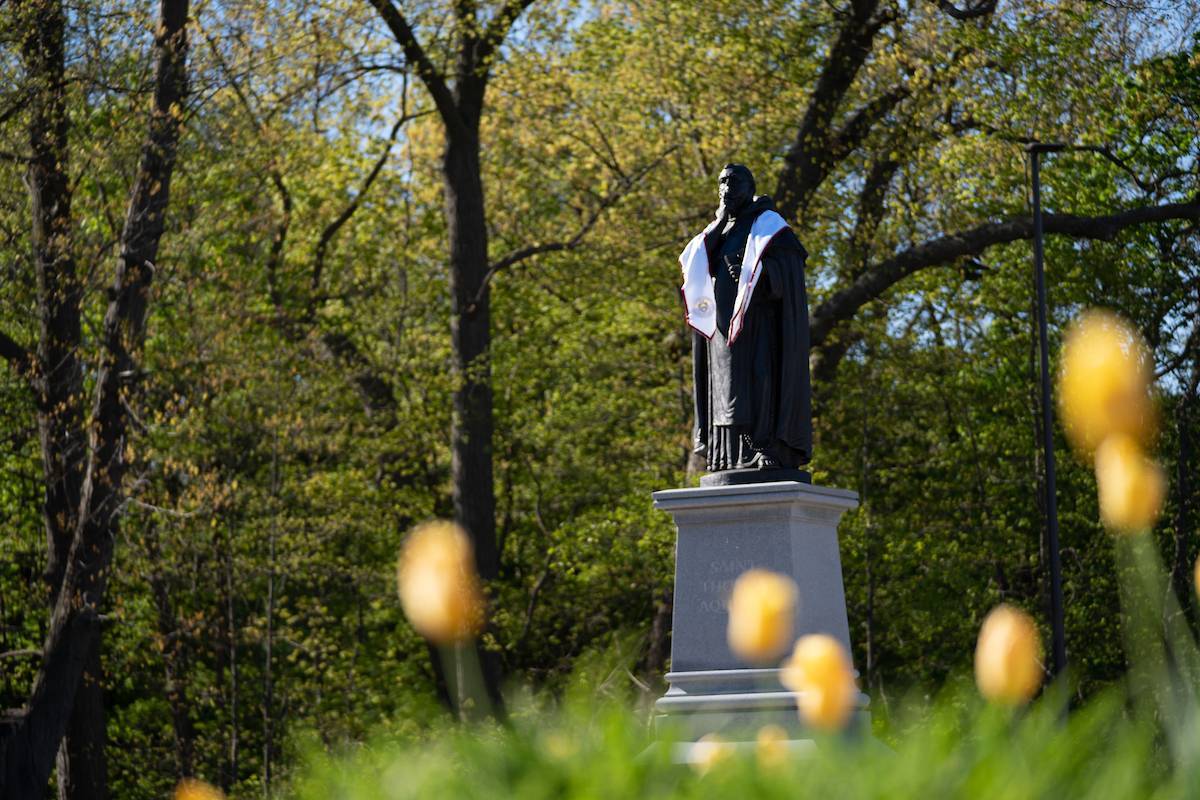 The Advantage Center is here to help you discover your vocation, explore leadership development, expand your resume, and land a job that's right for you after graduation.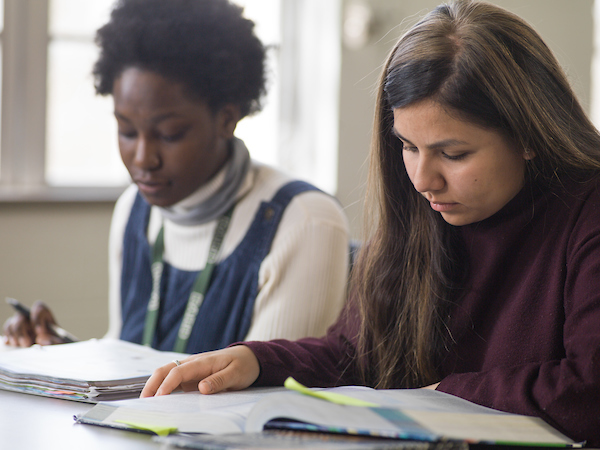 Our Student Success programs are ready to support you all the way to commencement. From writing and language assistance to peer tutoring and study tables, we have the resources to help you succeed.