It's your time to discover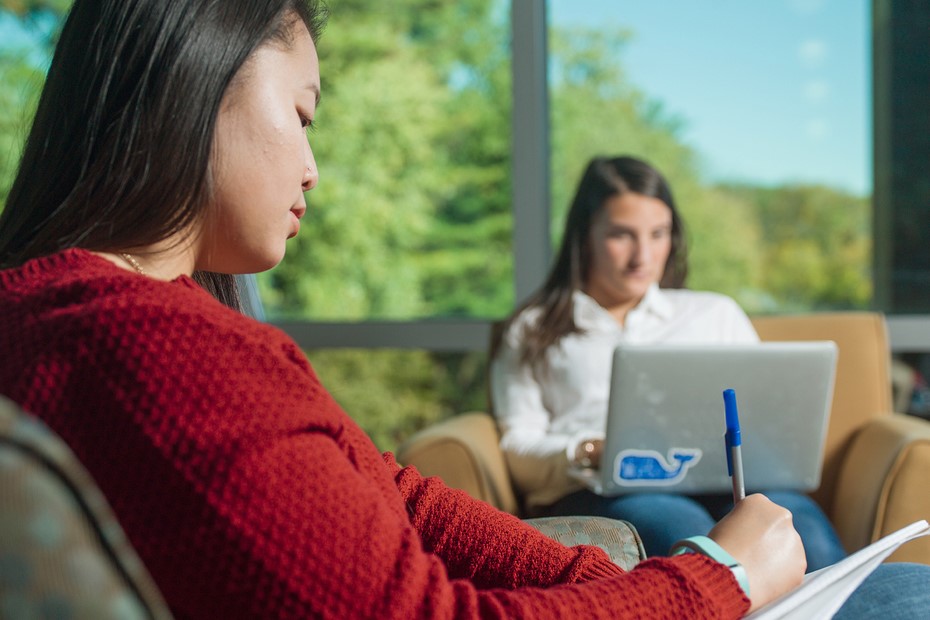 Sociology is the scientific study of human behavior and social life. A fundamental insight of sociology is that institutions, groups, and interpersonal interactions shape lived experiences and life chances. Sociologists explore areas such as social change, social work, community leadership, human services, the environment, health, and various types of social inequality.
The department of sociology incorporates an engaged, community-based curriculum that expands beyond the boundaries of the classroom, exposing students to experiences and opportunities in Grand Rapids, MI as part of their coursework. The goal of the program is to provide students with a complex understanding of persistent social problems—to which they will apply their knowledge in the pursuit of positive solutions and the advancement of the common good.
Explore Sociology at AQ
Career Preparation based on leadership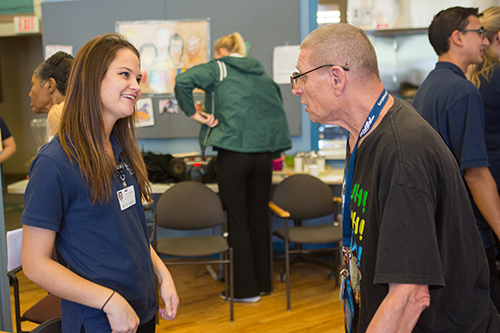 The Sociology Department is part of a nation-wide movement involved in transforming traditional "academic" curriculum into one centered on community engagement.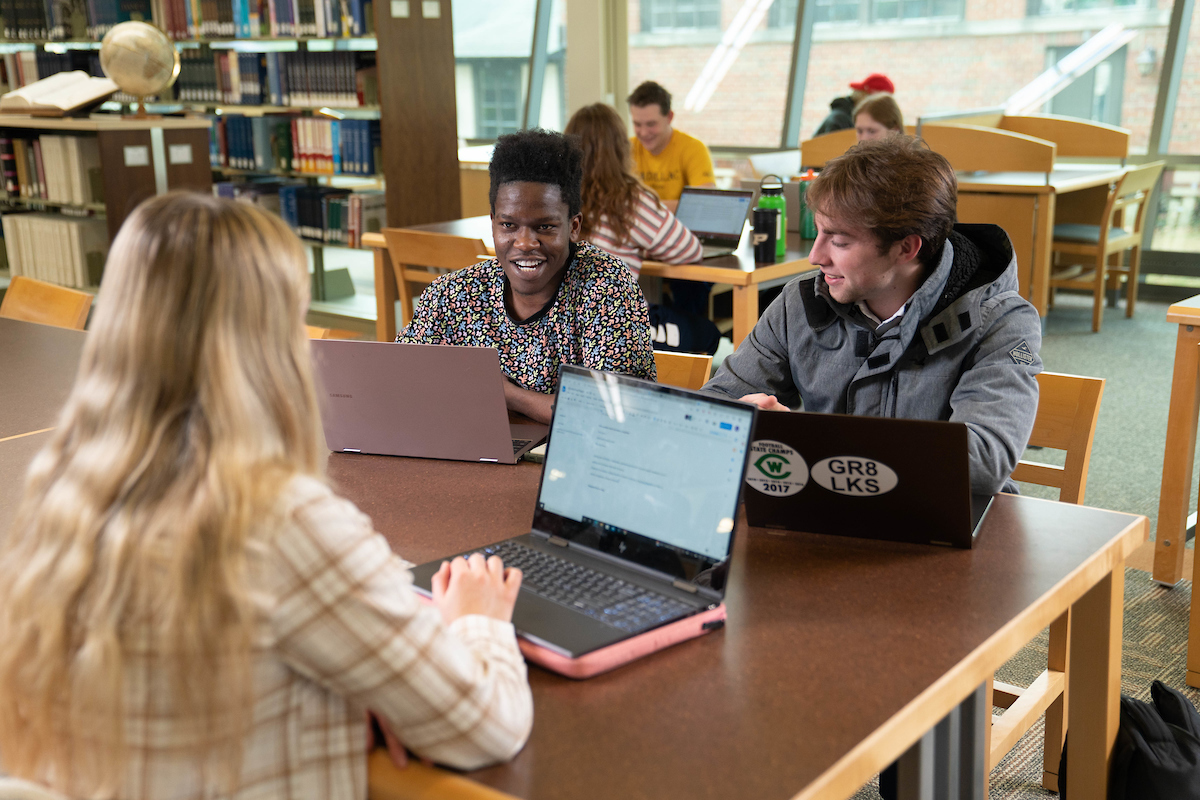 Find links to professional organizations related to the field of sociology, helpful research databases, and links to information about prominent theorists.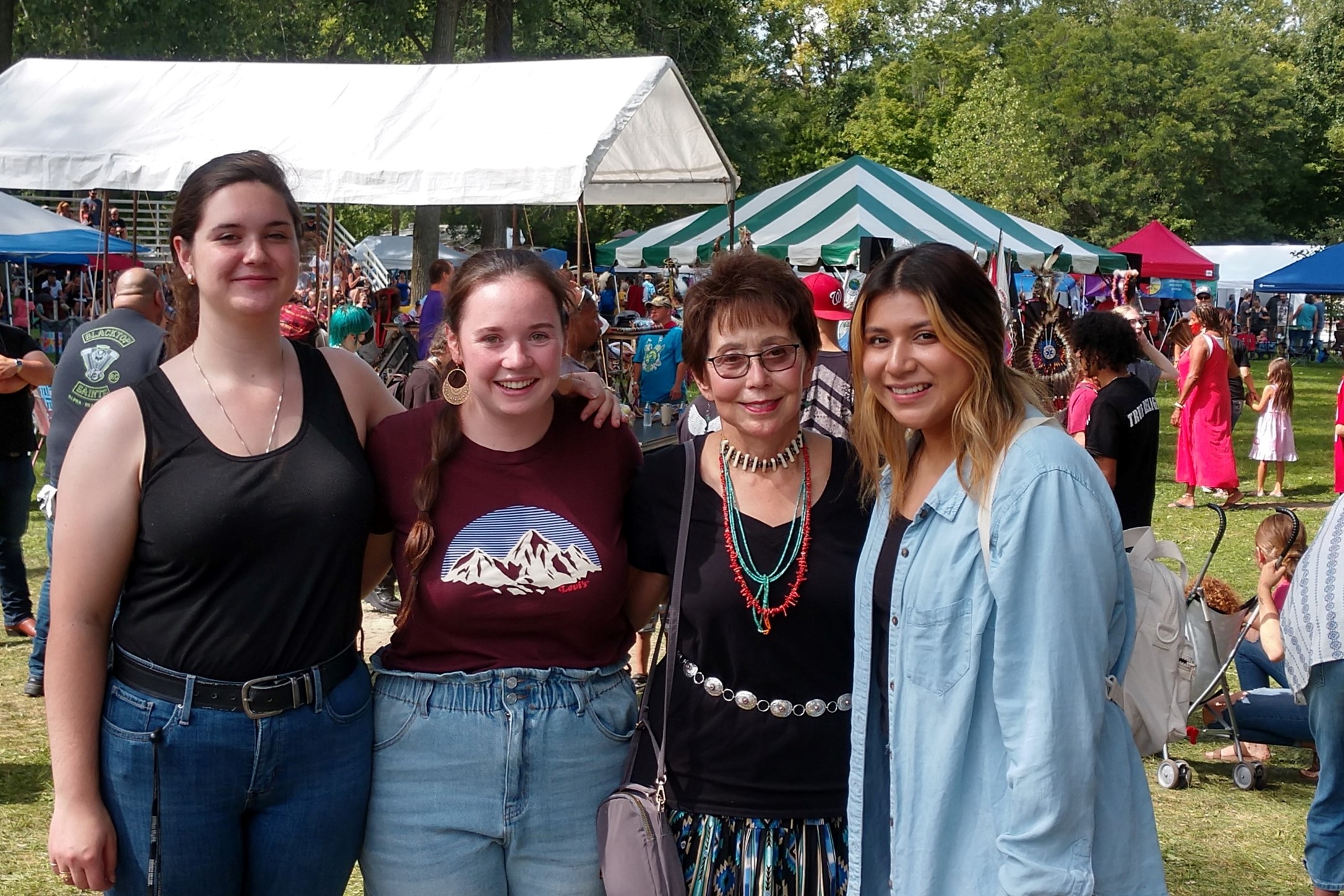 See what the Sociology department has been up to lately. The Facebook page c onnects current AQ Sociology students with AQ Sociology Alumni, as well as jobs, events, and other opportunities.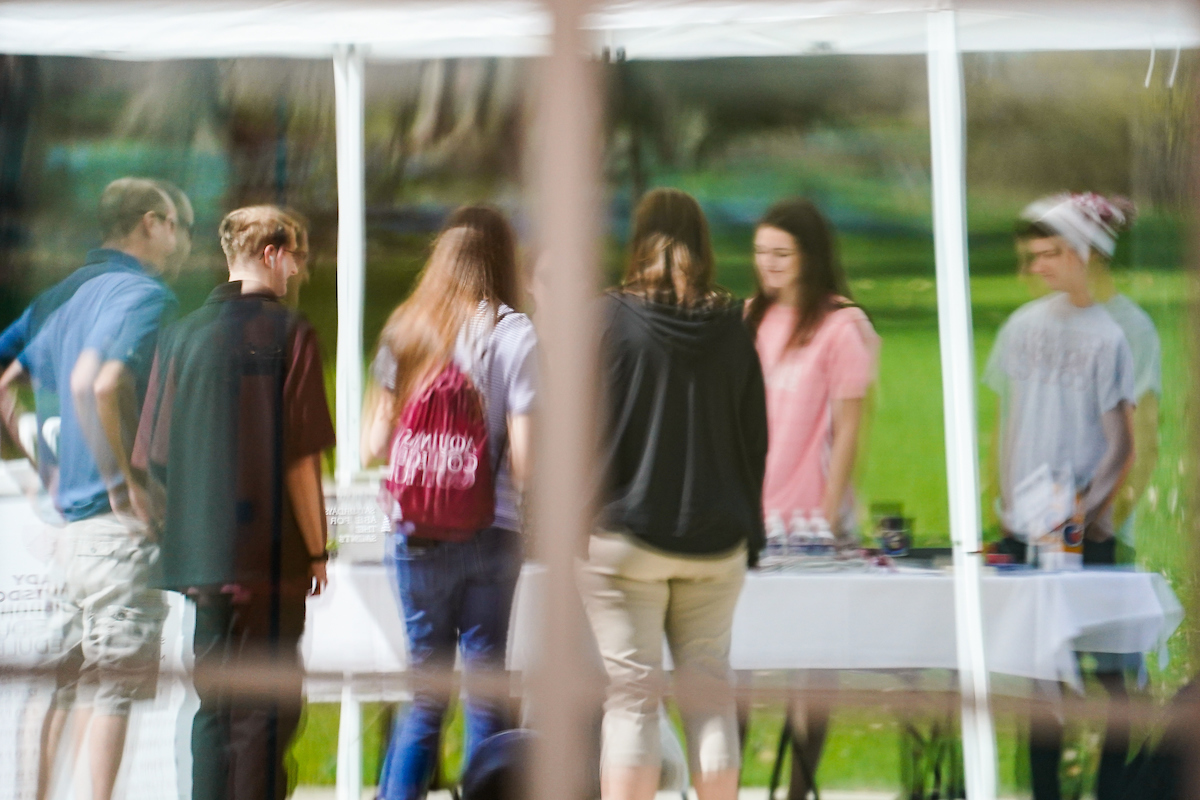 Aquinas is one of only 11 Michigan colleges and universities to be conferred a Michigan Mu of Alpha Kappa Delta (AKD), the International Sociology Honor Society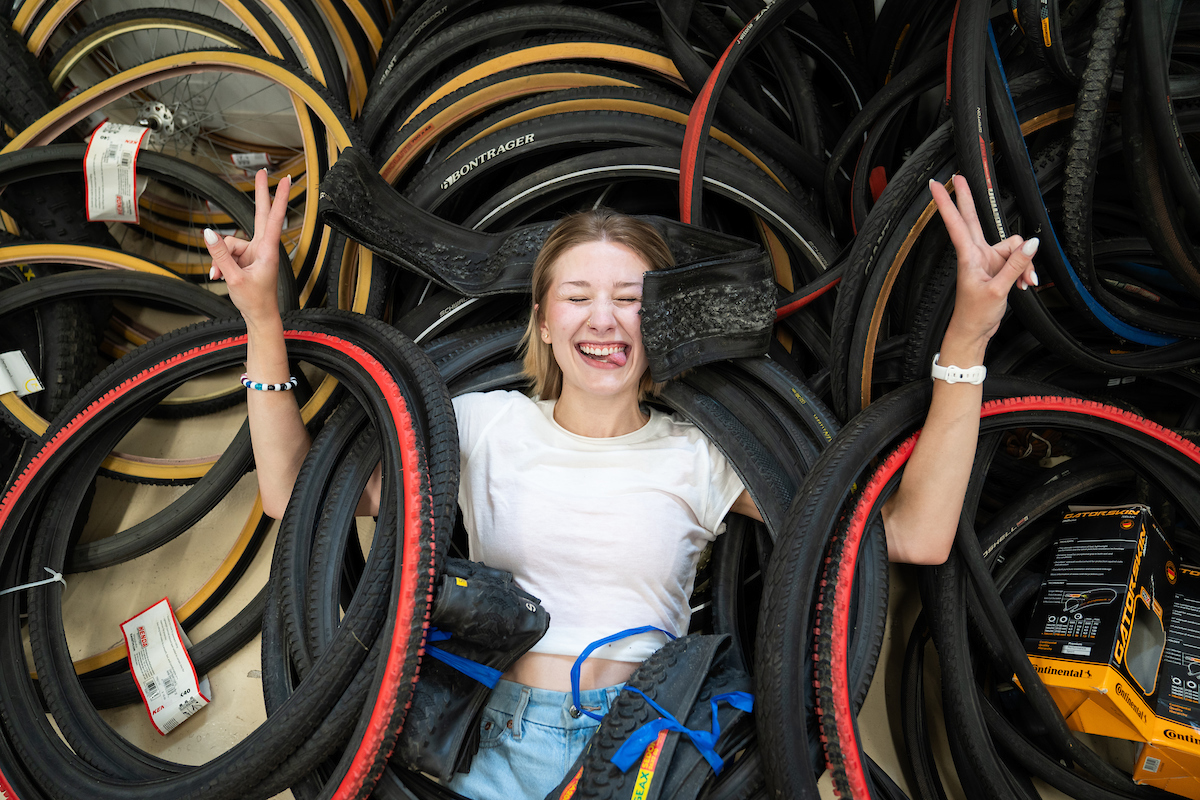 Sociology Research Spotlight
Bikes, Barriers, and Well-Being
Dr. Jen Lendrum and Arabella Cummings conducted summer research into barriers to access public space by traversing Grand Rapids on bicycle. In addition to making recommendations for improving access, they found connection and community.
Learn more about their work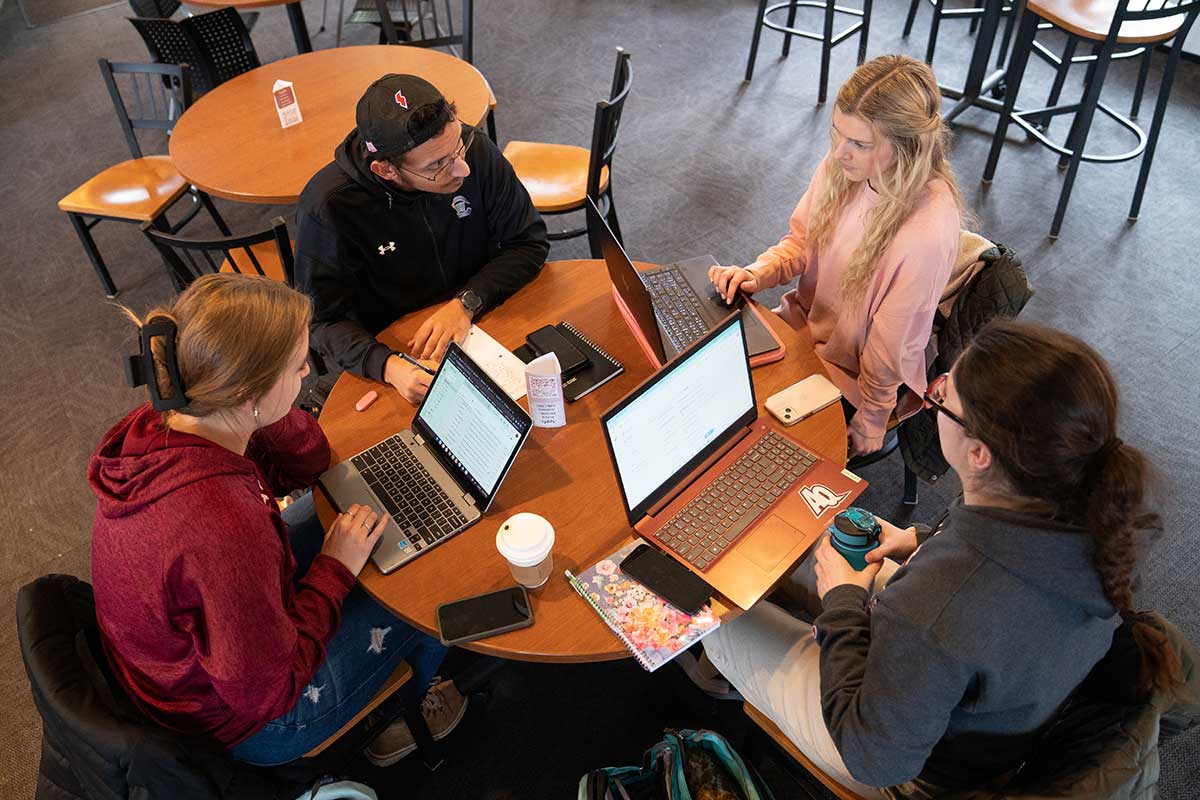 Student Research
Check out the current and past research that Aquinas students do with faculty to further the world's knowledge.
Read More about Student Research
IMAGINE THE POSSIBILITIES
Common Career Paths

Higher education research, teaching
Education, K-12
Research
Advocacy, organizing
Social statistics
Program analysis
Demography

Public administration
Policy analysis
Program development
Urban/City planning
Federal Government:
State and local governments
Social science research firms

Comon Employers

Public administration
Policy analysis
Program development
Urban/City planning
Federal Government:
State and local governments
Social science research firms
Local and state government
Universities

Research institutes
Non-profit agencies
Advocacy organizations
Labor unions
Private industries
Advertising and marketing firms
Consulting firms
Newspapers, magazines, news agencies
Public opinion research polls
Political campaigns
Polling firms
Source: What Can I Do With This Major?
Occupational Employment and Wages - May 2022
Employment estimate and mean wage estimates for Sociologists
| Employment | Mean hourly wage | Mean annual wage |
| --- | --- | --- |
| 2,980 | $48.71 | $101,310 |
Percentile wage estimates for this occupation:
| Percentile | 10% | 25% | 50% | 75% | 90% |
| --- | --- | --- | --- | --- | --- |
| Hourly Wage | $27.64 | $34.46 | $47.40 | $61.02 | $79.83 |
| Annual Wage | $57,490 | $71,680 | $98,590 | $126,920 | $166,040 |
For more information see: Bureau of Labor Statistics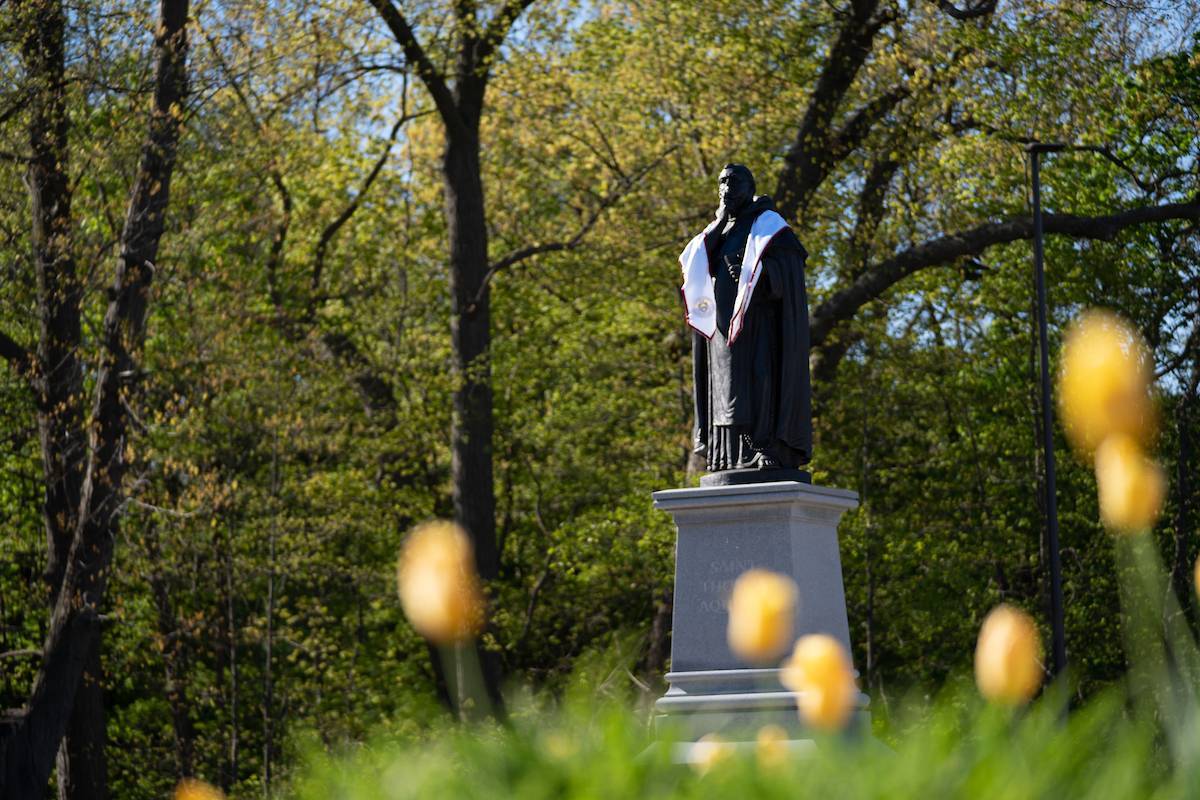 Our Advantage Center is here to help you with internships and career decisions, even after you graduate.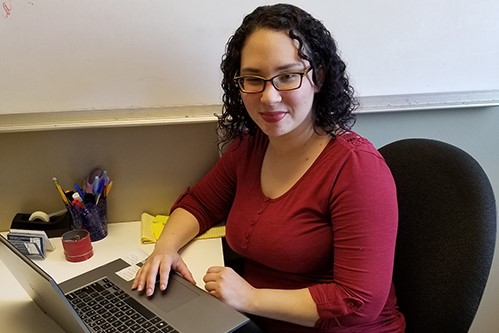 AQ grads are thankful for the small class sizes that allow them to form personal relationships with professors.