Women's and Gender Studies
It's your time to discover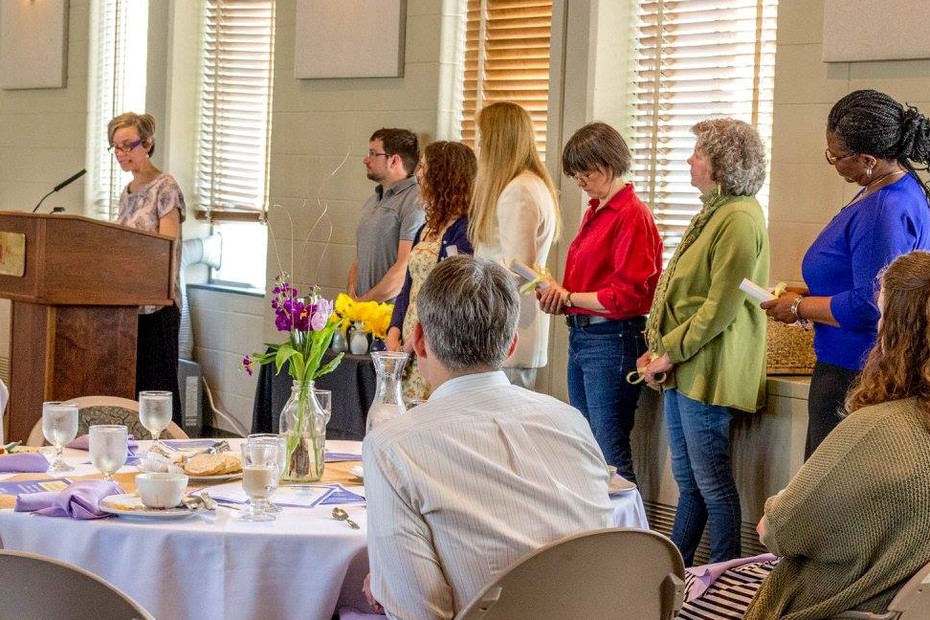 The Women's and Gender Studies department at Aquinas College offers a versatile minor that educates students on women's historical and contemporary roles, experiences, and contributions across cultures; the creation and perpetuation of gender in human societies; and the intersections of gender with other categories of difference and identity such as race, class, nation, and sexuality. In doing so, Women's and Gender Studies courses also explore feminism as a historical activist movement and as a critical inquiry.
Gender, Identity, and Sexualities Symposium
This academic conference showcases undergraduate student work from any discipline related to gender, identity, and/or sexuality.
Submit your project
Explore Women's and gender studies at AQ
Career Preparation based on leadership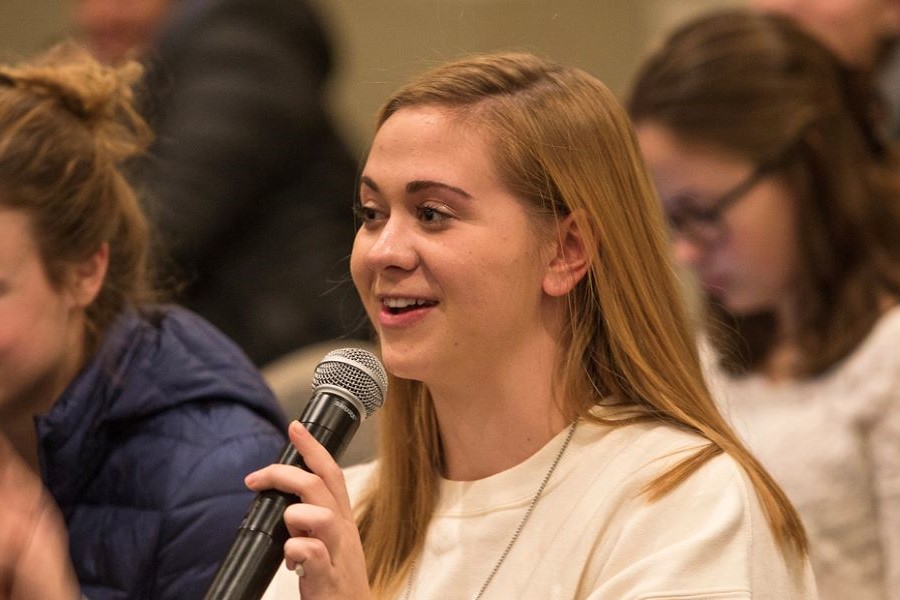 The Jane Hibbard Idema Women's and Gender Studies Center prepares students to become catalysts for change and voices for feminist ideals, both in our society and around the globe.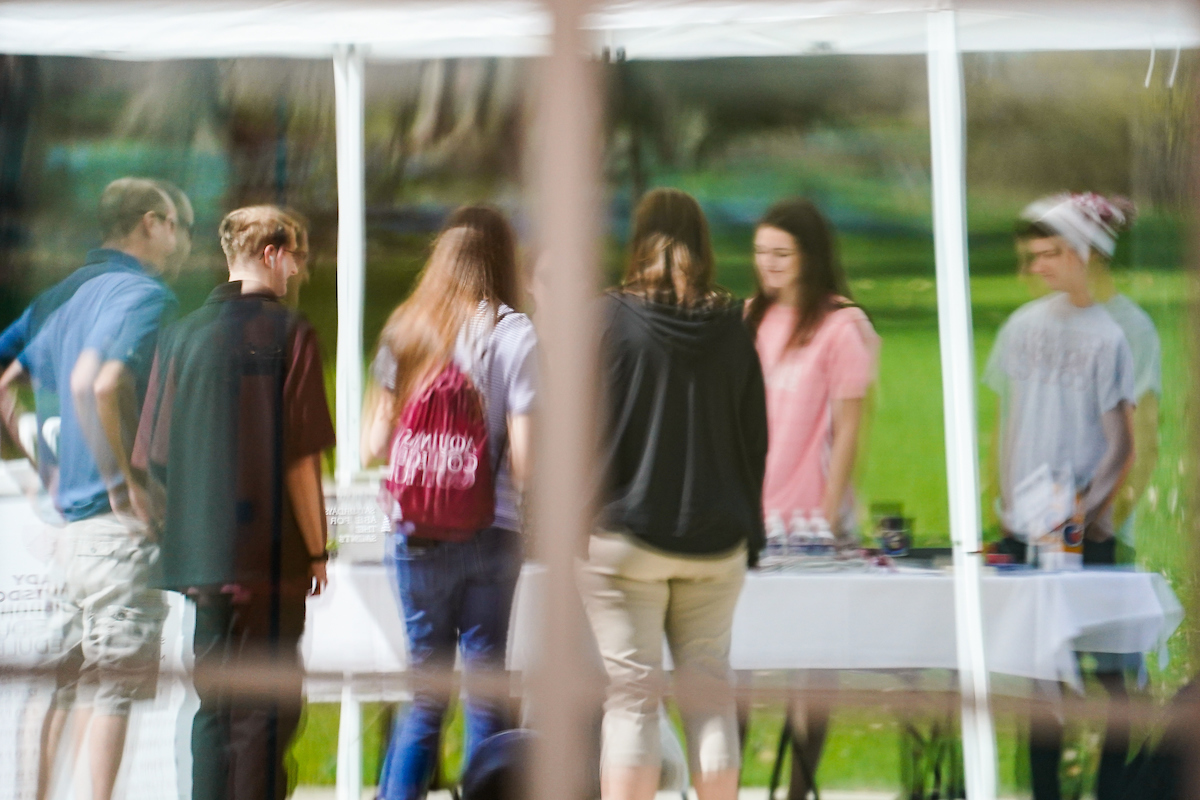 Student-driven programs identify, discuss, and respond to issues surrounding gender from students' perspectives. Join a community of students who share your interests.
ImAGINE THE POSSIBILITIES
Women's and Gender Studies prepares students for leadership and careers. Our alumni work for the Illinois Housing Council, Team Detroit, the Grand River Bands of Ottawa Indians, Priority Health, and other diverse organizations.
In Women's and Gender Studies, students creatively combine academics and their passions. Students have combined Women's and Gender Studies, Spanish, and English to create a tutoring program for Spanish-speaking women in Grand Rapids and go on to work for the Literacy Center of West Michigan, and they have combined Psychology, Art, and Women's and Gender Studies to work in child and family counseling settings.
Common Career Paths

Teaching
Research
Community education
Information/library science
Higher education administration and student support services:

Women and gender resource center, LGBTQIA+ resource center, admissions, academic advising, development, international education and study abroad, career services, residence life, student activities, sorority and fraternity life, orientation, leadership

Employers

Universities and colleges
Women's resource centers
Non-profit organizations
Government programs (e.g., classes for displaced homemakers, parenting, GED prep, etc).
Libraries (for women's studies departments, women's organizations, museums, etc.)
Source: What Can I Do With This Major?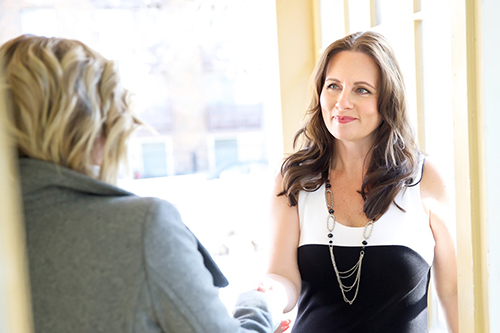 Learn about the experiences other Women's and Gender Studies minors, who interned at orgnizations like Artists Creating Together and the Great Grand Rapids Women's History Council or shadowed alums in their workplaces.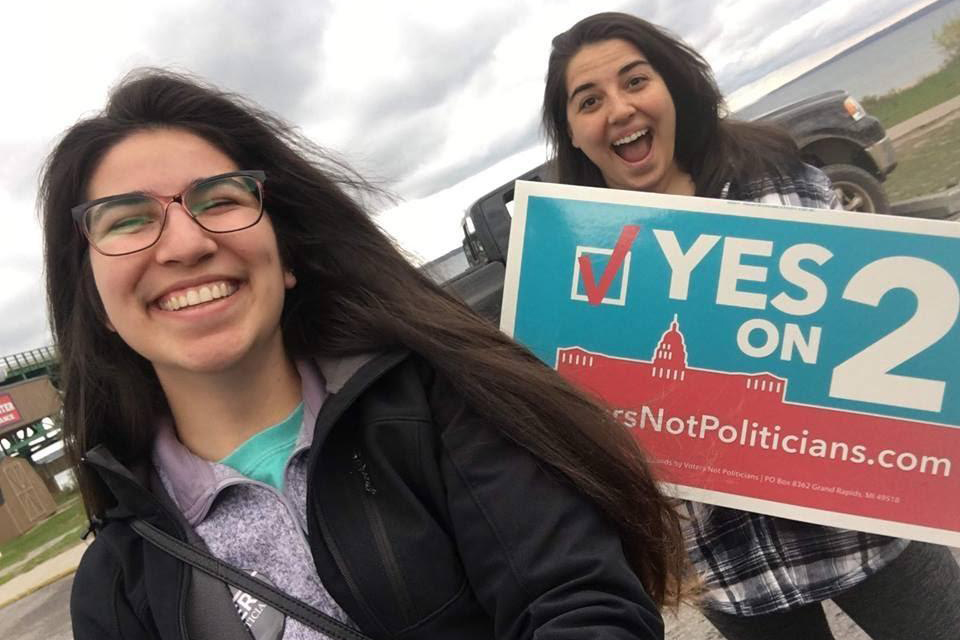 Hear what students in the Women's and Gender Studies Program have to say about their experiences in their own words and see where they landed post graduation.