Women's Studies at Aquinas College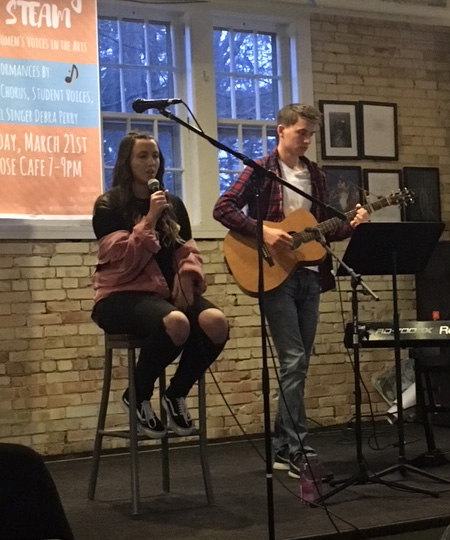 Student-driven programs identify, discuss, and respond to issues surrounding gender from students' perspectives. Such student-driven efforts have ranged from forming special clubs, such as the Gender Studies Club or the Women Empower Club; to offering Feminine Hygiene Product or Clothing Drives; to organizing events for "It's On Us" week of sexual assault awareness; to starting a Feminist Book Club or hosting Feminist Panel Discussions.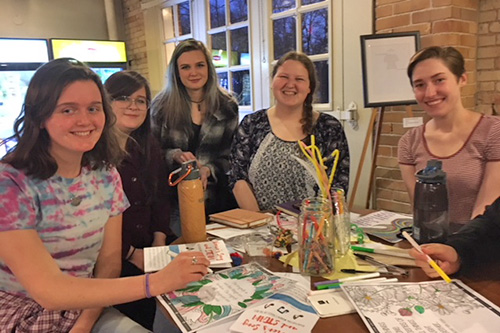 Women's and Gender Studies Minors also meet regularly to discuss interests surrounding women and gender, but students do not need to be minoring in the Women's and Gender Studies academic program to be involved with student-driven programs! Students are encouraged to get involved by e-mailing The Jane Hibbard Idema Women's and Gender Studies Center at womenscenter@aquinas.edu, by contacting Director Amy Dunham Strand at stranamy@aquinas.edu, or by calling the Center at (616) 632-2979.