Bookstore at Aquinas College
Visit the AQ Bookstore online at aquinascollegeshop.com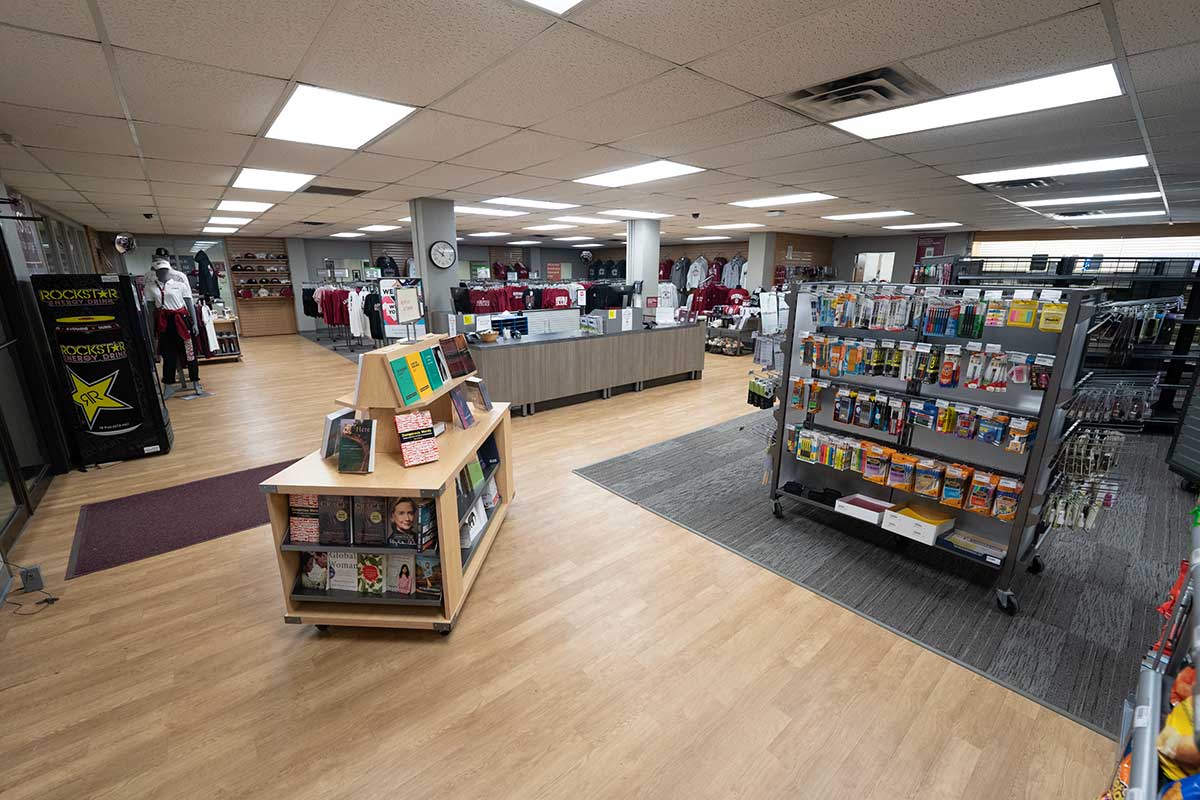 We work directly with faculty to ensure we have the right materials and quantities every time. We've got the textbooks, course materials, apparel, supplies, gear and more that you need from orientation to graduation!
We want to help you shop as safely and responsibly as possible to help protect you and our campus community.
---
Textbook Options
Rental, digital, used or new – choose the format that best suits your needs...and budget!
Rental Books
Rent. Learn. Return. You can even highlight and write in the book.
Digital Books
Costs less. Weightless. Access anytime.
Used Books
Same book. Better price.
Order online, FREE pickup in-store