On-Campus Dining at Aquinas College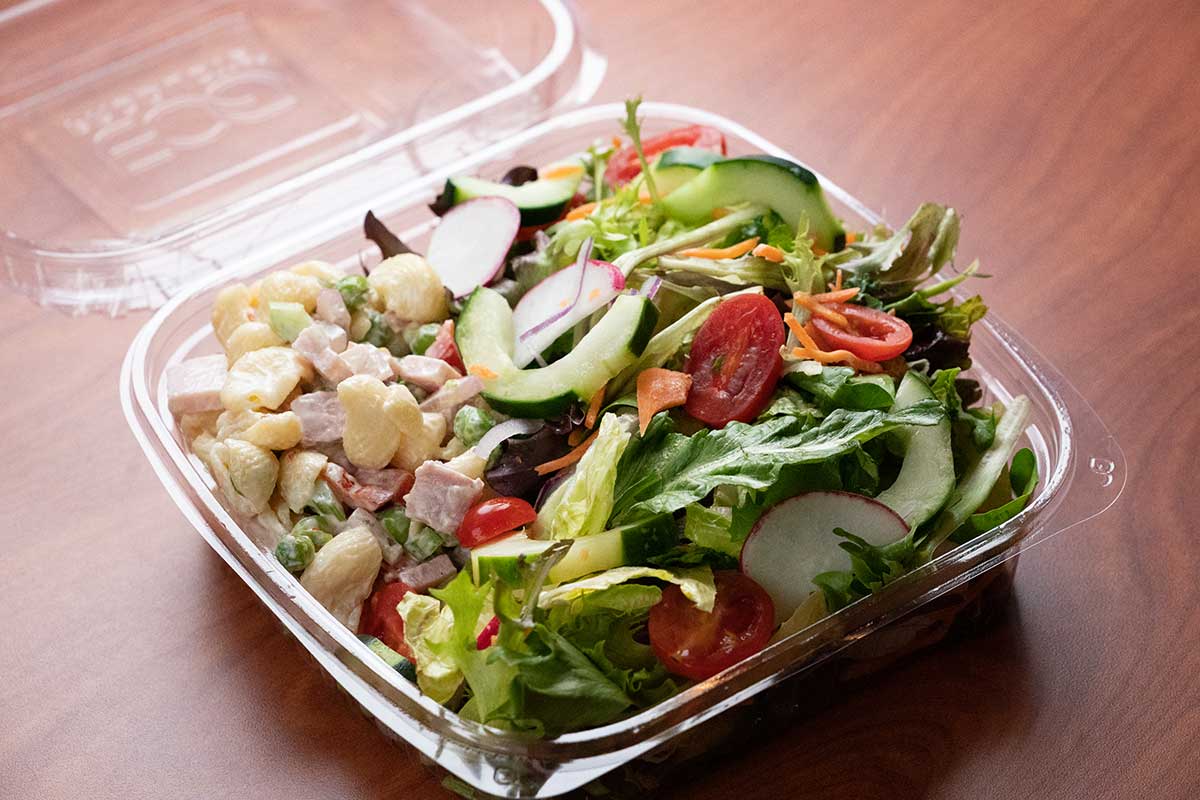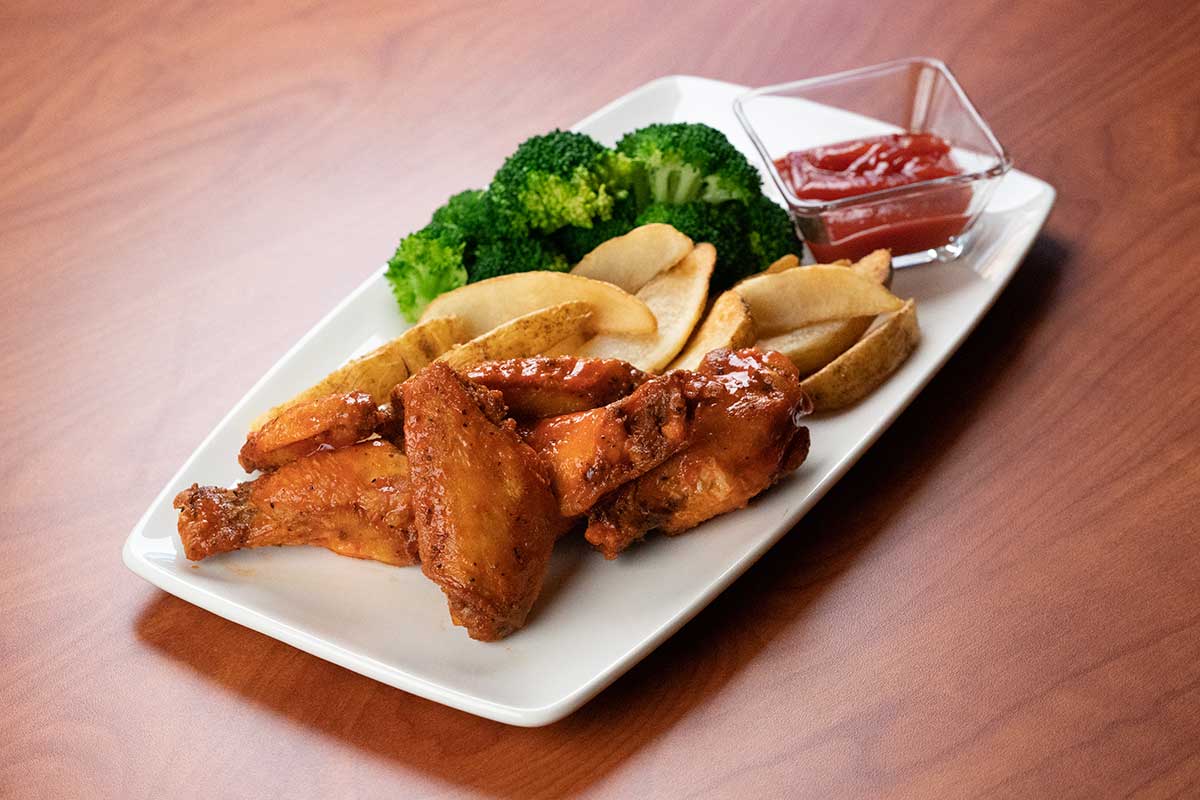 CAMPUS DINING
Aquinas Campus Dining is dedicated to providing the community and guests with high quality food and services in a variety of settings.
We strive to utilize local products while operating in a sustainable manner. Whether you need a cup of coffee, lunch on the go, or a wedding reception on campus, AQ Dining can accommodate all your dining needs.

Check our website frequently for announcements, menu changes, and upcoming special events.
We Want to Hear From You!
AQ Campus Dining services The Moose, The Corner and Wege Dining Room. If you have any comments or suggestions, please give us your feedback. Become a fan of AQ Dining on Instagram for daily specials, free giveaways and campus dining news!