Computer Information Systems at Aquinas College
Joshua Evers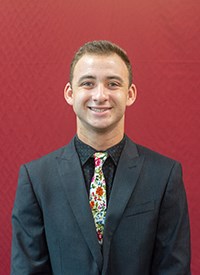 Joshua Evers graduated in May of 2021. He is studied Management Information Systems here at Aquinas and played on the men's volleyball team. His reason for choosing Management Information Systems is that he enjoyed the computer science classes he took at his high school and community college. Joshua had a great interest in computers and design and wanted to pursue a career in Web Page Design or Web Development. One of his favorite things about his major was working with a variety of individuals and problem solving together. Joshua chose Aquinas because he wanted to explore new places and play volleyball at Aquinas while studying Management Information Systems.
"One of my favorite things about my major is that I get to work with a variety of individuals and problem solve together."
A few hobbies he enjoys are off-roading, hiking, working on his car, and playing beach volleyball. Joshua comes from Irvine, California, and plans to stay in Grand Rapids for a few years after graduation.
---
Francesco Calabrese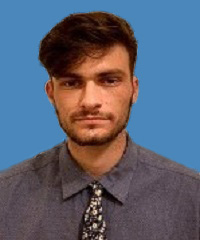 Alumni Francesco Calabrese has found success after graduating with a degree in Management Information Systems from Aquinas College in May 2020. He currently works as a dispatcher at Martin Transportation Systems, and in the future, he hopes to be promoted to Planner or Fleet Manager where he could get more experience in a management position. Francesco's diverse work history and balance between working full time and attending school full time helped him land his job. His degree was just the cherry on top. He likes his job because there is always something for him to do to keep him busy, which makes the days fly by.
"Learning about the different systems at Aquinas has helped me quickly grasp the software that Martin Transportation Systems uses on a daily basis."
He says that learning and understanding SQL has helped him tremendously when it comes to company-generated reports. Franco's favorite memory from Aquinas was during his sophomore year on the men's soccer team when they came back from a deficit of 3-0 and beat University of Northwestern Ohio 4-3 on homecoming.
---
Kevin Clinthorne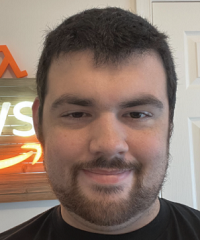 Alumni Kevin Clinthorne graduated in 2020 with a degree in Computer Information Systems.
He has established a successful career as a Cloud Support Engineer with a web service provider.
His favorite memory at Aquinas College is building relationships with friends and working on group projects with them. Kevin says his prior work experience and personal projects assisted him in acquiring his position. He credits his courses with providing the building blocks for understanding basic programming and infrastructure concepts. Kevin intends to continue working up in the software development field. "We are rapidly growing and there are tons of opportunities in software development that I'd like to take advantage of."
"What I learned in class provided the building blocks for understanding. Learning basic coding and infrastructure concepts was critical."
---
Aria Cusenza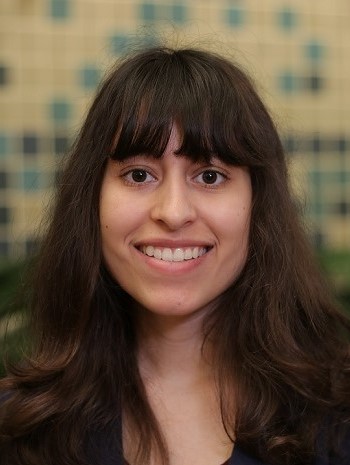 Alumni Aria Cusenza graduated in 2020 with her degree in Computer Information Systems and currently works in auto-owners insurance. Aria had various internship experiences that she did while at Aquinas that gave her a wide variety of skills and knowledge and strengthened her resume. Combined with her resume, being able to interview well helped her secure her job.
She has gained experience doing many different things within her position, which has been beneficial to her growth.
"One of my favorite parts of my job are the people that I work with. I also like how my job gives me the flexibility to do technical work, but also talk to others and work with other teams."
Having an Aquinas education helped her gain fundamental knowledge of the different parts of Information Technology. Her education also helped her grow her skills in troubleshooting and working in team environments, which she uses constantly in her current position. Aria would like to continue to learn and grow in her current position and see where it leads her in the future. Some of her favorite memories at Aquinas include hanging out with her friends, playing pool at the Moose, and being able to take classes related to her various interests.
---
Ty Smith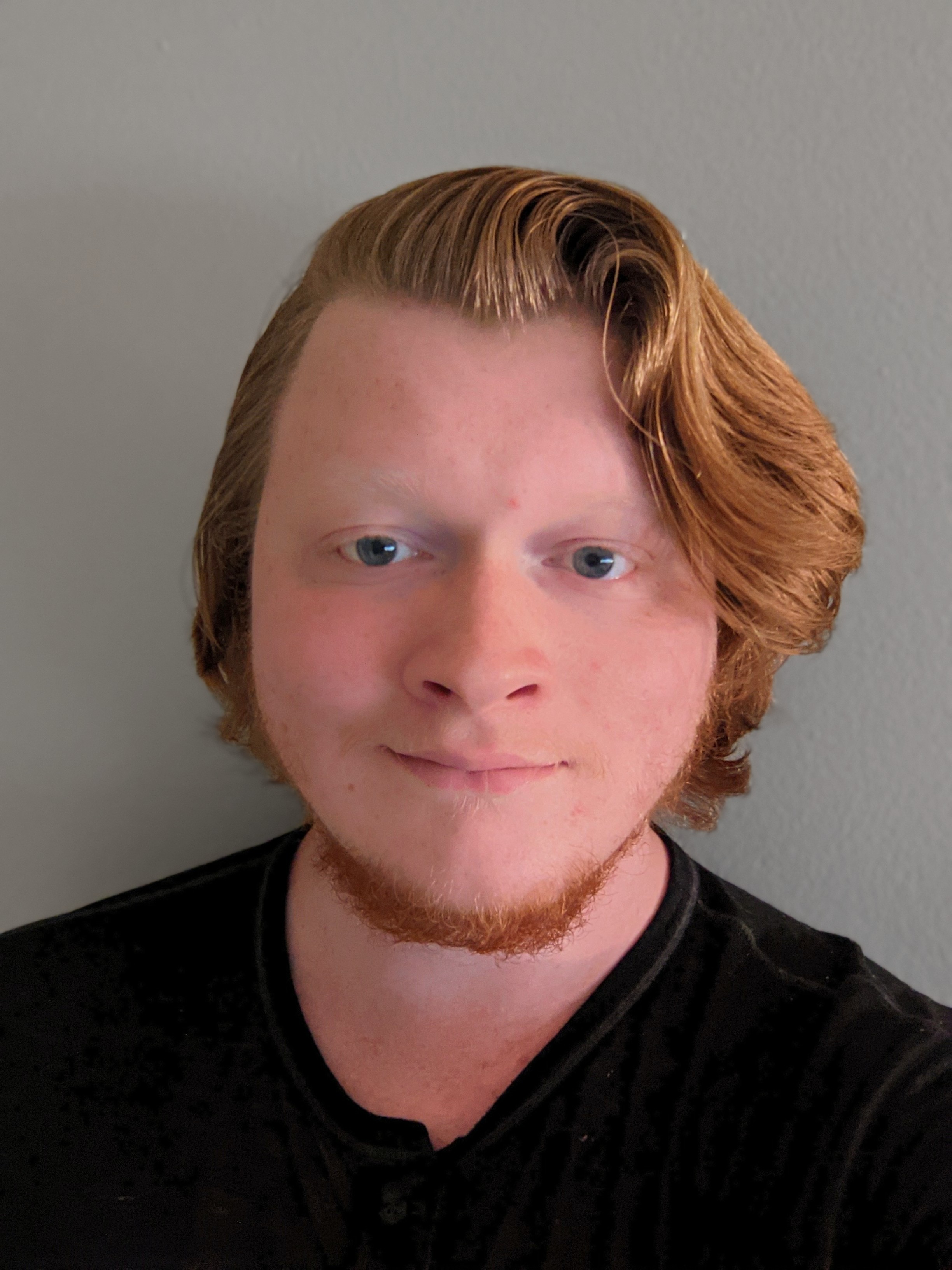 Alumni Ty Smith has found success after graduation from Aquinas College. Ty graduated in 2020 with a dual major in Computer Information Systems and English and is currently working as a Junior Developer at Auto Owners Insurance at their main office in Lansing. He was initially contacted by a recruiter in the spring of 2020 who had seen his resume and thought that this position would be a great fit for him. Taking the classes that he did helped him find success in this area.
Ty notes that his time at Aquinas has helped him in his career. It taught him to work in teams and gave him a robust toolbox that helped him to adapt and learn in real-world situations.
"During the interview, my interviewer mentioned how impressed they were with my knowledge of C# as well as the project management classes I took. The fact that my capstone involved programming for a client in C# was noted as well."
Ty says that Auto Owners is a great place to work in general. He enjoys his coworkers and the culture the company fosters, especially when it comes to work-life balance. They've been very accommodating as far as his training and onboarding go, since it has been entirely remote.
Ty's favorite memory from his time at Aquinas was studying abroad in Ireland, and he hopes to go back to college and get his Master's someday.