Contemporary Writers Series
About the Contemporary Writers Series
In 1997 the Contemporary Writers Series was inaugurated at Aquinas College through the generous funding of alumni Dr. Tony Foster ('73) and Acclaimed Poet Linda Nemec Foster ('72). The series invites well-known authors to perform from their most recent work on campus, or virtually. The purpose is to connect creatives, inspire students through Writing Workshops, and learn from the authors' literary achievements whether in Fiction, Nonfiction, Poetry, or a hybrid form.
Contact Contemporary Writers Series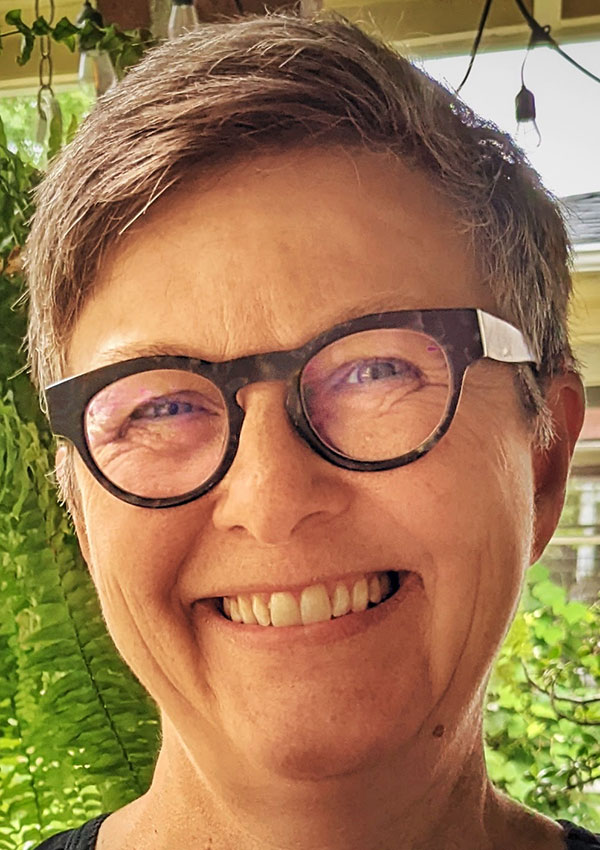 Shellie Jeffries has been the Director of CWS since the spring of 2023. She was the Director of the Grace Hauenstein Library for 17 years.
---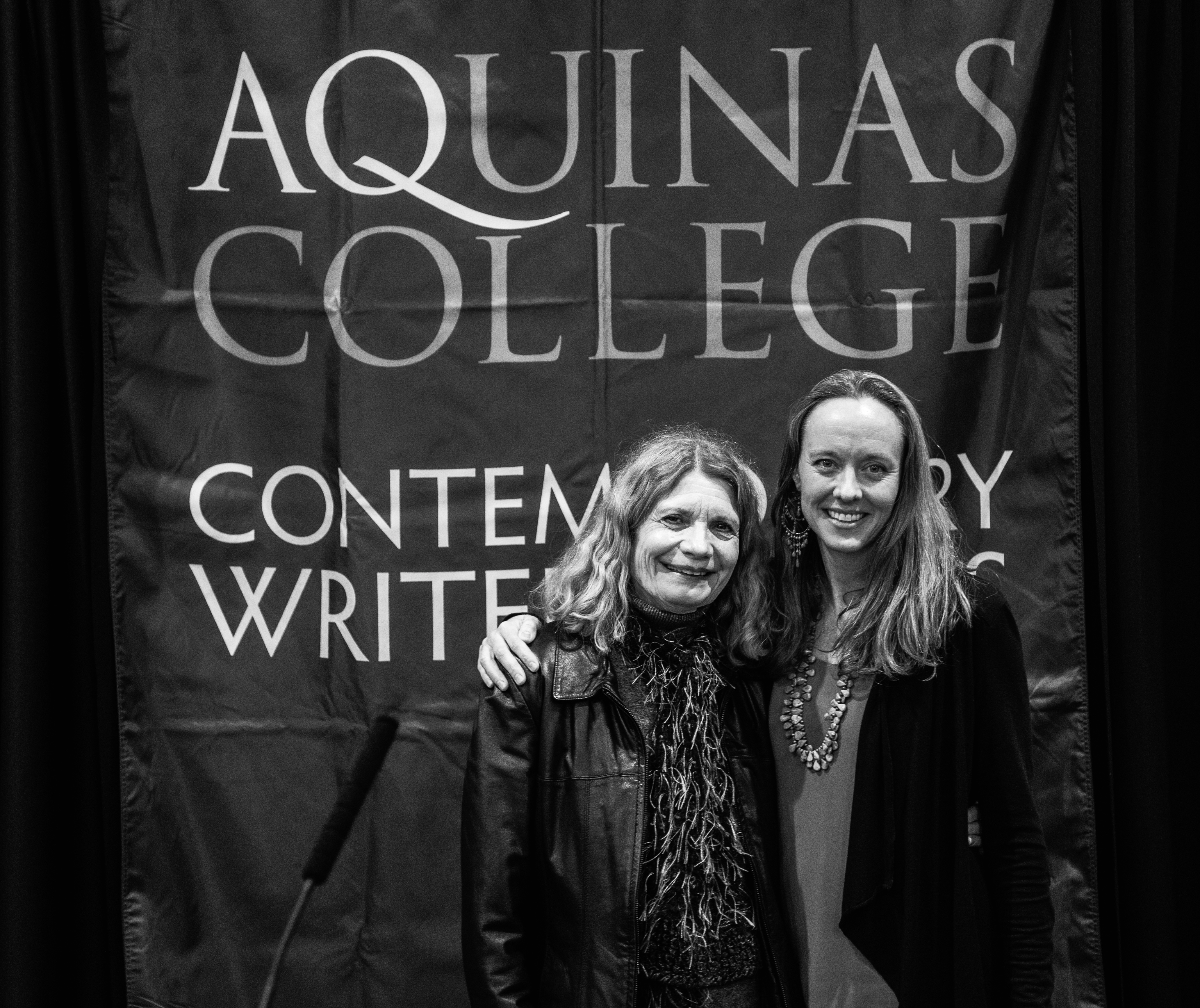 Picture of AQ Alumnae Linda Nemec Foster ('72) and Dr. Shelli Rottschafer. Photo Credit: Daniel J. Combs Photography
Ms. Nemec Foster is the first Grand Rapids Poet Laureate and served in the position from 2003-2005. She is the author of twelve collections of poetry and the founder of CWS. To learn more about Linda Nemec Foster and her poem, "City of Stone, City of Trees", which was the premier video screened at REELpoetry Video/Film Festival visit this website.
Dr. Rottschafer is a Professor of Spanish and teaches Chicanx and Latinx Literature at Aquinas College. She was Director of CWS between 2014-2023.