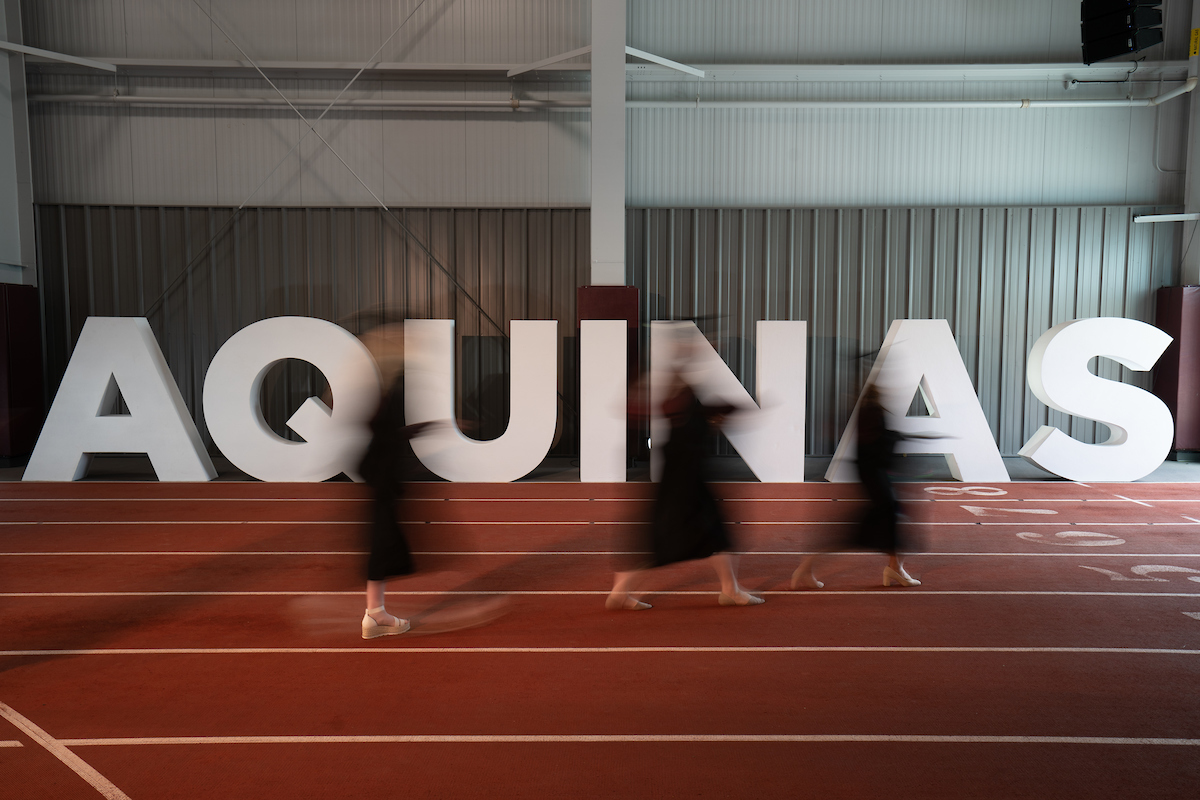 Affordability at AquinaS
Yes, a private education is affordable for ALL families at Aquinas. It's literally in our mission to include you. We connect you with scholarship and aid opportunities so you take on no more debt in your first four years than you'll earn in your first year of work.
---
$22 Mil
in scholarships awarded last year alone
100%
of first-year, traditional-age students receive financial aid
NO FEE
to apply to attend Aquinas College
---
We believe that investing in you, your future and what you will give back to the world is worth every penny.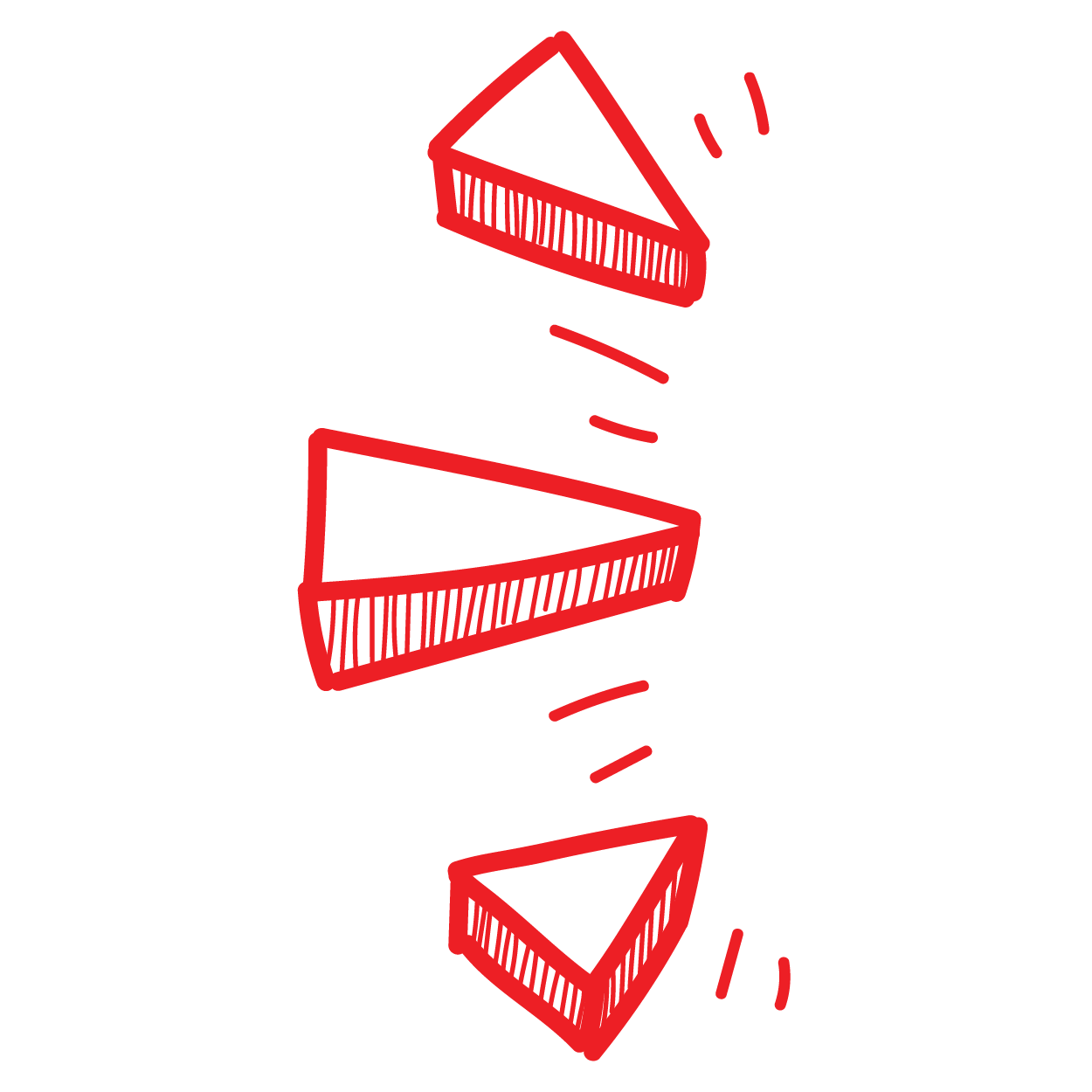 The Aquinas Assurance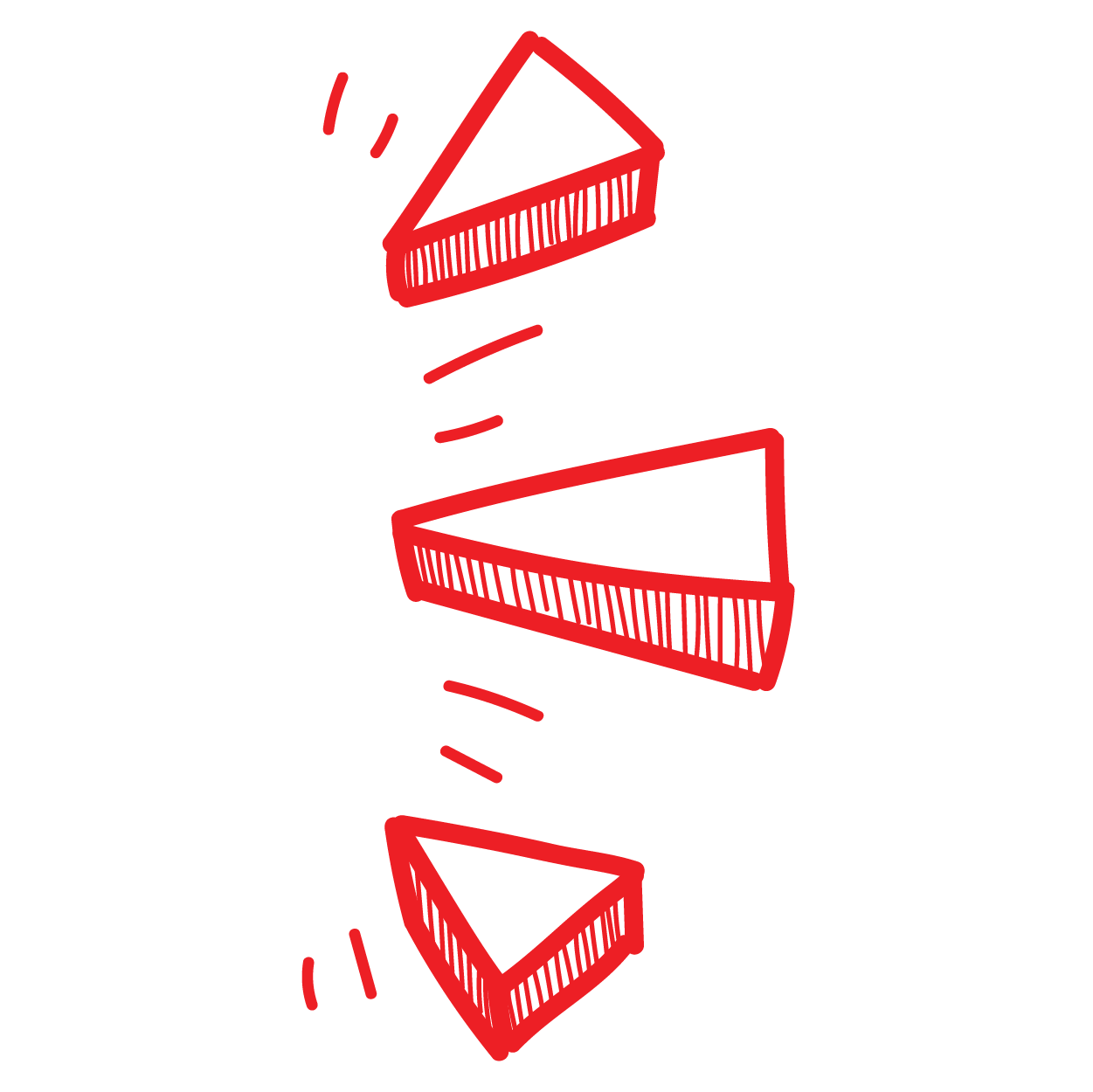 Aquinas College is committed to assuring that everyone has the ability to pursue a Catholic Dominican liberal arts education. With inclusion so central to our mission, we want all students to know they belong on our campus. Not just because we say so, but because we demonstrate through action that we can and will meet their needs.
To this end, for the 2024-2025 academic year, Aquinas College will be providing full tuition including fees to first year students that meet the following requirements:
Eligible for the maximum Federal Pell grant

Eligible for the full Michigan Achievement Scholarship

Eligible for the full Michigan Tuition Grant

Graduate from high school in the spring of 2024

Graduate with a GPA of 3.0 or better on a standard 4.0 scale
Students who meet the criteria must file their FAFSA by May 1, 2024 to claim the Aquinas Assurance.
Keeping Your Scholarship: To maintain their eligibility for all four years at Aquinas College, students must also enroll in and carry at least 12 credits each semester in a traditional Bachelor's Degree program with Standard Academic Progress.
Please note: Full tuition and fees apply to the 2024-2025 academic year only and not to future tuition and fee increases as students work towards their degrees. Room, board, and non standard fees are excluded. Loans can be applied towards these costs.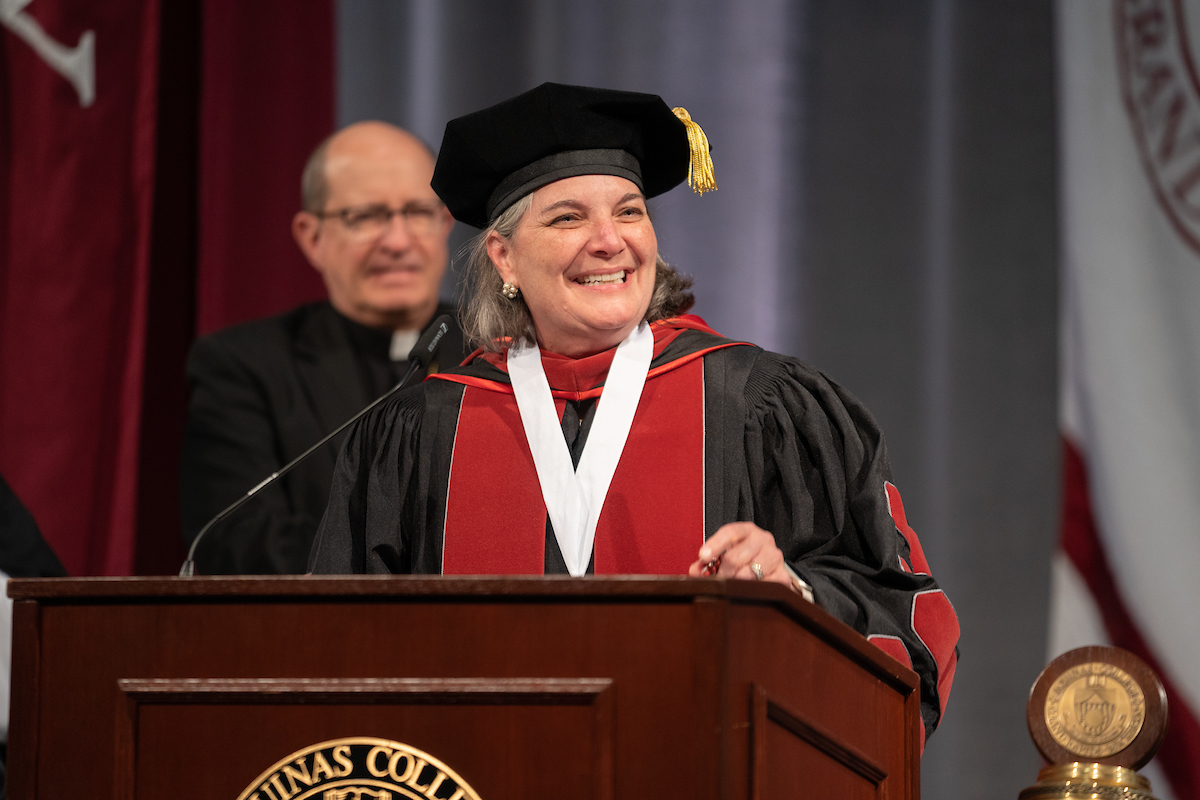 "Since my first day as Aquinas College's president, affordability has been at the forefront of my mind. As a Catholic Dominican institution, cost should not be a barrier for entry into this incredible community. We are proud to invest in our students and our community through the Aquinas Assurance program."
- President Alicia Córdoba, DMA