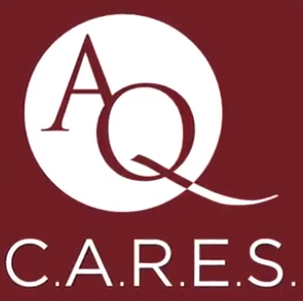 AQ C.A.R.E.S. (Campus News, Alerts, Response Guide, Emergency and Services) is the official safety app of Aquinas College.
The app features emergency contacts, crisis alerts, location services features, and much more! Please download it today and urge your fellow colleagues and students to use it as well!
Download it from Google Play or the App Store.