Center Diversity Inclusion: About Us
Want to get involved with diversity and inclusion efforts on campus? Have questions, comments, concerns, or suggestions for the Center? Please contact us! We'd love to hear from you.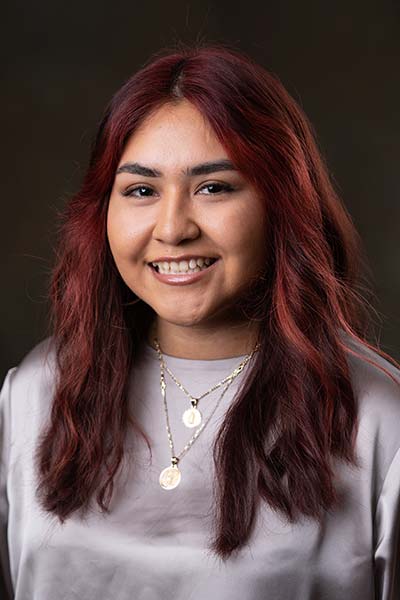 Esperanza Garcia
Student Engagement Coordinator, CDIE
Esperanza graduated from Aquinas College in 2020 with a bachelor of arts degree in sociology. As a student, she was involved in the Latinx Student Association (LXSA), the Jane Hibbard Idema Women's Studies Center as an intern, and with the Center for Diversity, Inclusion and Equity as a diversity assistant. These opportunities shaped her into an advocate for change and social justice. Esperanza is passionate about creating spaces for students of color and first-generation students. In her free time, Esperanza enjoys watching horror/thriller movies, listening to music, a good iced coffee and especially talking about all three of those things with her friends.
---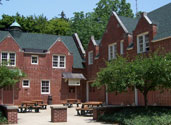 The Center for Diversity & Inclusion is located on the second floor of the Cook Carriage House.
Email: cdi@aquinas.edu