Join our team!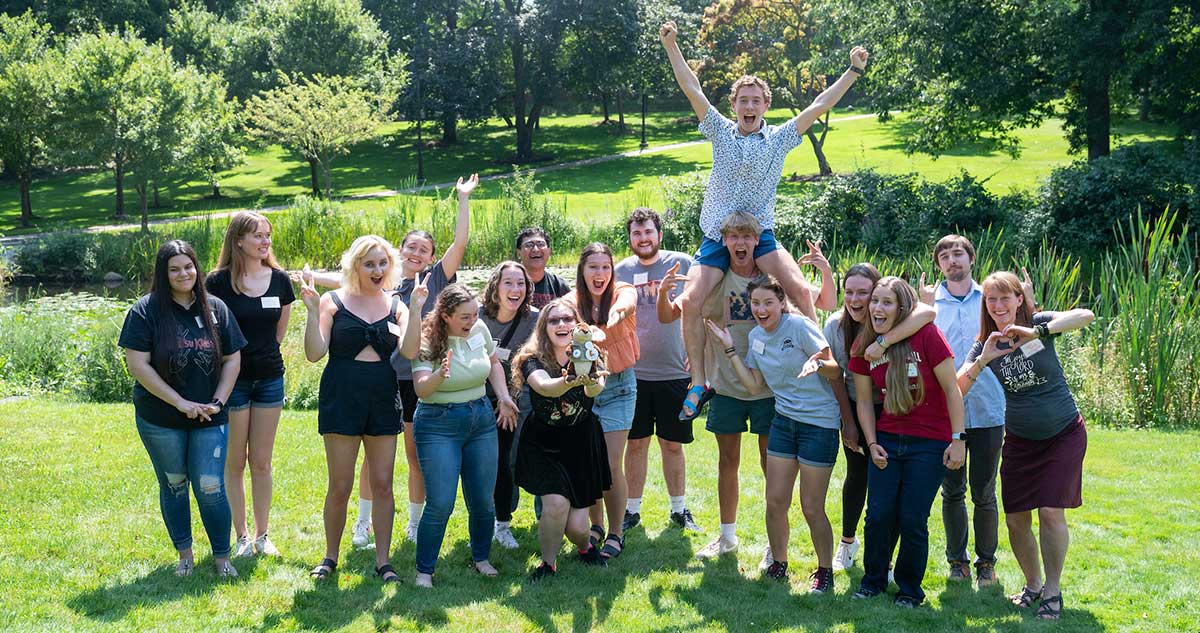 Aquinas College Writing Center consultants enroll in ENGL203: Writing Center Theory; Practice. Offered every fall semester, this course will utilize writing theory and technique to train students to be consultants for the Aquinas College Writing Center. Specifically, the course will equip students to assist Writing Center visitors with key elements of the writing process, including but not limited to: idea generation, thesis development/topic focus, organization, revision, editing, grammar correction (usage and punctuation), discipline-specific documentation and formatting.
Students who successfully complete ENGL203 have the option to apply for a position on our consulting team. In the first full semester of employment, students have the option to enroll in ENGL397. Space in ENGL203 is limited and students must apply to be part of the course.
Applicants must have completed at least one academic semester at Aquinas College. If you are a new or transfer student, please email thewritingcenter@aquinas.edu for a separate application to the course.
Questions? Contact Julie Bevins, Writing Center Coordinator at jlb006@aquinas.edu or Dr. Gretchen Rumohr, Course Instructor at ghr001@aquinas.edu.