Accounting at Aquinas College
Fall Recruiting for internships and full-time positions is an annual activity co-sponsored by the Accounting Department and Career Services.
Students have the chance to meet and interview with potential employers, including financial services firms, local and regional accounting firms, and the "Big 4."
In preparation, Career Services works with students to build their resumes and conducts video-recorded practice interviews. To make an appointment with career services connect with the Advantage Center.
---
Karly Morris ('19) completed an internship at Volunteer Income Tax Assistance
"Being an intern at VITA was a very humbling and eye-opening experience as I gained a deeper insight into the lower-income community of West Michigan. I was also able to use and enhance my knowledge of the federal and state tax laws while giving back to the community. This experience helped me land another tax internship with a local firm for my junior year and confirm that after graduation that I want to pursue the CPA certification and enter into public accounting."
---
Stephen P. Pfahler ('18) completed an internship at Rehmann Group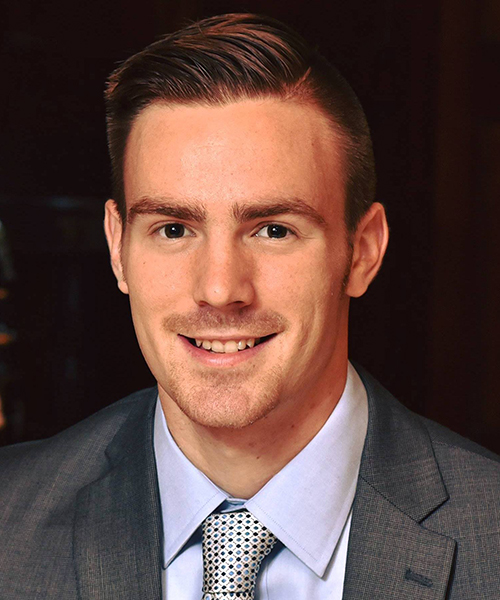 "My internship has helped to accelerate my career path by giving me the opportunities to cultivate new and old skills as well as sharpen my ability to problem-solve and communicate effectively to be a valuable member of any team."
---
Ben Plackowski ('19) completed a Tax Internship at Vanderploeg, Bergakker & Associates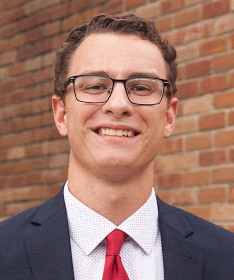 "I have found the most valuable aspect of Aquinas College's accounting program to be the focus on career preparation. Professors are constantly bringing real life experiences and professional speakers into the classroom. As a result, I have been able to establish career goals and a solid plan for after graduation."
---
Melecio Terrones-Luna ('18) completed two internships with the public accounting firm Plante Moran—one in audit and one in tax.
"The accounting program excels and helps students further into greatness."
---
Other opportunities
The Accounting Department offers networking events, on-campus guest speakers, and field trips to Michigan Association of CPAs conferences.