Education at Aquinas College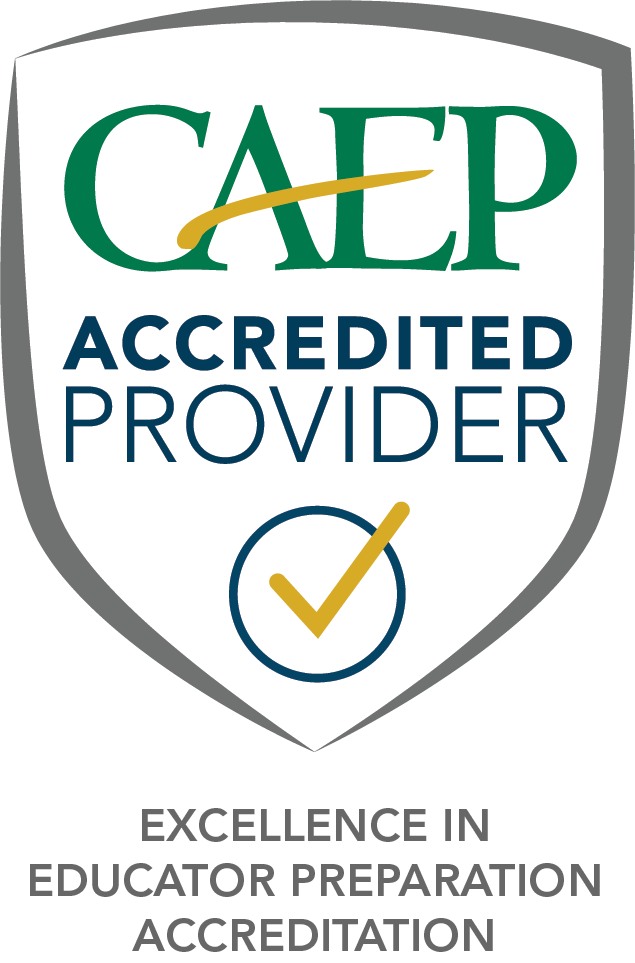 The School of Education at Aquinas College was awarded national accreditation for its initial educator preparation programs in Spring 2018 by the Council for the Accreditation of Educator Preparation (CAEP). The School of Education at Aquinas College earned the highest level of accreditation and has held TEAC/CAEP accreditation since March 2013. CAEP teacher preparation standards are rigorous, nationally recognized standards that were developed to ensure excellence in educator preparation programs. Accreditation renewal will be due in 2024-25.
Approved Programs
The AQ-SOE is approved by the Michigan Department of Education (MDE) to offer 20+ initial certification and endorsement program options. CAEP-approved and nationally accredited programs are listed below.
Elementary Education (K-8)
Early Childhood Education, Integrated Science, Language Arts, Mathematics, Reading, Social Studies
Secondary Education (7-12)
Biology, Chemistry, English, French, Geography, German, History, Integrated Science, Mathematics, Physics, Political Science, Reading, Social Studies, Spanish, Speech
K-12 Specialty Subjects
Bilingual Spanish, ESL, Music Education (NASM accredited), Spanish
Special Education
Learning Disabilities, POHI (Physical or Other Health Impairment)