It's your time to discover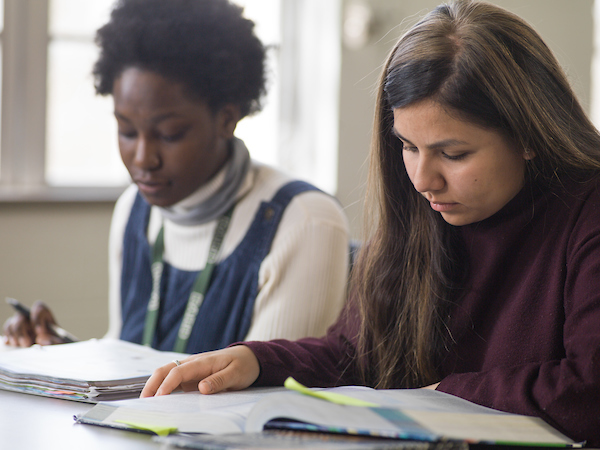 As a history major at Aquinas College, by the time you complete your education, you will have a broad knowledge of World, European, and American History. Explore significant texts and literature through a critical lens, from primary sources who themselves lived through major historical events to contemporary historians who are experts in their fields. Your sharpened skills of historical analysis and assessment of sources will translate across disciplines and careers.
Our faculty are ready to support you all the way to commencement, guiding you through lectures, assignments, hands-on learning experiences, and original research. Join a talented and successful group of history majors and minors past and present at AQ!
Explore History at AQ
Career Preparation based on leadership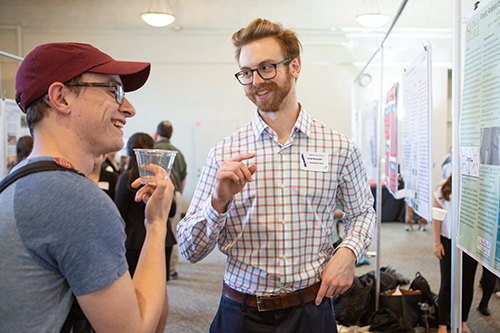 Check out the current and past research that Aquinas students do with faculty to further the world's knowledge.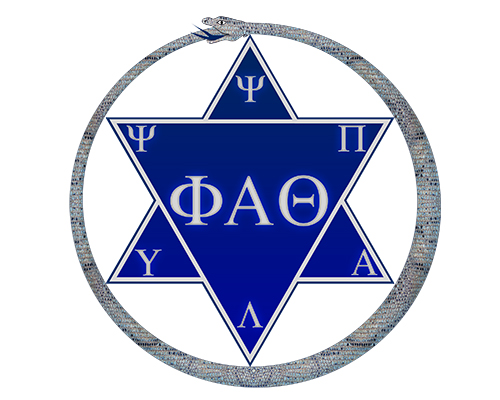 Phi Alpha Theta brings students, teachers, and writers of history together, both intellectually and socially.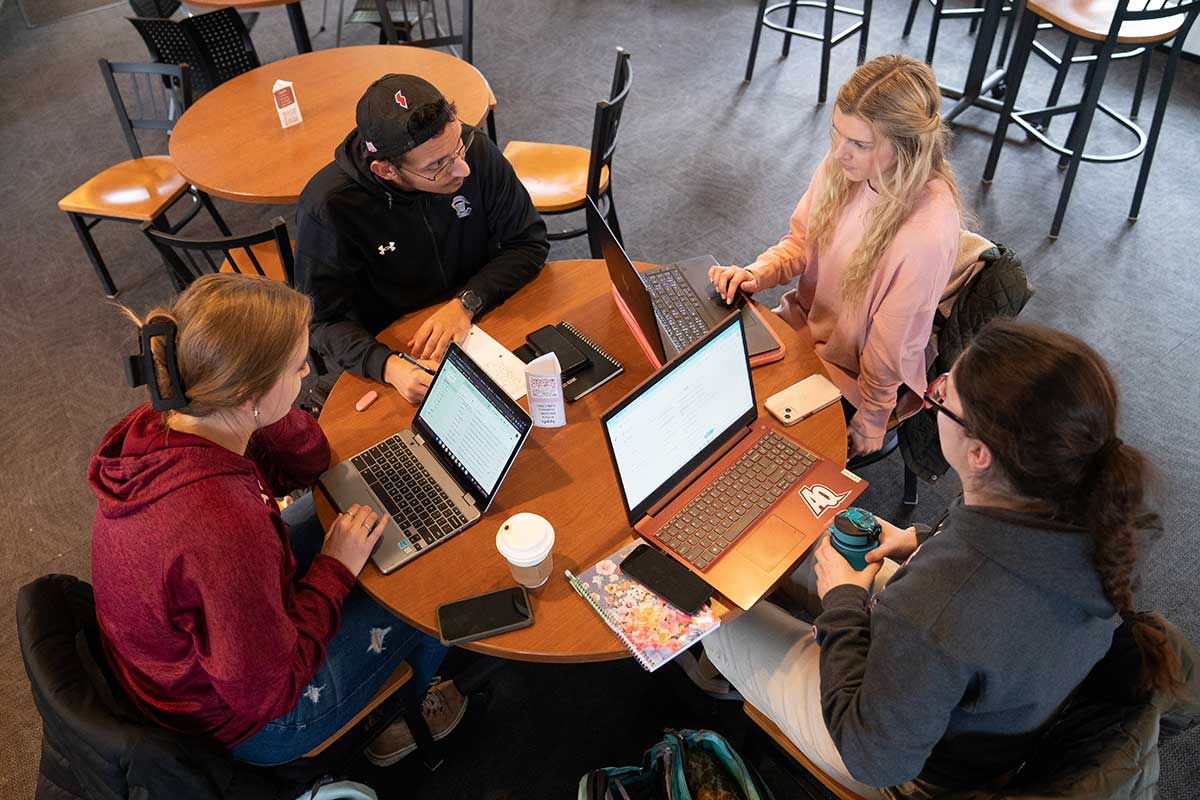 The History Department has compiled helpful research tools, texts, and resources for History students.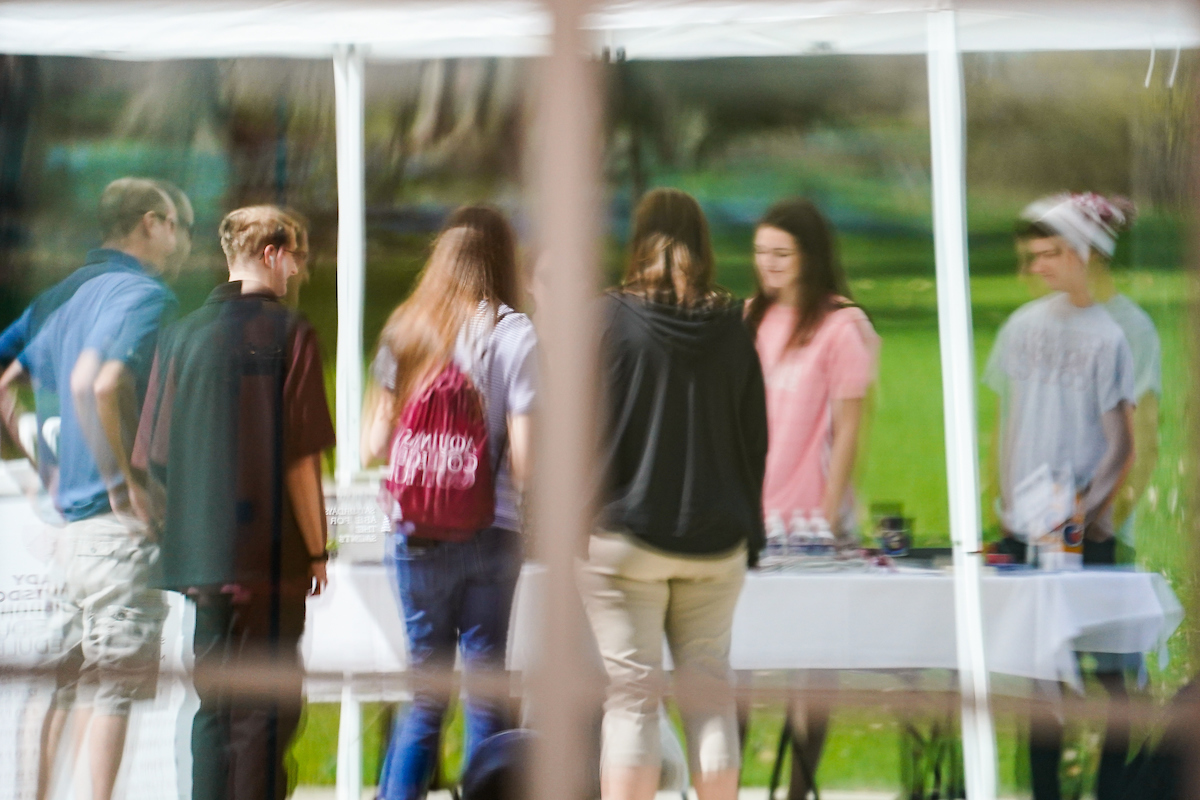 The history club is a dynamic organization devoted to promoting historical literacy and to facilitating interaction between students and faculty. We have fun while enhancing historical awareness.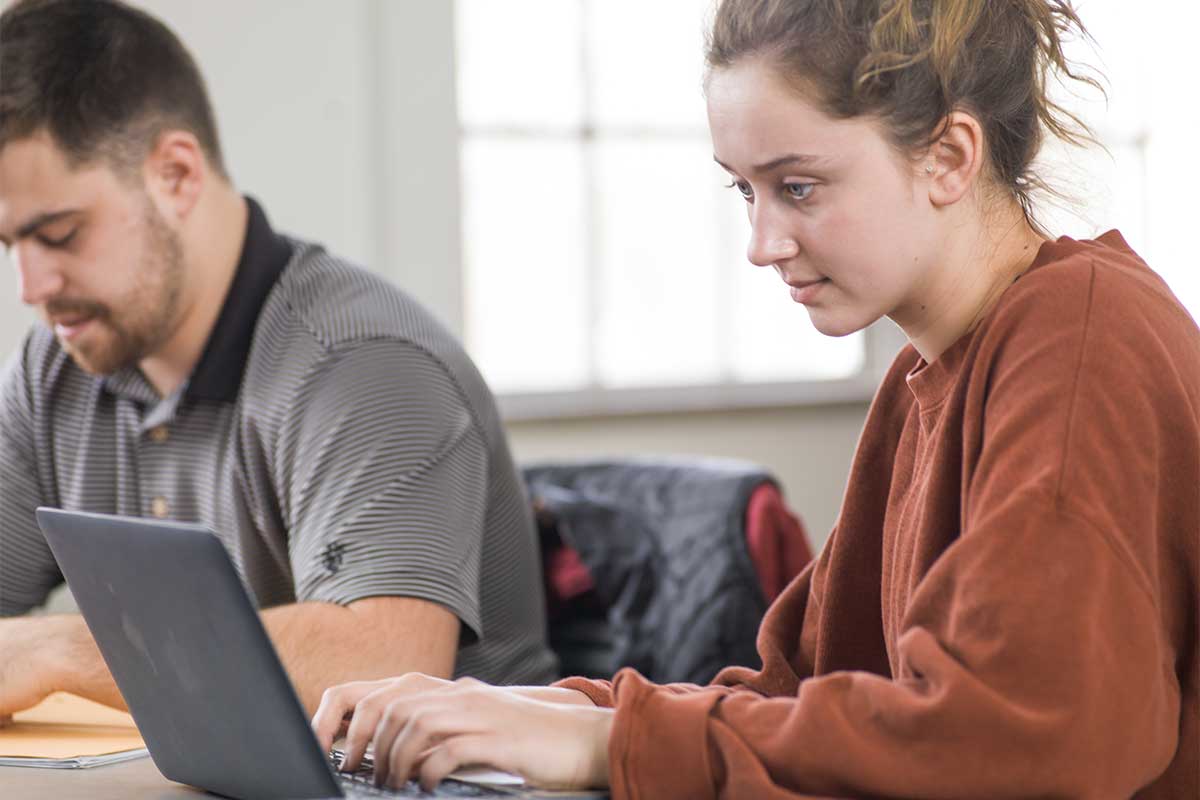 Student Research
Check out the current and past research that Aquinas students do with faculty to further the world's knowledge.
Read More about Student Research
IMAGINE THE POSSIBILITIES
Where are they now? Recent and Current Positions Held by Aquinas History Graduates
Museum work
Gallery owner
Media library and post production studio manager
Business managers
Lawyers
Law clerk
Reference and instruction librarian
Officers in the military
GIS analysts
Staff member for Senator Debbie Stabenow
Learning Center Coordinator for Michigan Supreme Court
Pastoral associate (St. Pius X Church)

Newspaper editor (Ionia Sentinel-Standard)
Sports writer for MLive
Editorial fellow for Pacific Historical Review
Musician and producer
Technical writer (Smiths Aerospace)
Soccer coach (Embry Riddle Aeronautical University)
Collections intern at Harvard's Semitic Museum
Museum specialist for Boston National Historical Park
Museum specialist for Yellowstone National Park

Membership Manager at the New Mexico Museum of Natural History Foundation in Albuquerque
Tour guide for Know Your City Portland, Oregon
Grad school (both masters and PhD programs)
Law school
History professors (including Loras College, University of Alabama, and Texas Tech University)
High school teachers
ESL teachers
Occupational Employment and Wages - May 2022
Employment estimate and mean wage estimates for Historians:
| Employment | Mean hourly wage | Mean annual wage |
| --- | --- | --- |
| 3,120 | $35.05 | $72,900 |
Percentile wage estimates for this occupation:
| Percentile | 10% | 25% | 50% | 75% | 90% |
| --- | --- | --- | --- | --- | --- |
| Hourly Wage | $17.92 | $22.74 | $31.03 | $44.88 | $59.26 |
| Annual Wage | $37,280 | $47,290 | $64,540 | $93,340 | $123,260 |
For more information see: Bureau of Labor Statistics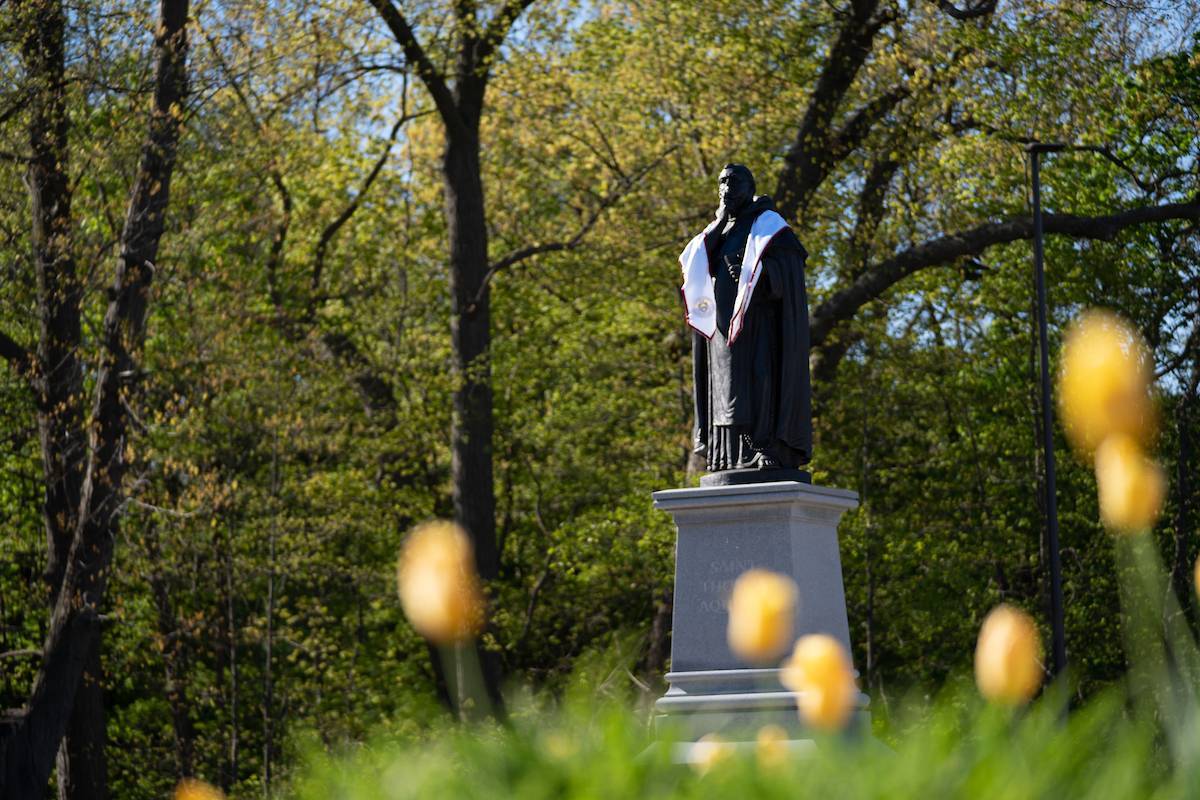 Aquinas College students may be able to transfer six undergraduate credits (non-entry level) from AQ to Western Michigan University toward their Master of Arts (MA) in History degree.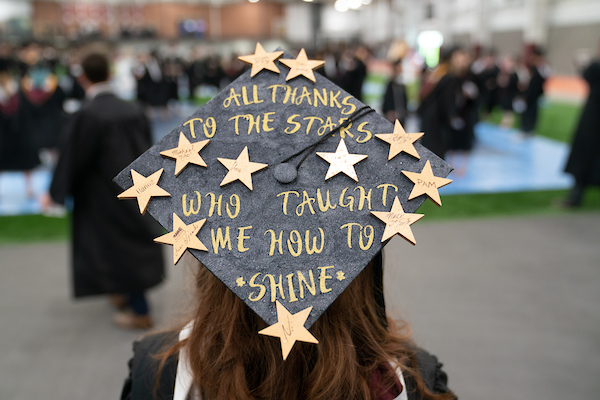 AQ grads are thankful for the small class sizes that allow them to form personal relationships with professors.