It's your time to discover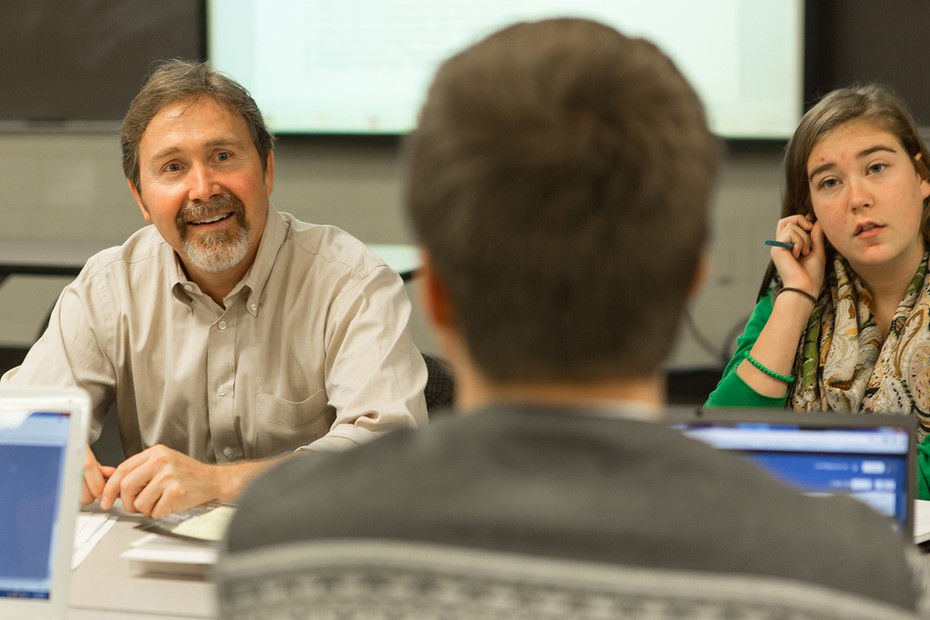 Students in the Political Science Department learn to critically examine power, participation, and authority as they influence political structures and issues such as gender, US elections, international conflict, human rights and the environment. We engage with the pressing issues of the day and prepare students to help build a more just and democratic society.
Political science students are able to practice professional skills through Model United Nations and Moot Court, to attend and present at the Michigan Political Science Conference, and to hear from world leaders and experts at the Grand Rapids World Affairs Council speaker series. Alumni who work in government, law, for-profit and non-profit agencies, and education are eager to offer their support and expertise to current students.
Explore Political Science at AQ
Career Preparation based on leadership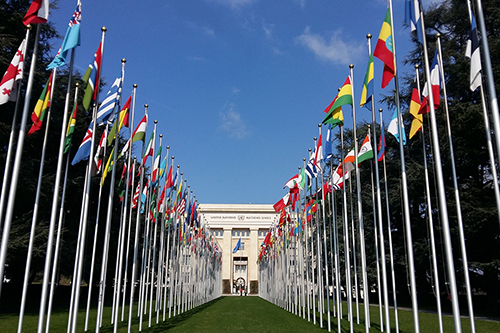 Aquinas College has a long and successful history of participation in Model United Nations Conferences (MUN). It has been our philosophy to create opportunities for the highest level of participation in, and analysis of, the United Nations for Aquinas College students.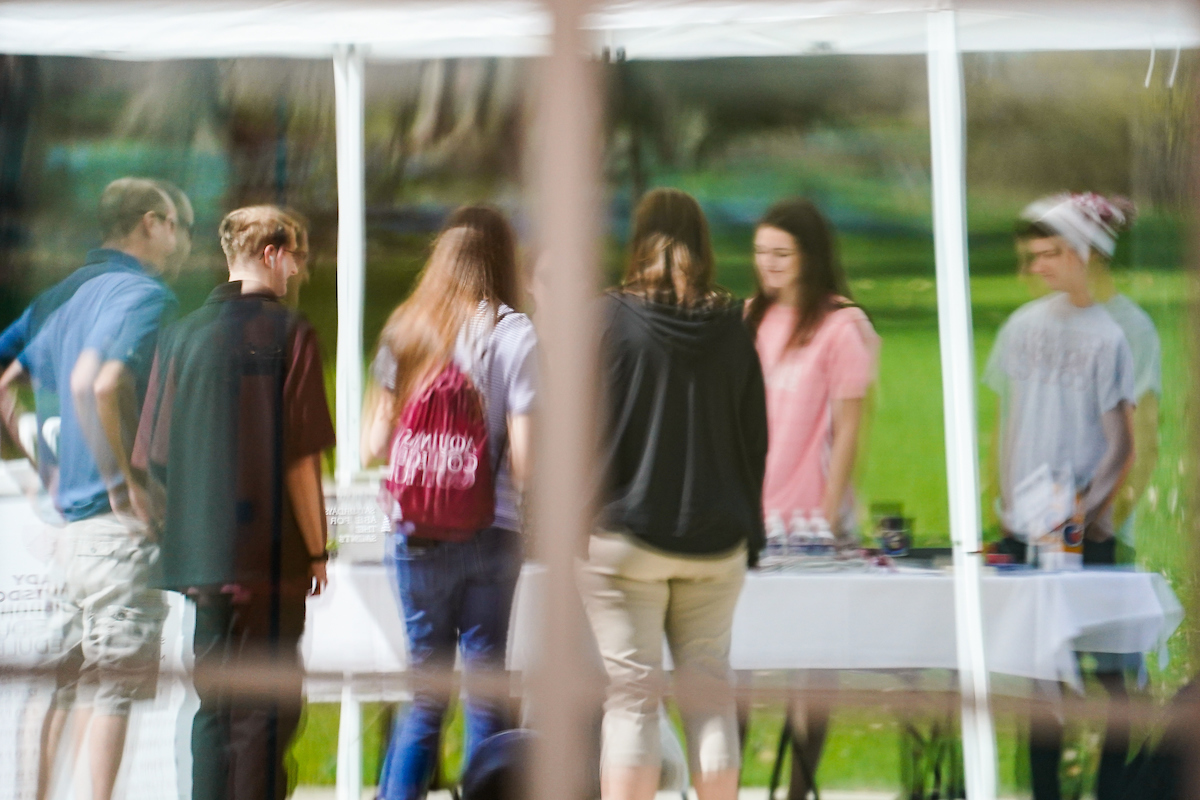 Psi Upsilon is the Aquinas College Chapter of Pi Sigma Alpha, the National Political Science Honor Society. Pi Sigma Alpha was founded in 1920 for the purpose of bringing together students and faculty interested in the study of government and politics. Psi Upsilon was chartered in May, 2000.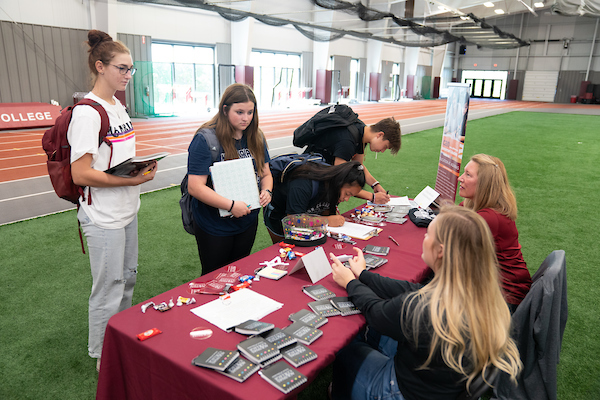 POLIS is the non-partisan Politics Studies Club at AQ. Students have opportunities to engage in scholastic and fun activities such as Model United Nations , Model Arab League, sponsor speakers from across the political spectrum and watch cool movies.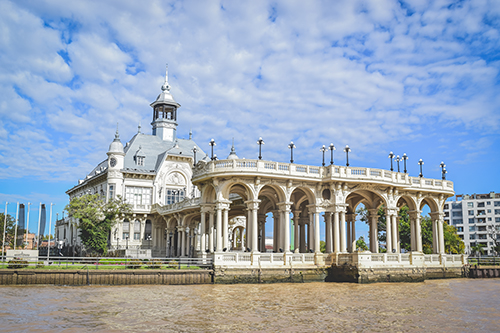 Explore Political Science outside of the United States with our Study Away Program. See what trips abroad will be offered this year and how travelling can fit into your studies.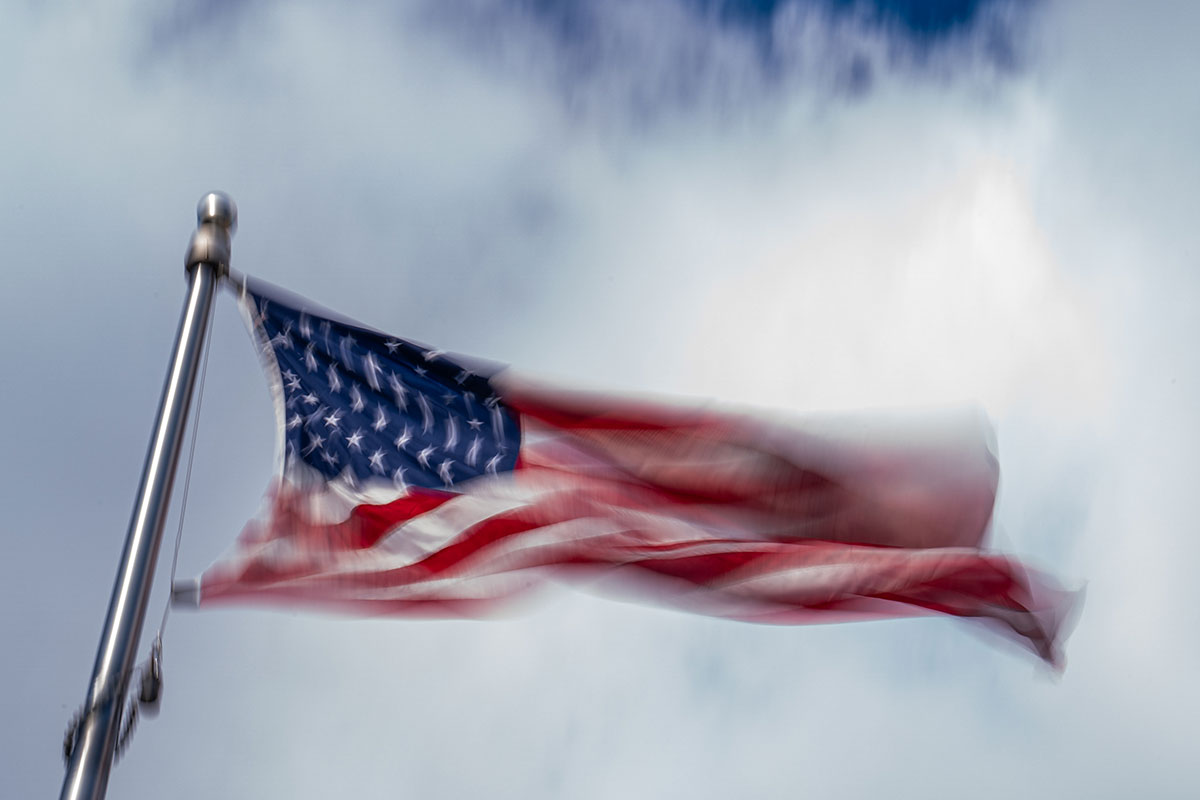 Student Research
Check out the current and past research that Aquinas students do with faculty to further the world's knowledge.
Read More about Student Research
IMAGINE THE POSSIBILITIES
Common Career Paths

Law
Consulting
Research
Business and Finance
State, local and federal government
Elected office and campaign management
Journalism, media and communications
Community service
Advocacy
Non-governmental and non-profit organiztions
Teaching

Our former students are employed by:

Law firms
Schools and universities
Non-profit advocacy organizations
Multi-national corporations
Local, state and federal government agencies
Financial Institutions
Occupational Employment and Wages - May 2019
Employment estimate and mean wage estimates for Political Scientists:
| Employment | Mean hourly wage | Mean annual wage |
| --- | --- | --- |
| 5,660 | $60.64 | $126,140 |
Percentile wage estimates for this occupation:
| Percentile | 10% | 25% | 50% | 75% | 90% |
| --- | --- | --- | --- | --- | --- |
| Hourly Wage | $31.35 | $43.18 | $61.55 | $78.52 | $84.75 |
| Annual Wage | $65,200 | $89,810 | $128,020 | $163,320 | $176,280 |
For more information see: Bureau of Labor Statistics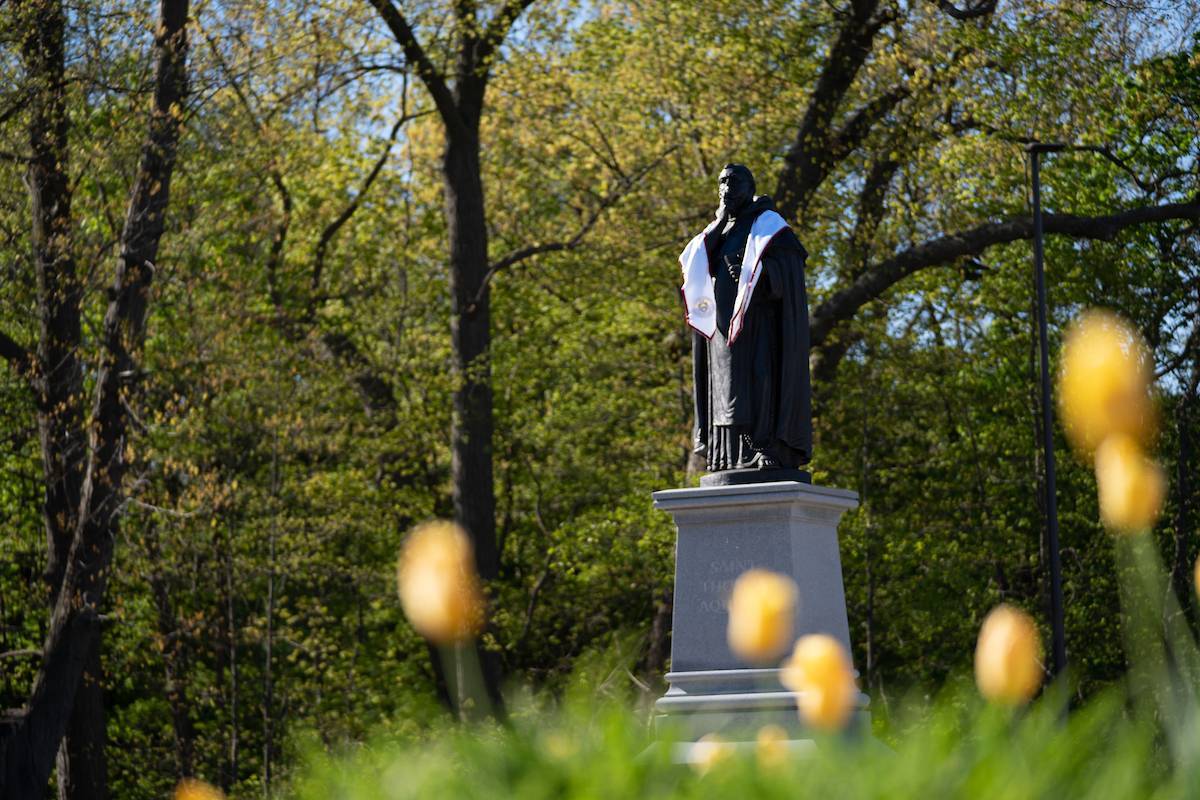 Aquinas College students may transfer up to six credits earned at Aquinas College toward a master's degree in Political Science at Western Michigan University as part of our 4+1program.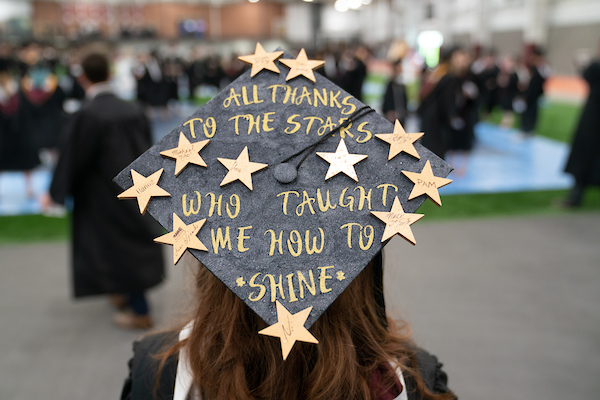 AQ grads are thankful for the small class sizes that allow them to form personal relationships with professors.