It's your time to EXPLORE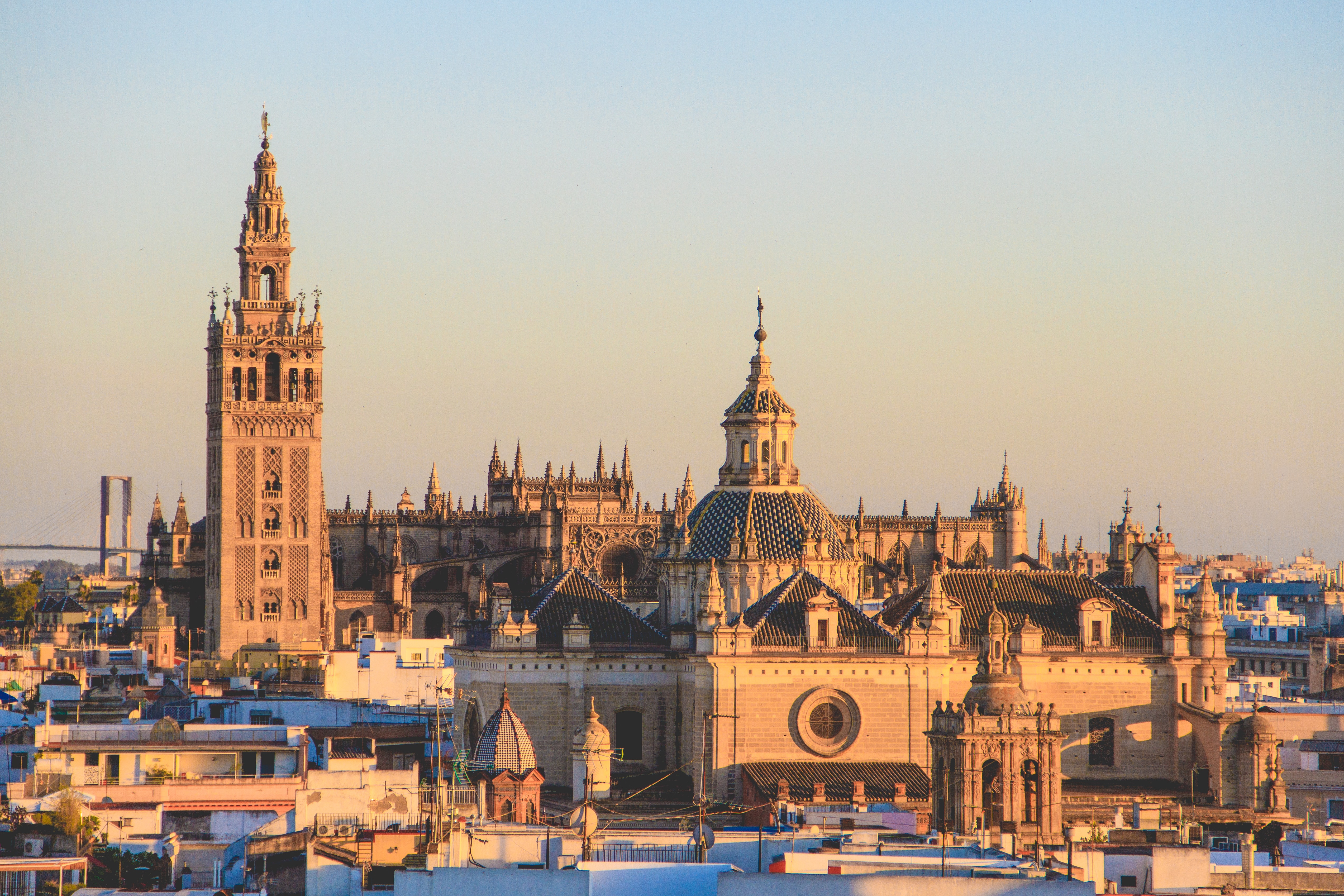 The Spanish Program at Aquinas College promotes an understanding of and exchange with Hispanic cultures both within and outside the United States. Our integrated program of language learning incorporates all of the four language skills: listening, speaking, reading and writing. Students learn to use the Spanish language in a communicative, interactive environment within the classroom.
The Spanish Program offers a variety of upper-division courses for study in culture, linguistics, translation and interpretation, literature, and community involvement through service learning.
These courses are designed to enhance an understanding of the richness of the human experience across times and cultures and integrate the Dominican charisms of study, community and service.
Explore spanish at AQ
Career Preparation based on leadership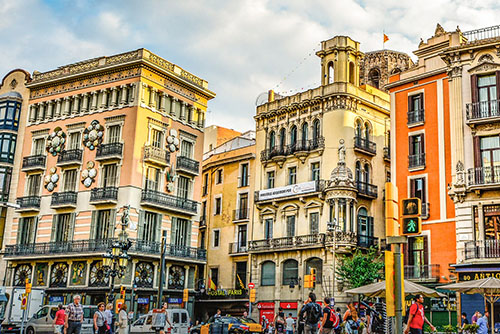 Aquinas College's Spain Program is located northwest of Madrid, in the city of Salamanca. Each fall semester 10-15 students participate in this intensive Spanish cultural immersion program.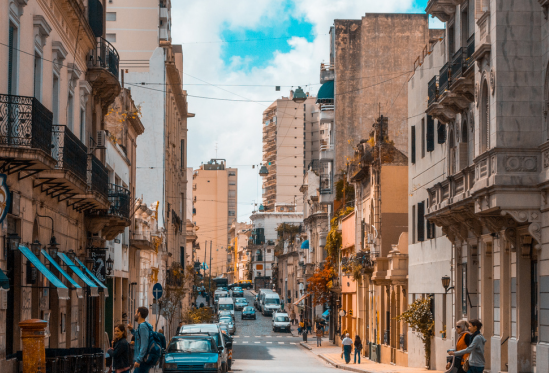 Aquinas College's Argentina Program is located in Buenos Aires, Argentina through program provider CEA. Each spring semester students participate in this intensive Spanish language and Latin American cultural immersion program.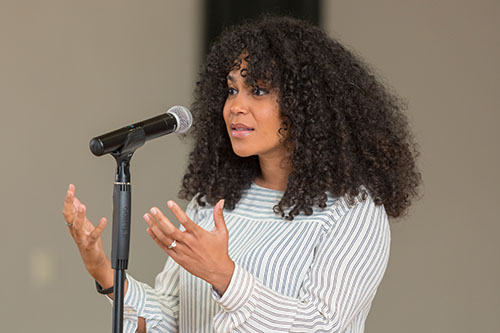 The Latinx Student Association (LXSA) educates individuals in and outside of the Aquinas Campus about the Latinx culture, helps Latino students find their voice within the AQ community and beyond, mentors Latino youth, and promotes and participates in community service throughout campus and the Grand Rapids community.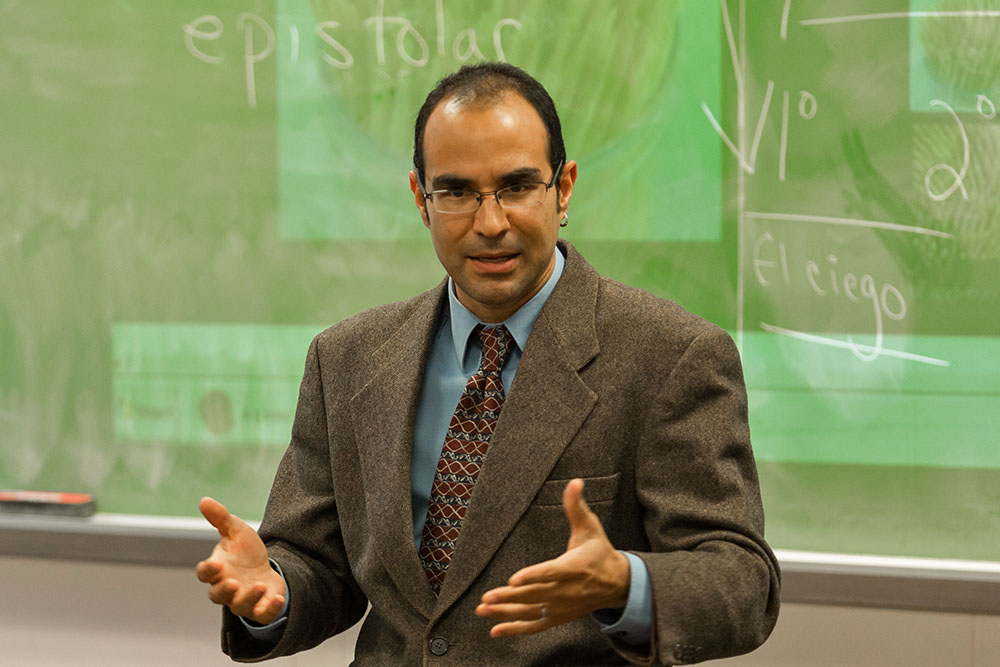 Our Spanish-speaking cultural immersion includes academic opportunities, study away and service-learning trips as well as student club activities and a rich variety of opportunities to engage in Spanish-speaking cultural experiences in the Grand Rapids area.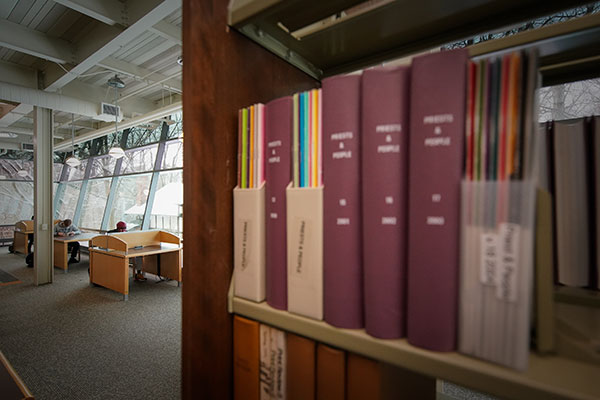 Student Research
Check out the current and past research that Aquinas students do with faculty to further the world's knowledge.
Read More about Student Research
IMAGINE THE POSSIBILITIES
Majoring or minoring in French is a way for students to develop the global knowledge and expertise that are increasingly valued in the marketplace. Proficiency in a second language is in itself a valuable skill, but students gaining that proficiency will also learn to gain new perspectives on other cultures, as well as on American culture and practices.
The following is a list of career possibilities for language majors and minors. It is by no means exhaustive, but is to suggest potential areas for future employment. The World Language Department faculty strongly encourage students to discuss their ideas concerning post-graduate employment with professors within and outside the department.
International business (import/export; multinational corporations)
International banking
International and corporate law
International consulting
International agency staff

U.S. Foreign Service
Travel & tourism industry
Social service agencies
Interpreting
Translation
Education (primary, secondary, college; bilingual education)

Writing (journalism; technical writing)
Marketing
Research
Library & information sciences
U.S. Customs & Immigration
Occupational Employment and Wages - May 2022
Employment estimate and mean wage estimates for Interpreters and Translators:
| Employment | Mean hourly wage | Mean annual wage |
| --- | --- | --- |
| 52,160 | $29.68 | $61,730 |
Percentile wage estimates for this occupation:
| Percentile | 10% | 25% | 50% | 75% | 90% |
| --- | --- | --- | --- | --- | --- |
| Hourly Wage | $16.13 | $19.92 | $25.79 | $35.30 | $44.78 |
| Annual Wage | $33,540 | $41,440 | $53,640 | $73,430 | $93,140 |
For more information see: Bureau of Labor Statistics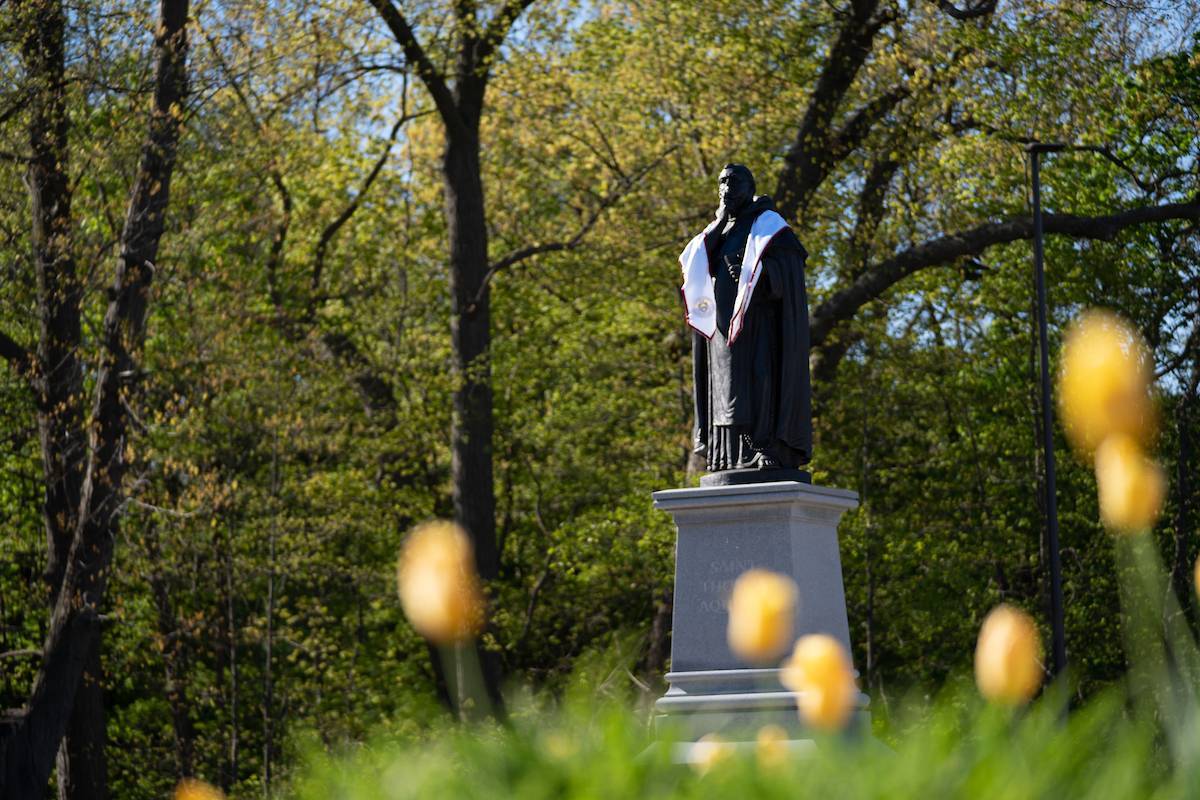 Did You Know?
After English, Spanish is the most widely spoken language in the United States and, of course, the most widely spoken language on our continent.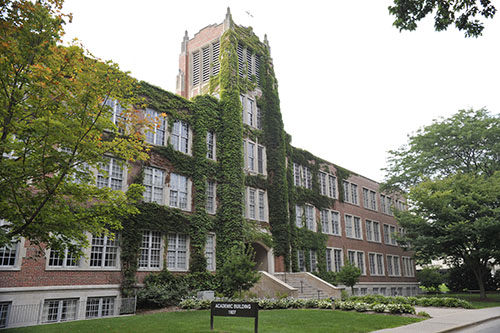 AQ grads are thankful for the small class sizes that allow them to form personal relationships with professors.