Center for Diversity, Inclusion, & Equity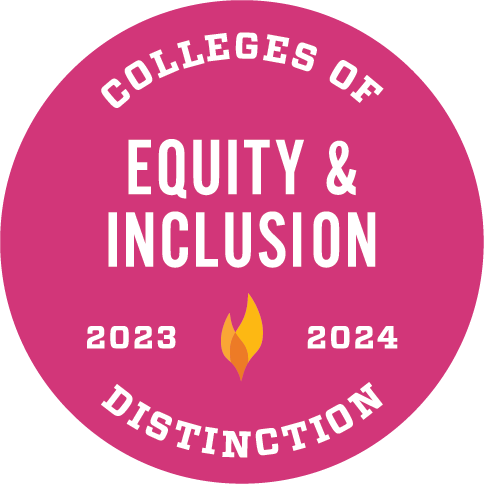 The Center for Diversity, Inclusion, and Equity (CDI&E) serves as a safe space for all members of the Aquinas community to engage in empathetic intercultural exploration and develop a deeper understanding of their own cultural identity. CDI&E supports the belief that encountering diverse perspectives and experiences prepares students to be successful in a global society.
What we do:
We support and organize campus-wide events to engage students, staff, faculty, and the community in cultural exploration.
We facilitate workshops and events to foster greater understanding and inclusivity on the Aquinas Campus.
We help campus constituents develop strategies surrounding issues of diversity, inclusion, and equity.
We offer Diversity Assistants to increase intercultural awareness and support underrepresented students.
We advocate to promote inclusiveness across campus, the Center serves as a resource for concerns and inquiries regarding diversity, inclusion, and equity. We pride ourselves in helping all members of the AQ community to feel welcomed and connected.