Contact Sustainability Initiative
Please direct all questions and comments to: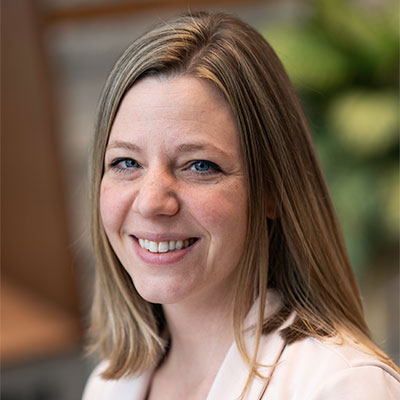 Jessica Eimer Bowen, Director of Sustainability
Center for Sustainability at Aquinas College
Albertus Hall, Rm 129
Phone: (616) 632-1994
Email: eimerjes@aquinas.edu

Student Workers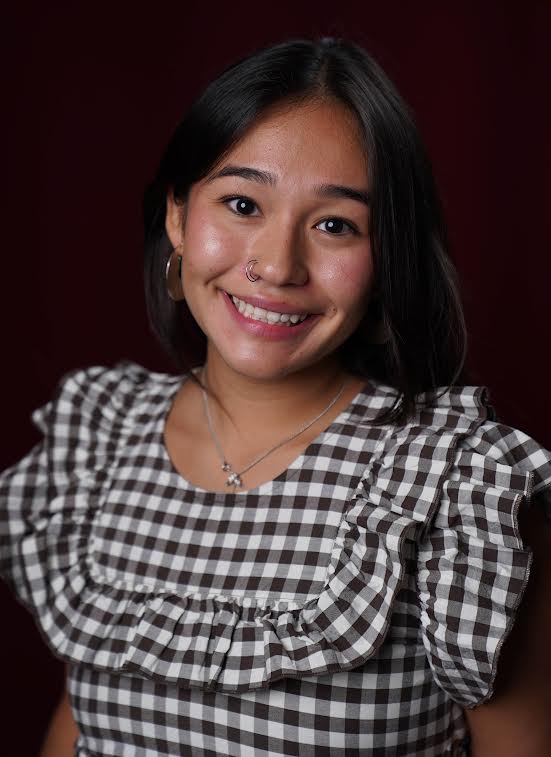 Trinity Reynoso, Work Study
Trinity is a Senior at Aquinas College studying Sustainable Business with a minor in Environmental Science. She comes from Las Vegas, NV and participates on the Women's Lacrosse team while being one of their Athletic Sustainability Captains. She sits on the AQ Campus-Tree Advisory Committee as a student representative and carries enthusiasm for natural conservation and restoration. In addition to education and athletics, Trinity spends her free time relishing and admiring the outdoors.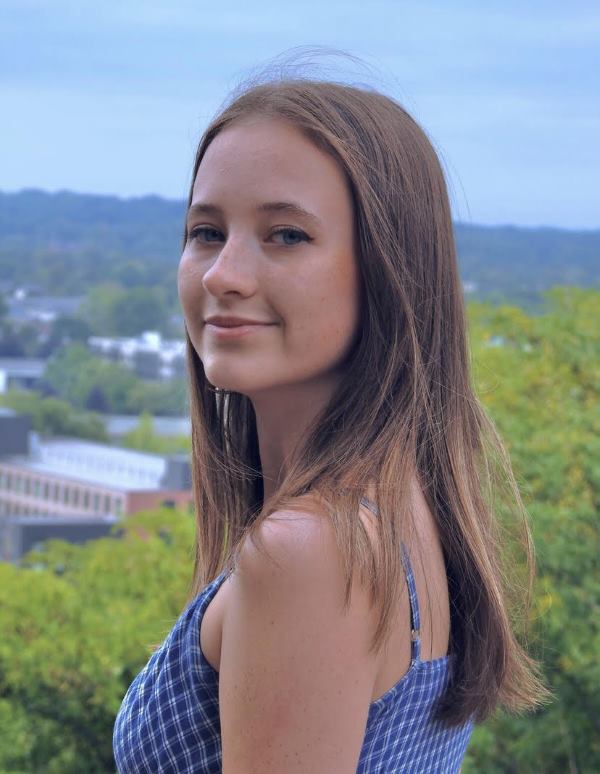 Ella Satterthwaite, Work Study
Ella is a Sophomore at Aquinas College pursuing a dual major in Biochemistry and Molecular Biology and Data Analytics. She is from Ada, Michigan. She is a passionate Sustainability Advocate and enjoys working with the Zero Waste Initiative. In addition to working with the Center for Sustainability, she is also the treasurer of the Aquinas math club and the secretary of the American Chemical Society at Aquinas.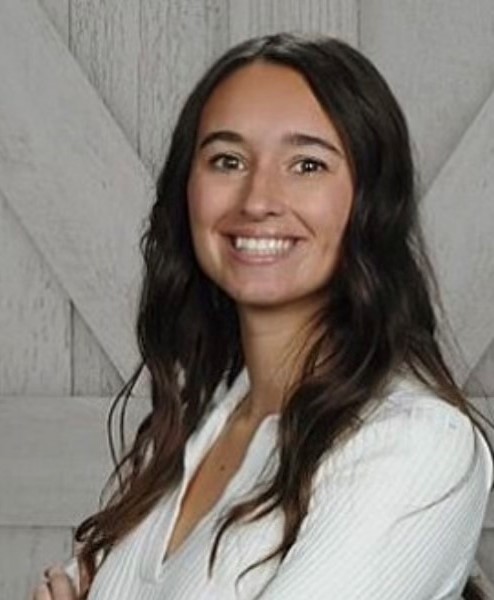 Charlize Vandenberg, Work Study
Charlize is a Senior at Aquinas College studying Environmental Studies with a minor in Spanish. She is on the AQ soccer team and in her free time, she likes to draw, swim, and spend time with family.