Laudato Si' Action Platform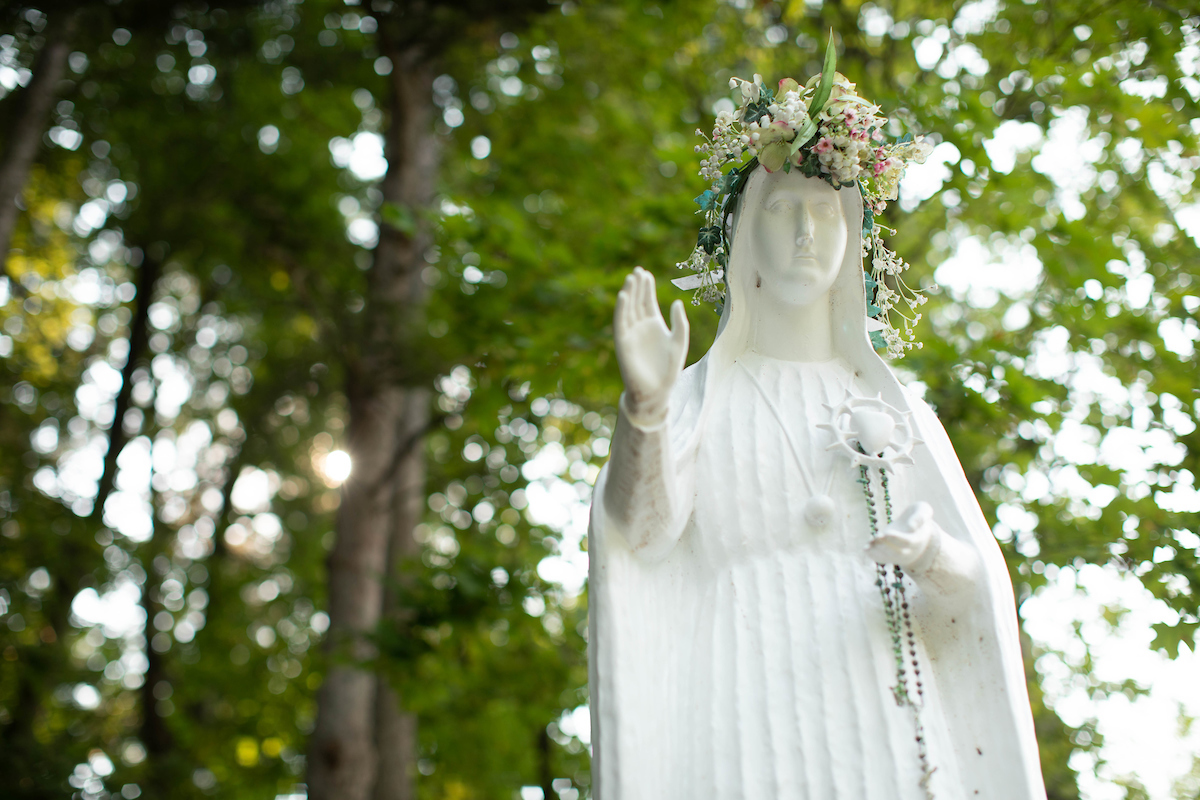 Laudato Si' at Aquinas

... all of us are linked by unseen bonds and together form a kind of universal family, a sublime communion which fill us with a sacred, affectionate, humble respect.
Pope Francis, 2015 - Laudato Si'
What is Laudato Si'?
Laudato Si' is a papal encyclical written by Pope Francis in 2015. With the subheading, "On Care for our Common Home," the encyclical calls on all of us to reevaluate our relationship with the natural world and one another. Laudato Si' is notably addressed to "all people of our common home" (3), whereas historically, encyclicals address bishops and churches.
What is the Laudato Si' Action Platform?
According to the Action Platform's website: "The Laudato Si' Action Platform, an initiative of the Vatican Dicastery for Promoting Integral Human Development, is inspired by Pope Francis' 2015 encyclical Laudato Si'. It equips the Church to achieve real and lasting solutions to the ecological crisis.
"This ever-growing program supports participants to develop tailored Laudato Si' Action Plans to accomplish one purpose: Concrete actions to protect our common home."
Aquinas College joined the Action Platform in 2022 and is entering a year of planning that will result in a seven-year road map towards a more sustainable future on campus.
What are the goals set forth by Laudato Si'?
Laudato Si' presents all of us with seven goals: Response to the Cry of the Earth, Response to the Cry of the Poor, Ecological Economics, Adoption of Simple Lifestyles, Ecological Education, Ecological Spirituality, Emphasis on Community Involvement and Participatory Action.
Where can I read Laudato Si'?
You can order a physical copy or you can read a digital version here.
How can I get involved in our Action Platform planning?
To get involved, the Center for Sustainability can be reached via email or in person. Jessica Eimer-Bowen's email is eimerjes@aquinas.edu and the Center for Sustainability is located in Albertus Magnus Hall in Room 129. Stop by and mention Laudato Si' to learn more.