IT'S GREAT TO BE A SAINT!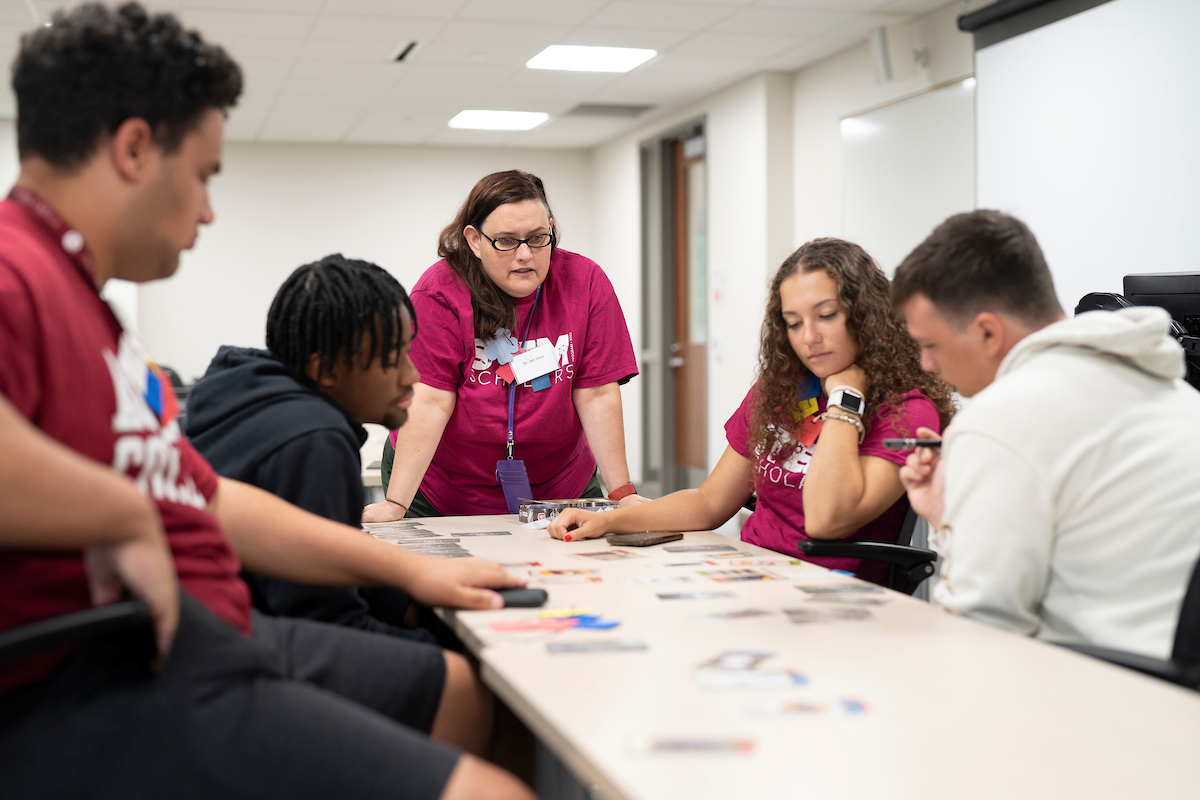 September 6, 2023
Seven years after its founding, the Juan Olivarez STEM Scholars Program continues to provide participants with the resources, community support and skill building workshops they need to succeed at Aquinas College.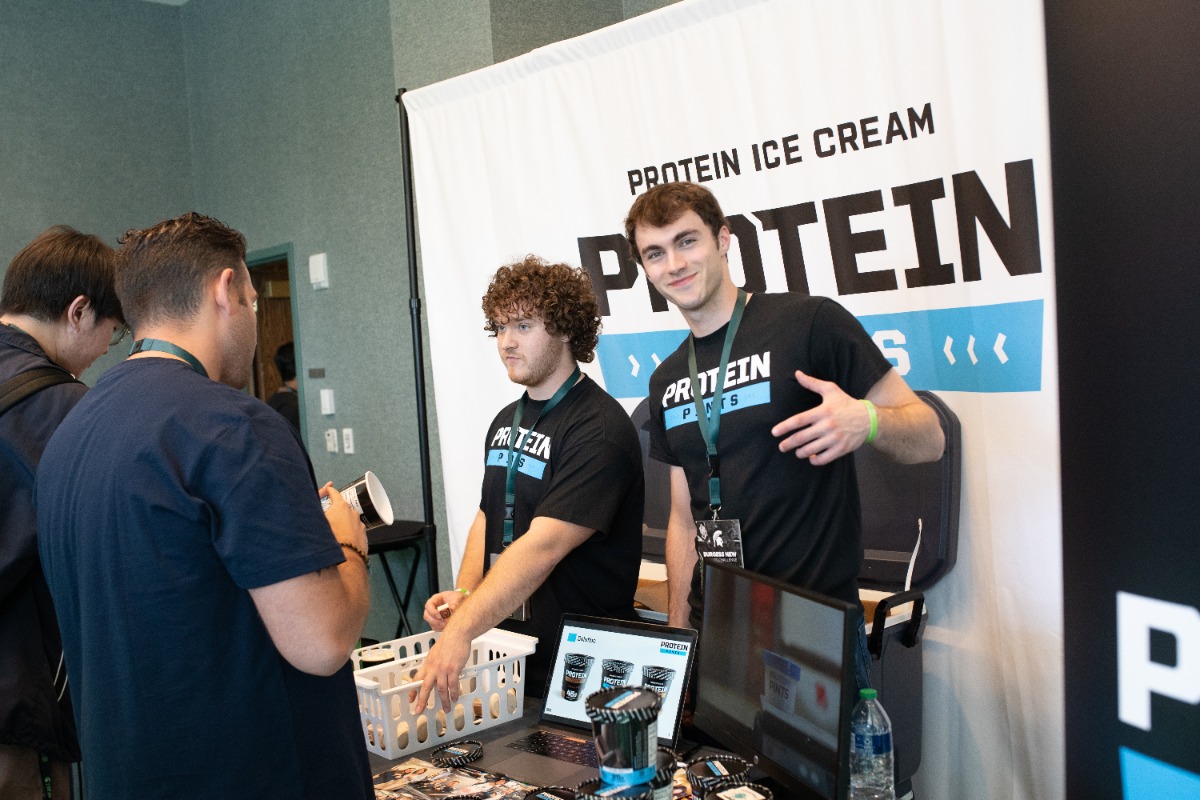 August 17, 2023
You may have seen Protein Pints, a new protein-packed ice cream product, in the news recently. What you might not know is the product got its start here at Aquinas College.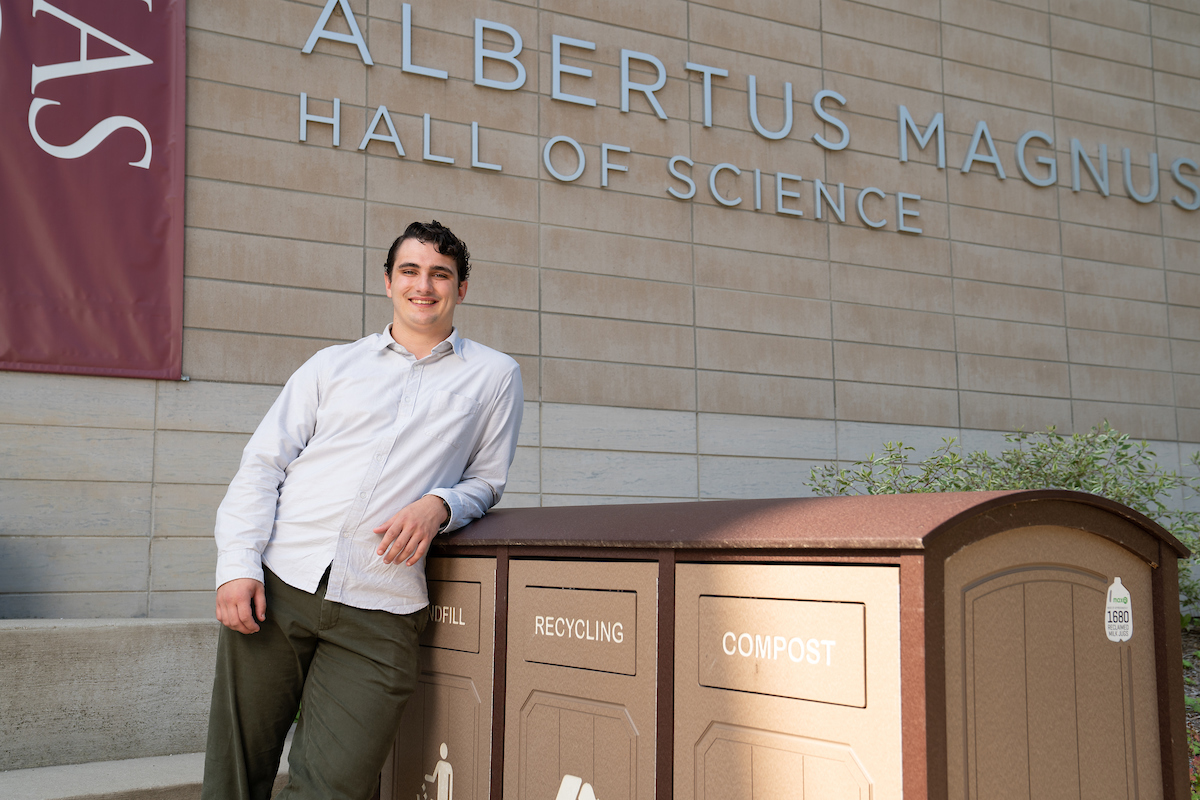 August 8, 2023
We visited Aidan Donnelly at his sustainability internship with Frederik Meijer Gardens on Tuesday, July 18, 2023 to see how Aquinas students put what they learn in class into action.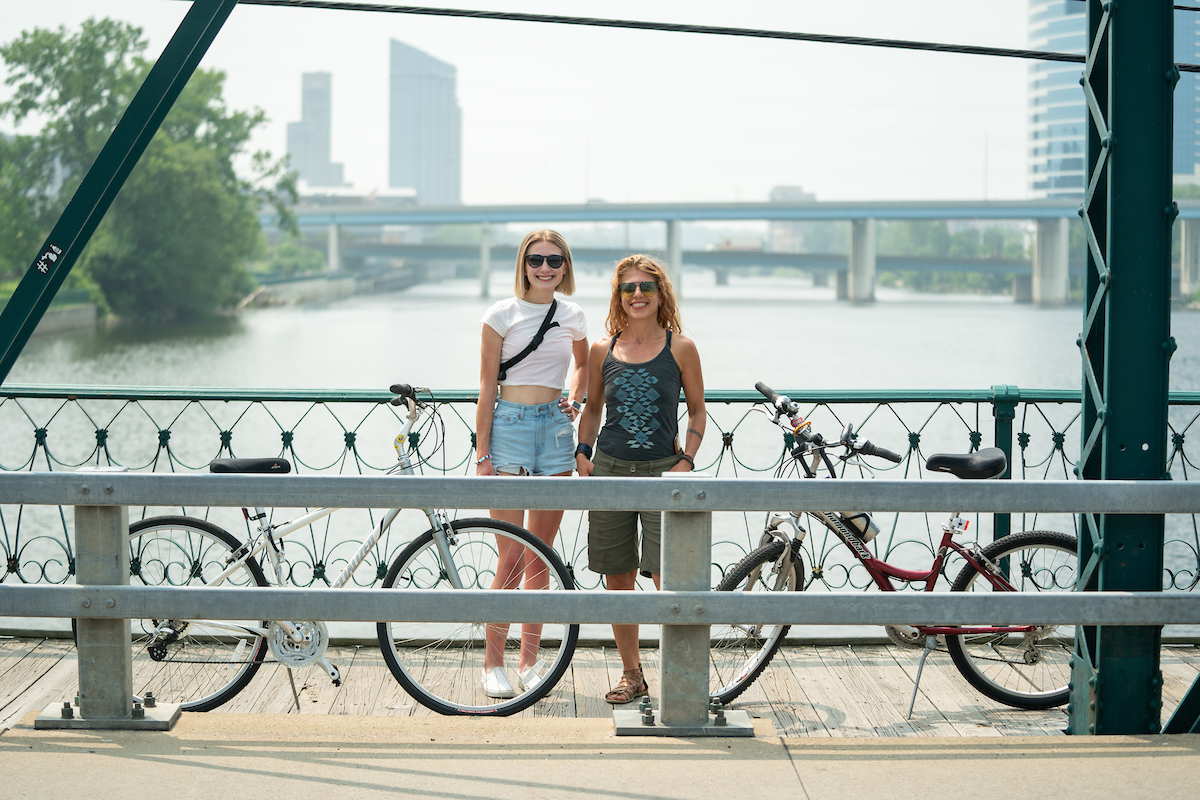 August 3, 2023
Dr. Jen Lendrum and sophomore nursing student Arabella Cummings have spent this summer researching public spaces and barriers to access by travelling all over Grand Rapids on bikes. Find out what they discovered along the way.
Get social with AQ
Check out what's happening with Aquinas on Instagram and YouTube.