IT'S GREAT TO BE A SAINT!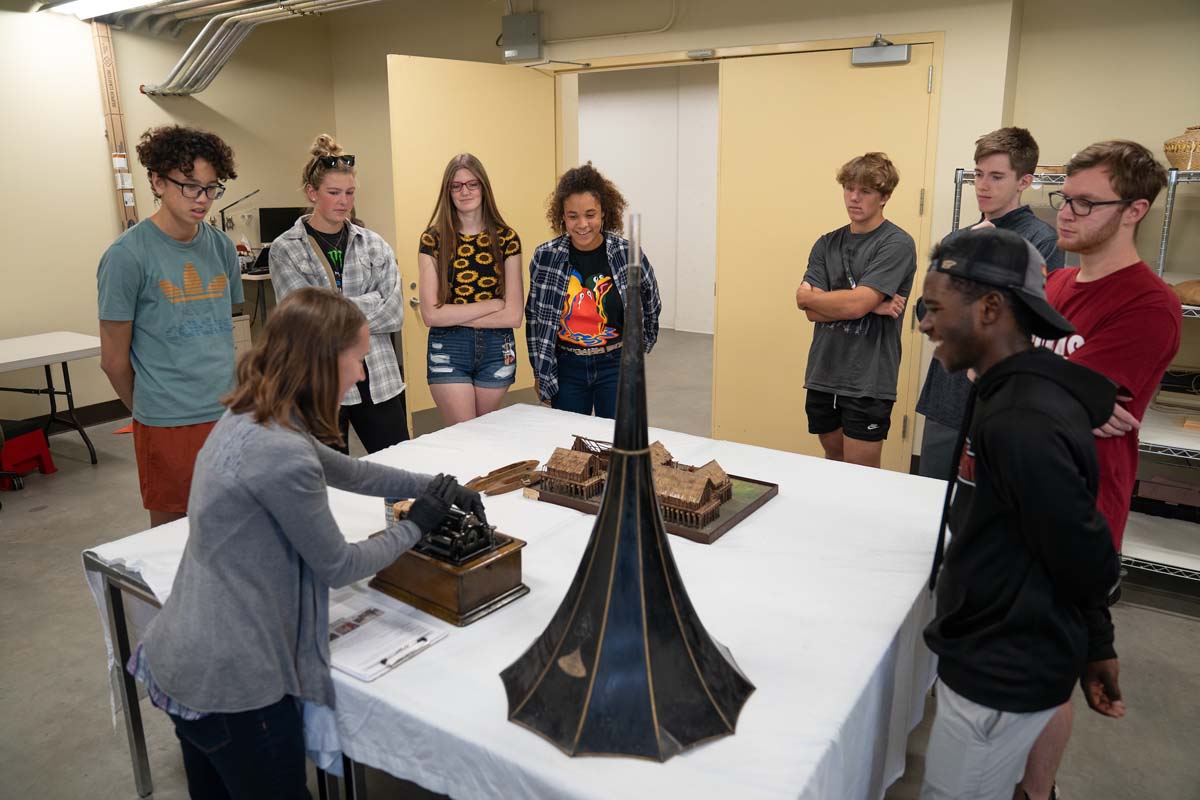 November 8, 2023
Longer class periods in Aquinas' block model pilot program mean students have the opportunity to immerse themselves in each subject. For this history class, that means they have time to visit the Grand Rapids Public Museum's off-site collections and see the past up close.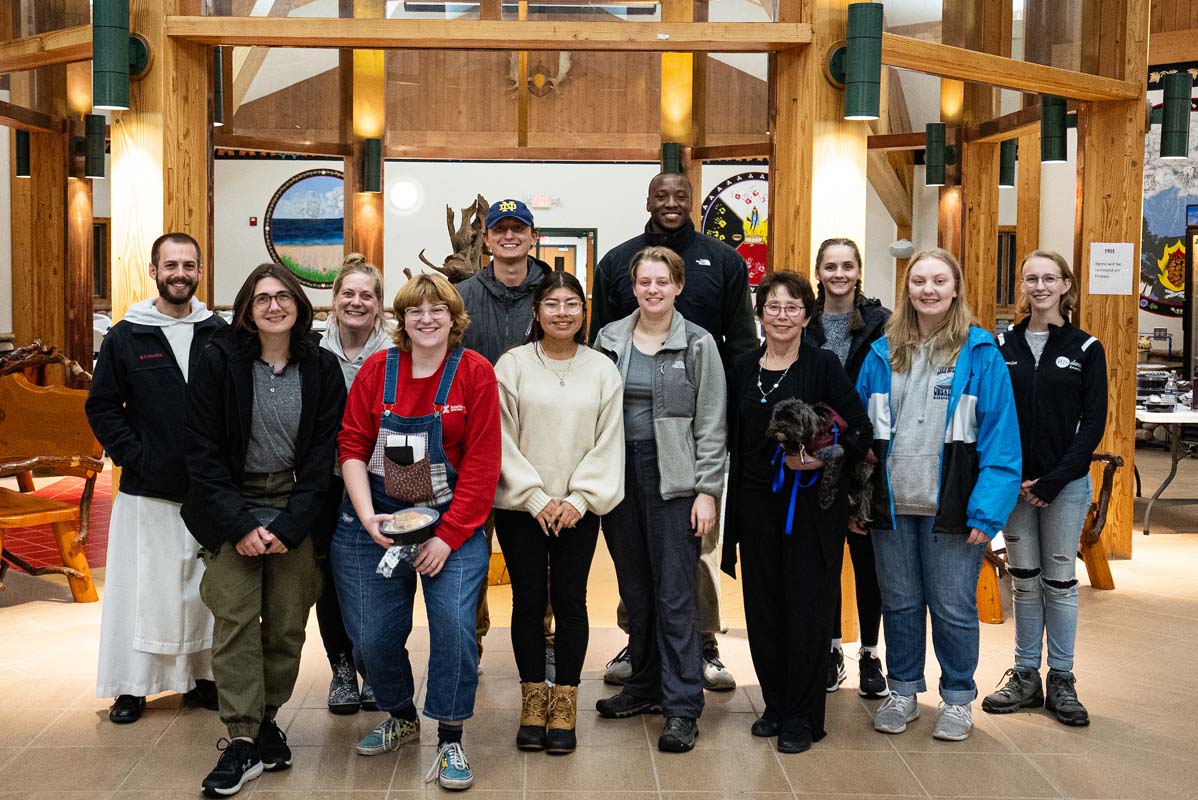 November 6, 2023
Immersive learning allows students to explore the culture of indigenous people in Michigan.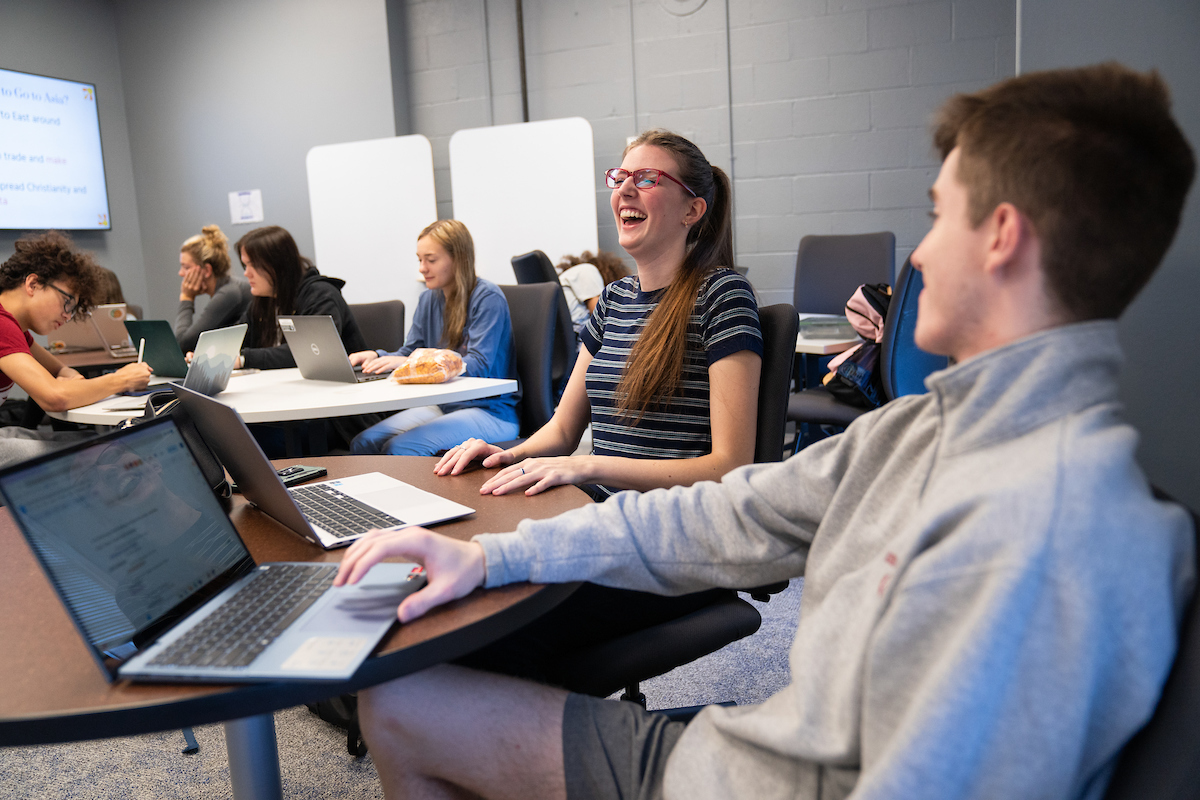 October 24, 2023
Citing increased focus, reduced stress, flexibility, friendships and memorable experiences, students are thriving in the Block Model pilot program, also known as one-class-at-a-time scheduling.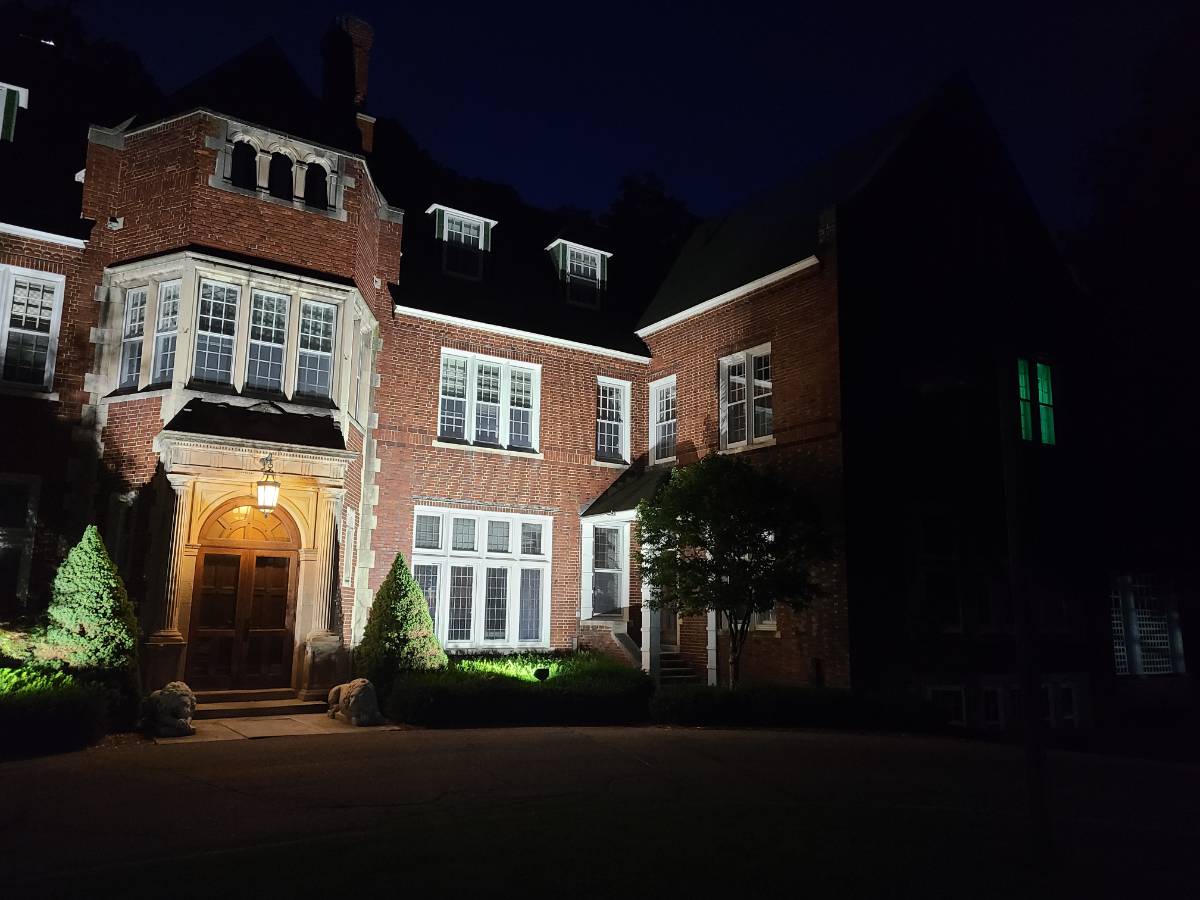 October 17, 2023
Are there ghosts on the campus of Aquinas College? Footsteps, voices and lights are just a few of the eerie reports of staff, faculty and students who live, study and work there. Read strange stories from Holmdene, Brookby, and Browne Center.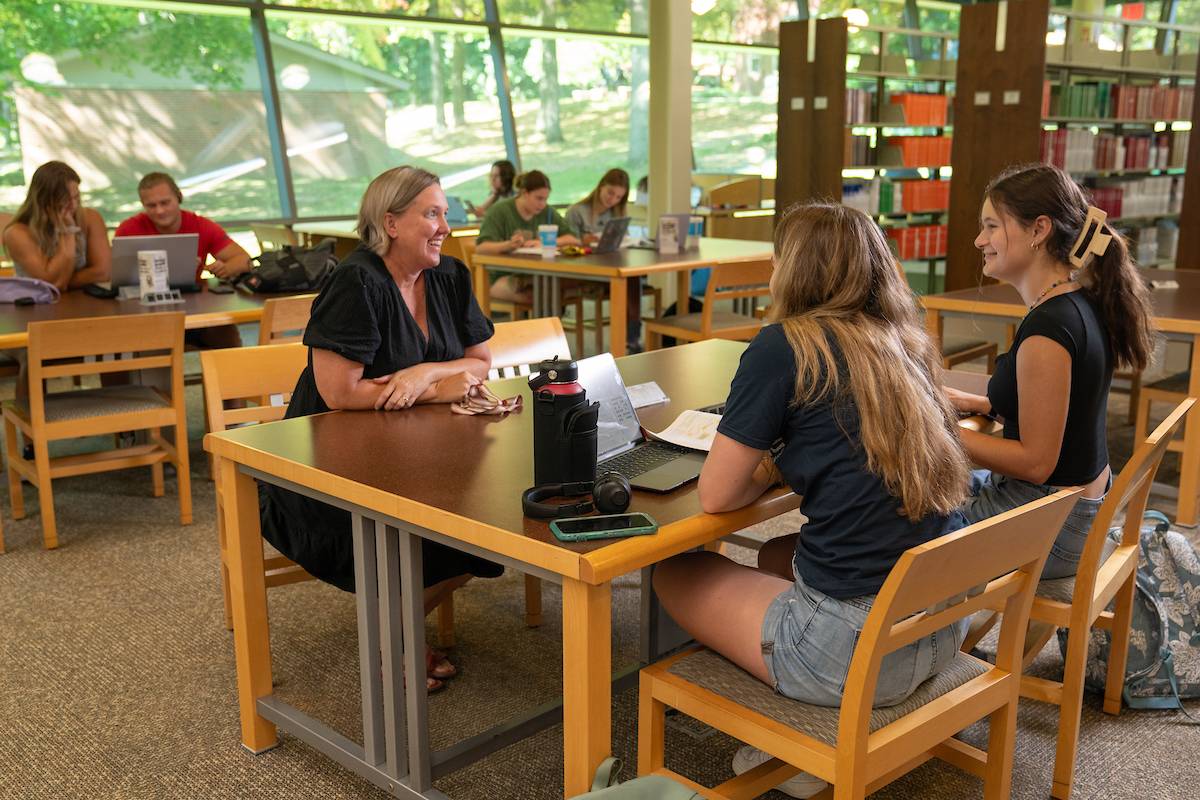 October 4, 2023
Thanks to the Study Tables program, if students get stuck or stressed while working in the library, a wealth of resources are only a few steps away. Faculty and staff office hours, peer tutors, and Writing Center consultants are there every weekday to support students.