IT'S GREAT TO BE A SAINT!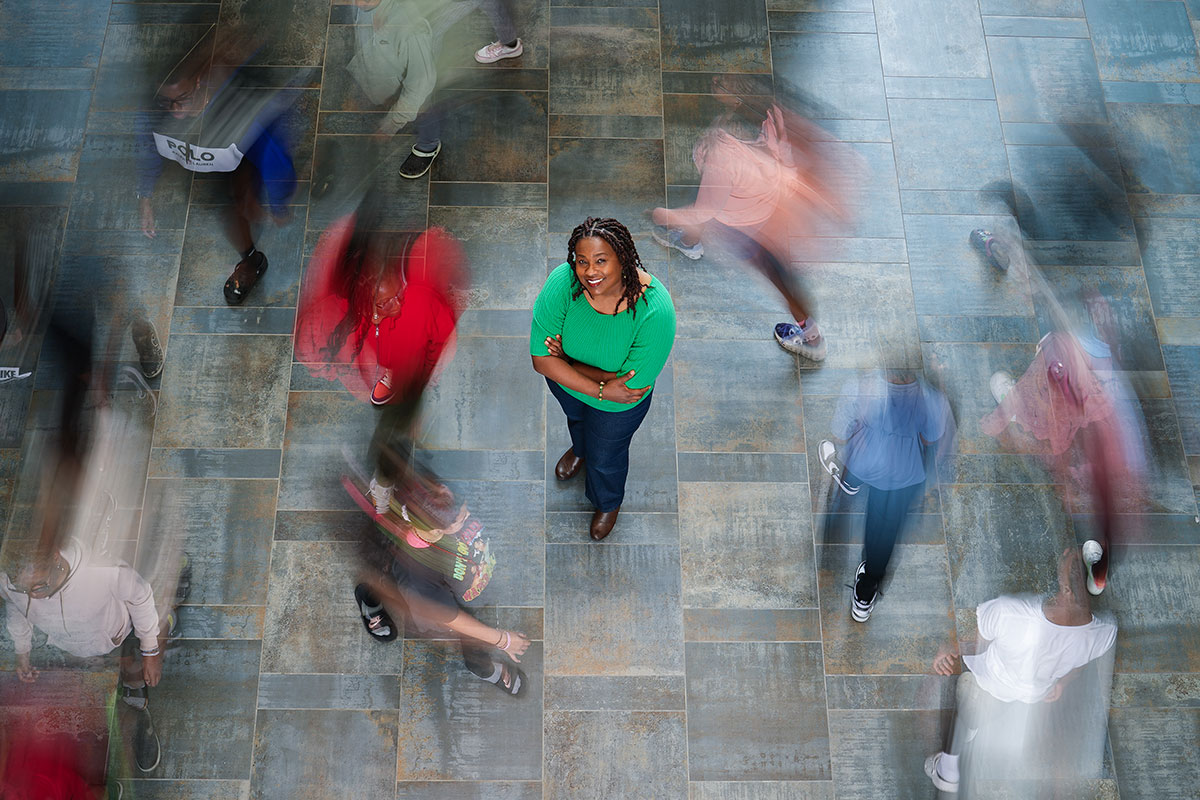 July 17, 2023
The Sankofa STEM Academy offers opportunities to children of color in the Grand Rapids area to excel in STEM in a college environment with an emphasis on fun and providing students with mentors and role models that look like them.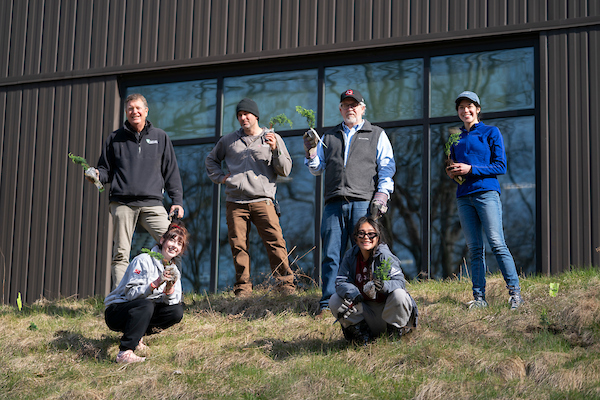 July 12, 2023
The planning will result in a seven-year road map to guide the college, which already has an advanced and highly regarded sustainability program, towards an even more sustainable future of care for the earth and humanity.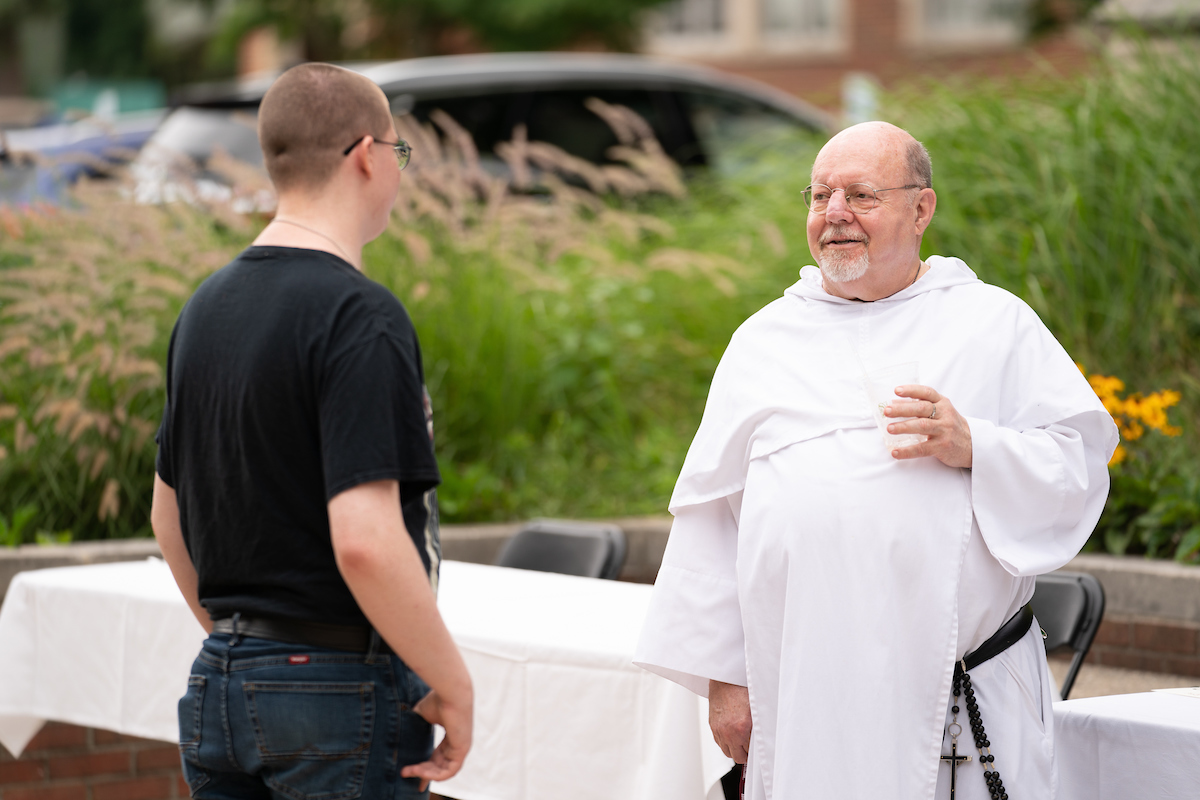 July 10, 2023
Aquinas College is deeply saddened to share with our community that Father Stanley Drongowski, O.P. passed away suddenly on Sunday, July 9, 2023. Fr. Stan served as Chaplain at Aquinas College for a decade.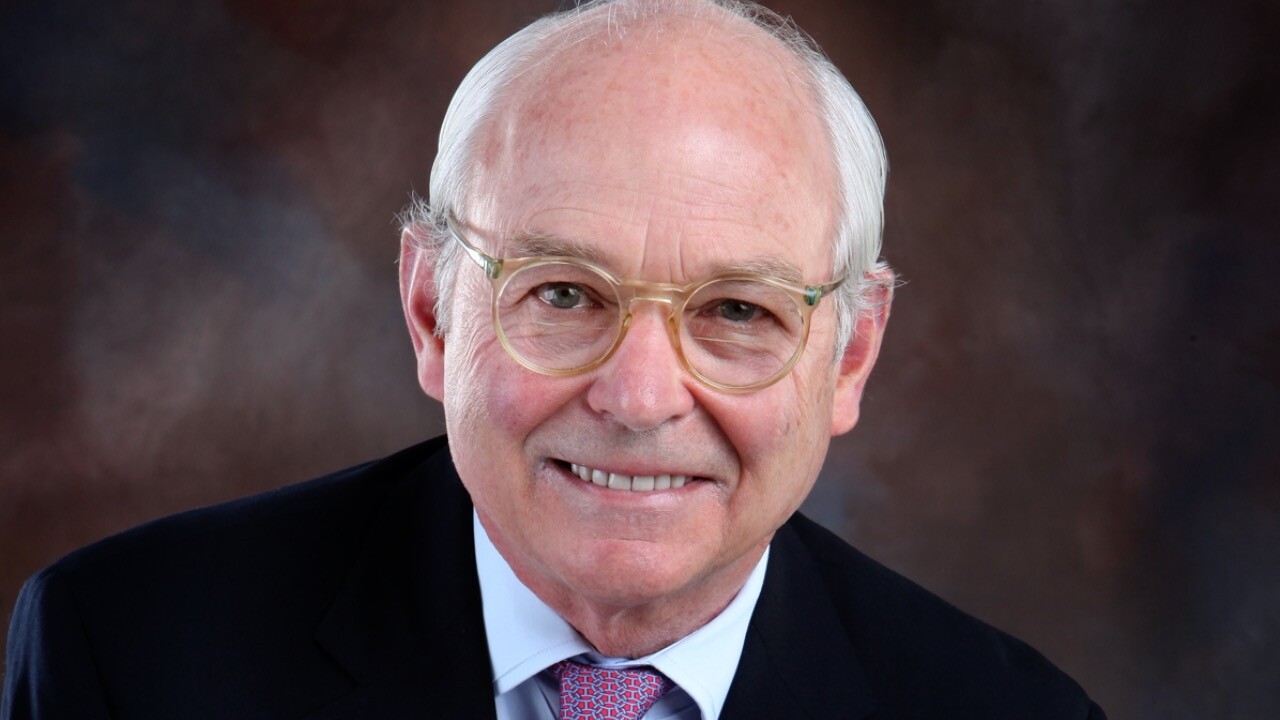 June 20, 2023
Aquinas College extends our sincerest condolences to the family of David Frey, Trustee Emeritus, who passed on June 14, 2023 at 81 years old.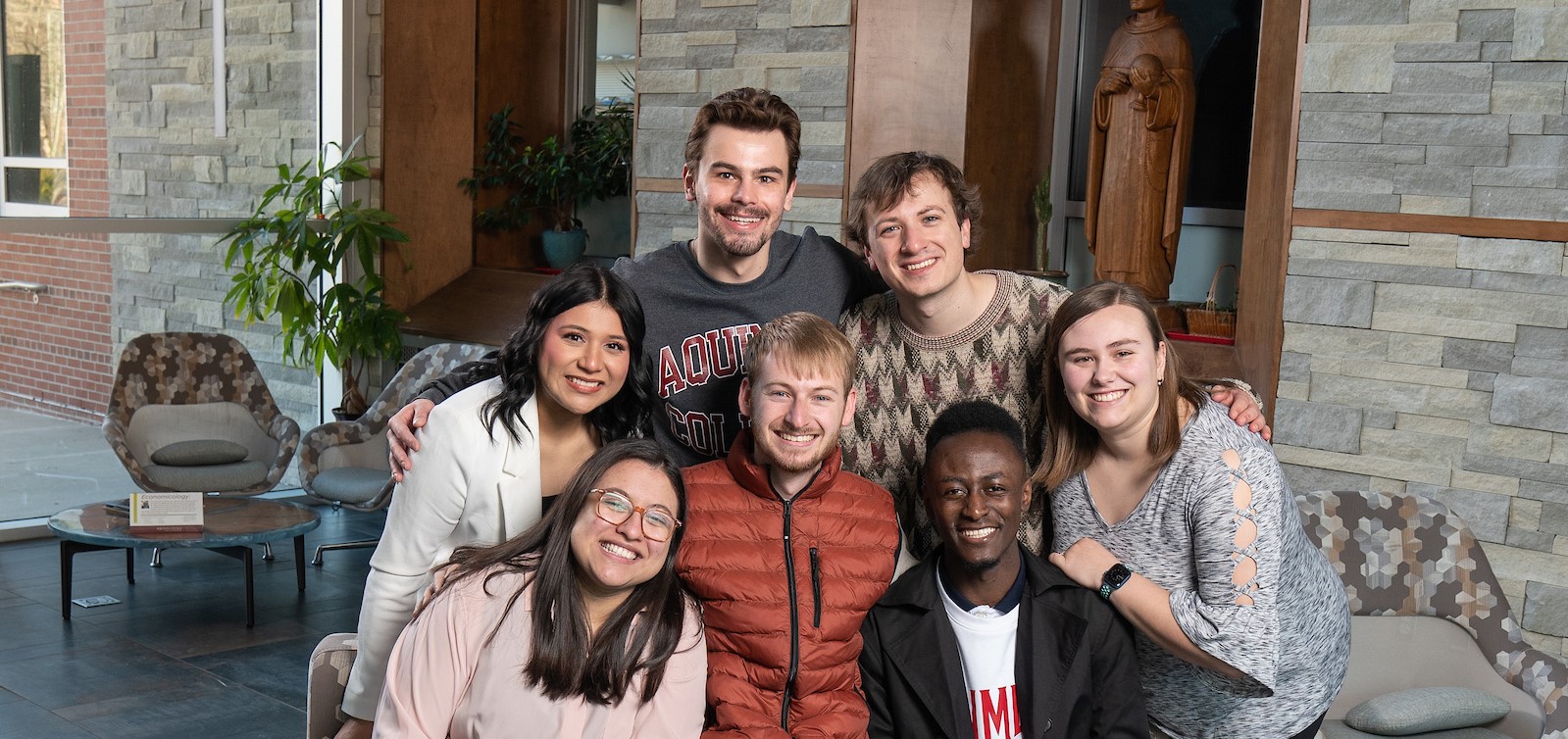 June 14, 2023
Congratulations to the Class of 2023! Aquinas College graduated a class of outstanding students this year, many of whom were nominated to be featured in our second annual Senior Salutes.