IT'S GREAT TO BE A SAINT!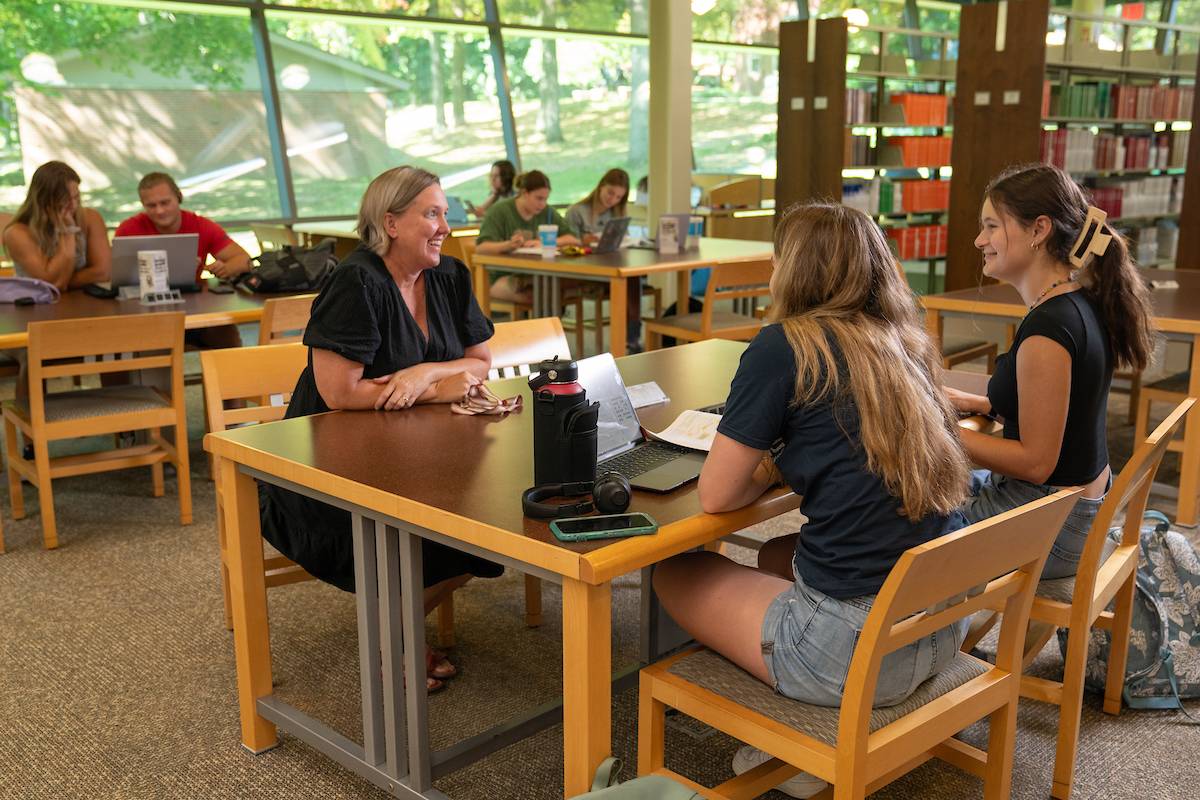 October 4, 2023
Thanks to the Study Tables program, if students get stuck or stressed while working in the library, a wealth of resources are only a few steps away. Faculty and staff office hours, peer tutors, and Writing Center consultants are there every weekday to support students.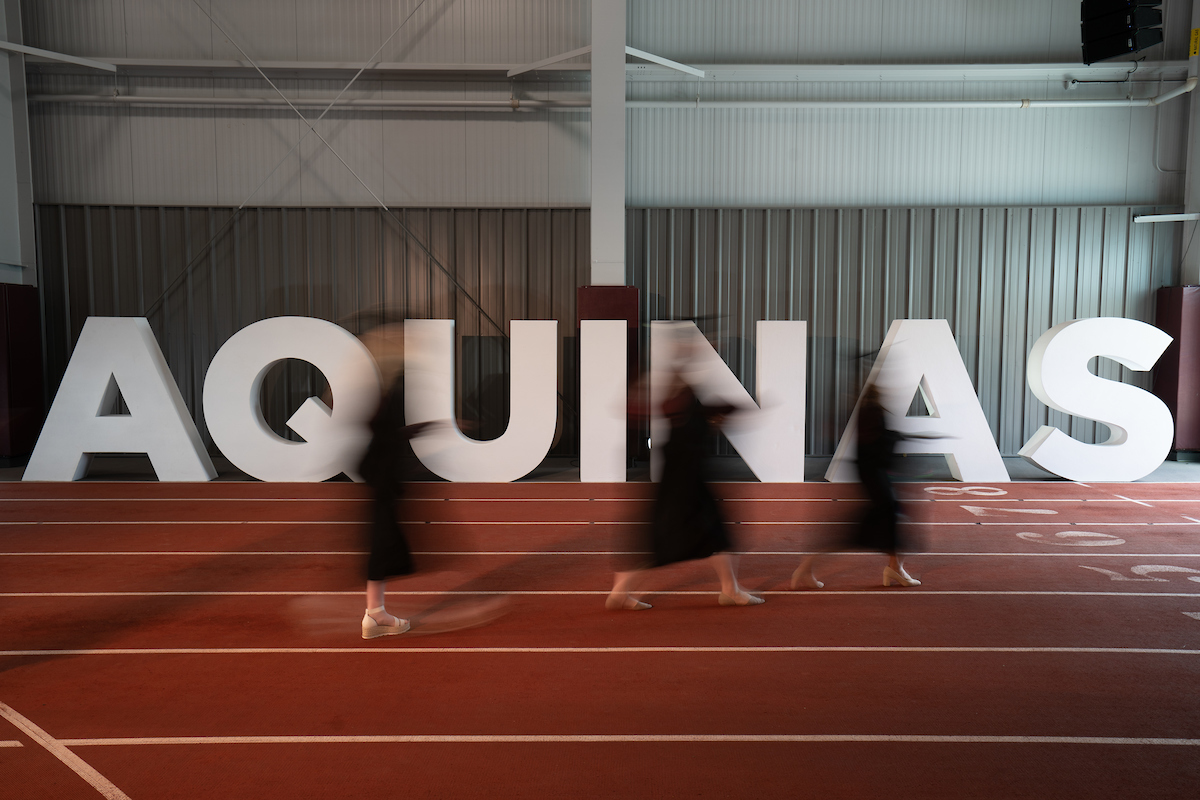 October 3, 2023
The Aquinas Assurance will allow eligible low-income families to send their 2024 high school graduates to Aquinas with no out-of-pocket payments towards standard tuition or fees.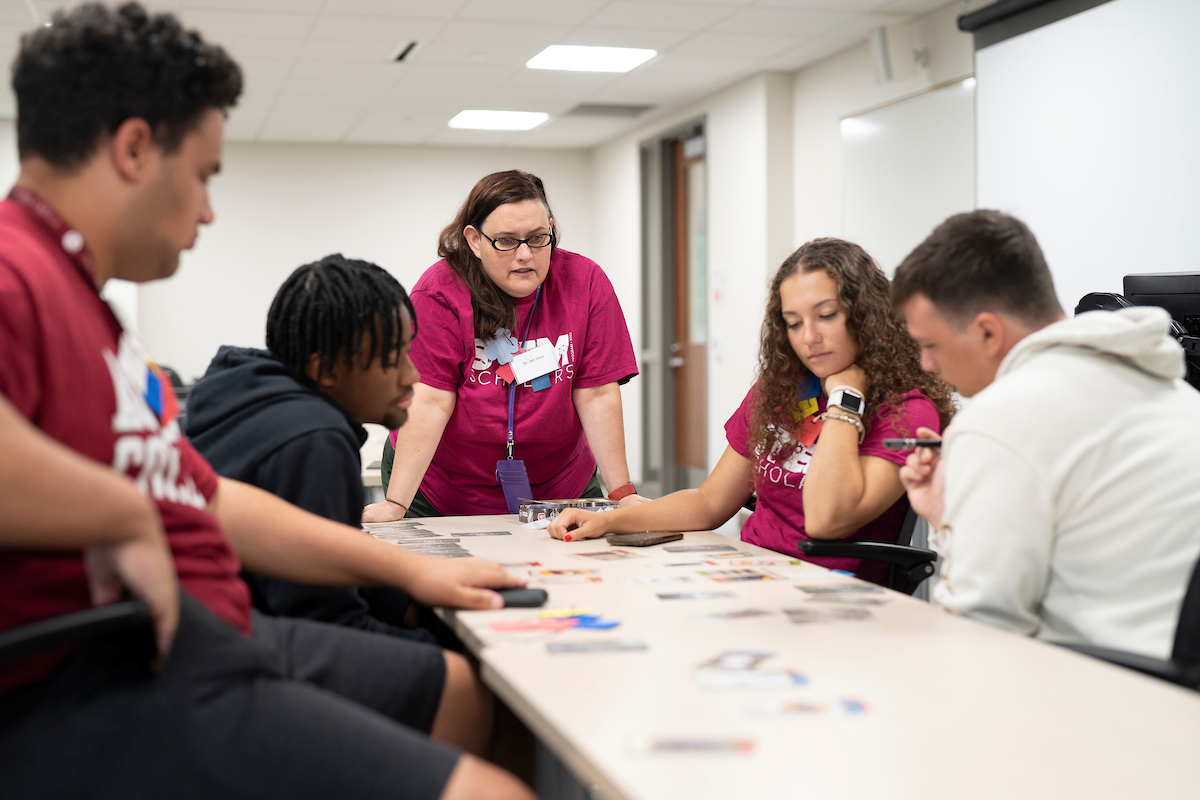 September 6, 2023
Seven years after its founding, the Juan Olivarez STEM Scholars Program continues to provide participants with the resources, community support and skill building workshops they need to succeed at Aquinas College.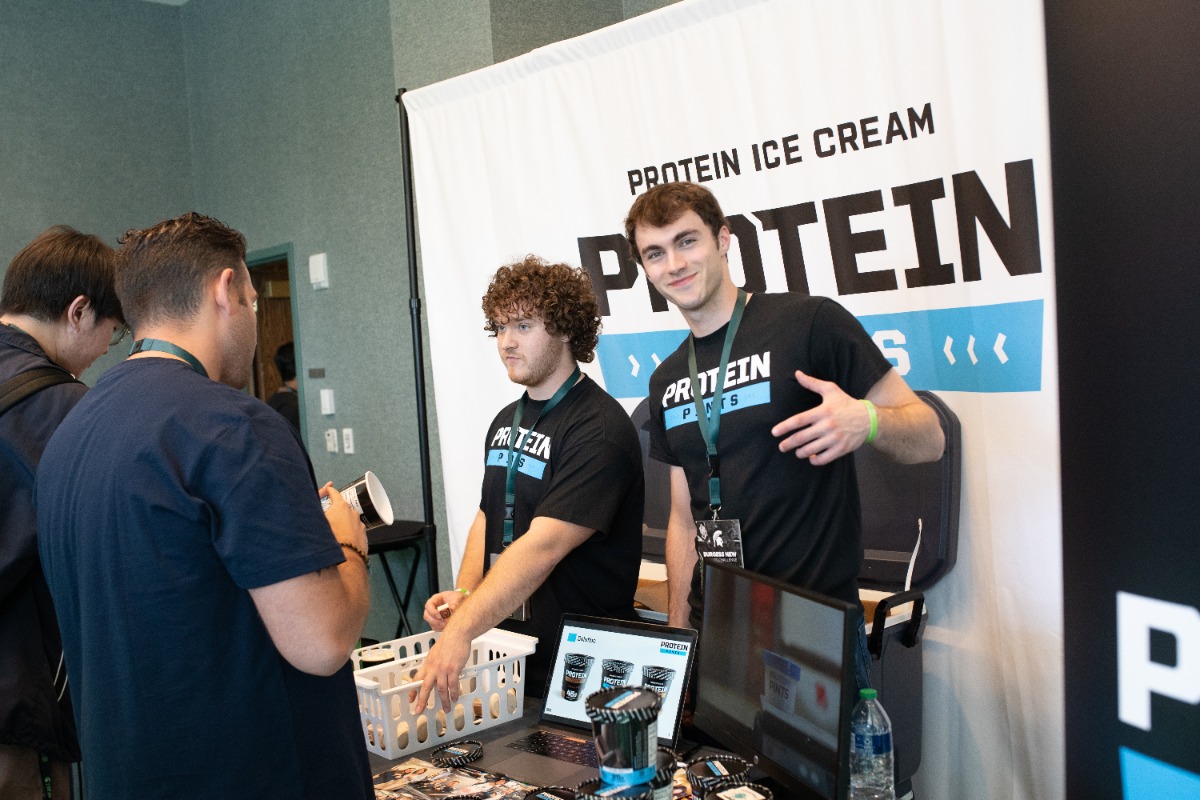 August 17, 2023
You may have seen Protein Pints, a new protein-packed ice cream product, in the news recently. What you might not know is the product got its start here at Aquinas College.