IT'S GREAT TO BE A SAINT!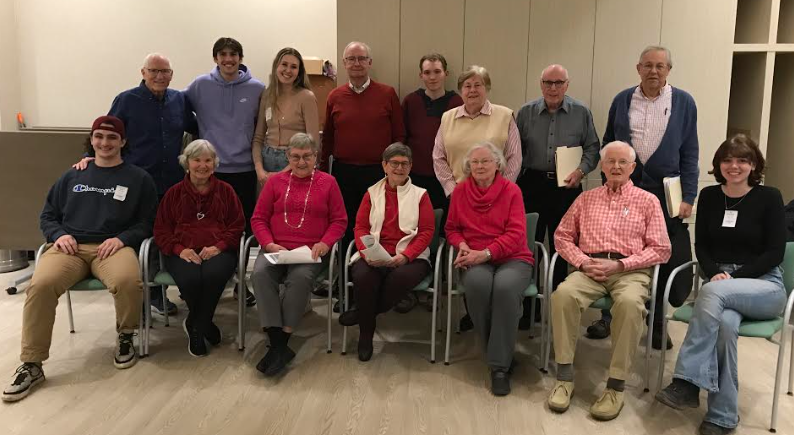 April 21, 2023
Six sustainable business majors acted as consultants for Beacon Hill, a Grand Rapids senior living community.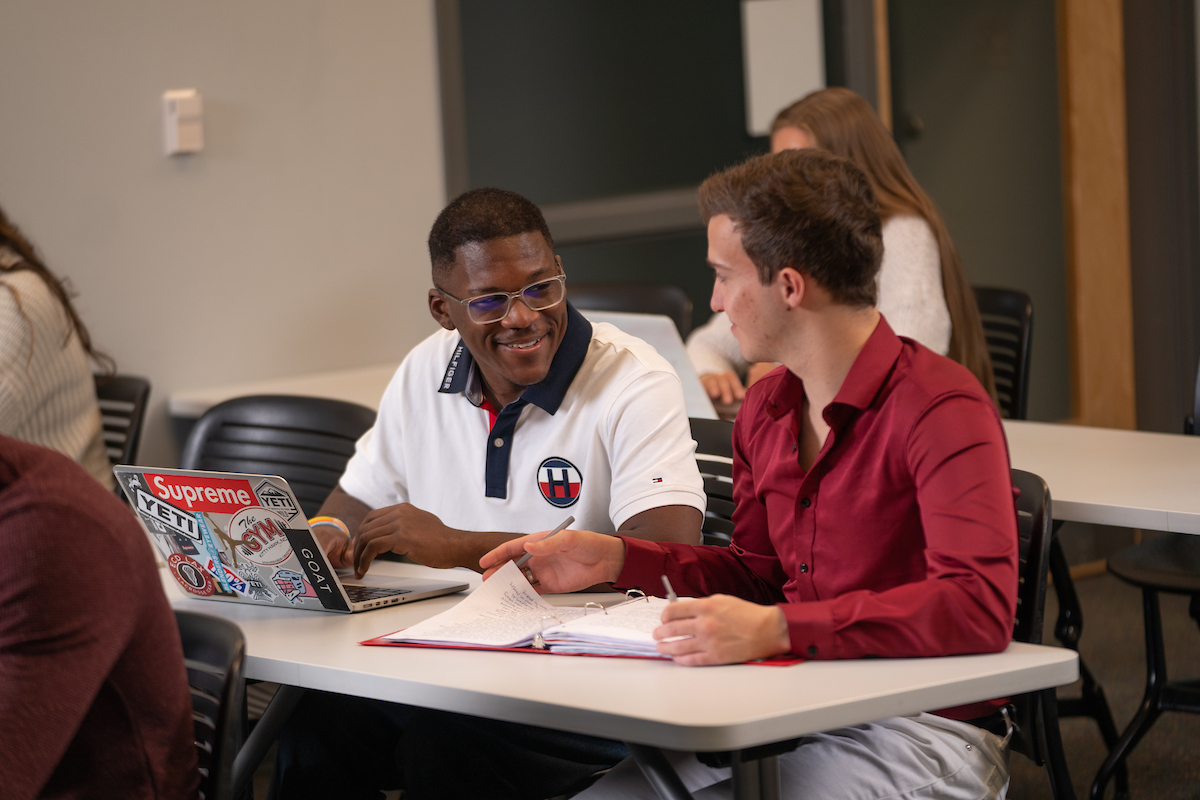 March 30, 2023
Demand among Aquinas College's incoming freshmen for an innovative first-year pilot program is significantly higher than anticipated.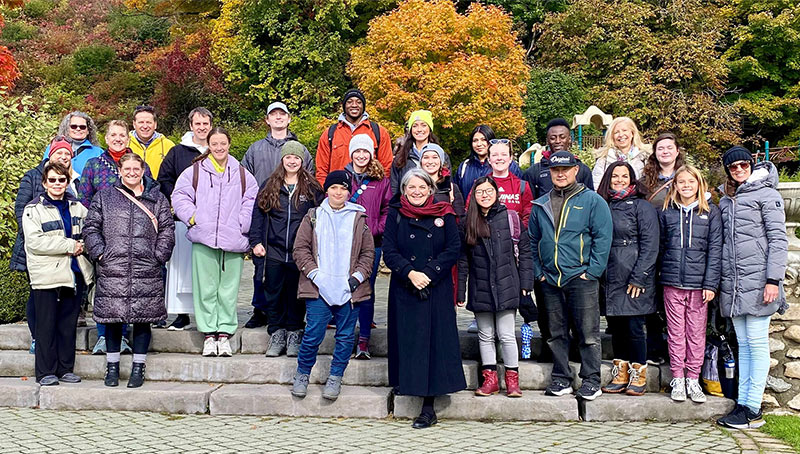 March 17, 2023
Immersive learning allows students to explore the culture of indigenous people in Michigan.