Master of Management at Aquinas College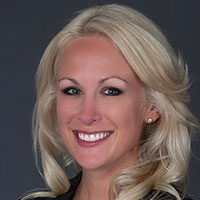 The insight classmates and professors offer, coupled with the comprehensive nature of each session, created an excellent learning community.
Lindsay Benedict '13 - Division Manager, Distribution Mars, Inc.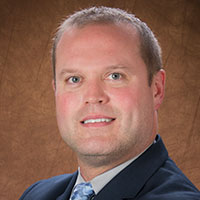 As a global professional, my career requires me to travel internationally so it was critical for me to find a master's program that would partner with me to achieve my goals without sacrificing my career.
Jason Burchardt '14 - Director of Global Compliance & Privacy, Perrigo Company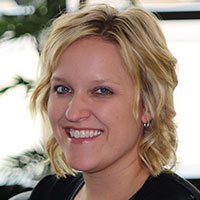 I chose Aquinas for the chance to apply the theory and concepts learned in class to my job. Each opportunity lead me to better understand how the content applied to my professional role.
Molly Murray '16 - College Recruiter, Amway