Share your life changes, job updates, and accomplishments with us so we can celebrate with you!
Suggested class notes submissions include: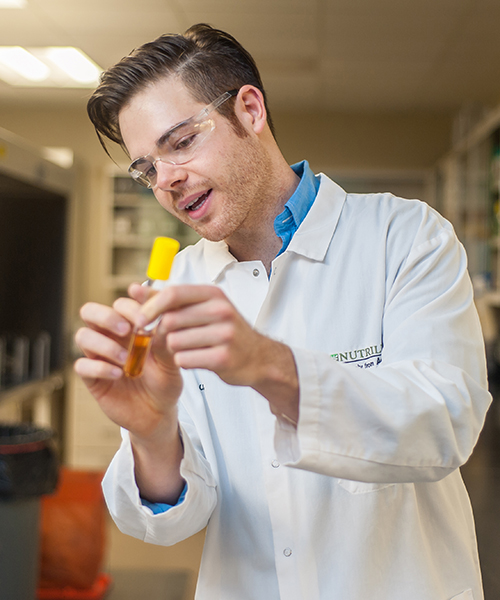 Promotions

May include: title, name of company, description of position, location, previous position

Birth announcement

Must include: full name of child, day/month/year born. If listing other children, must list full names and ages.

Wedding announcement

Must include: day/month/year married and spouse's first and last name

Published an article, paper, book, etc.

Must include: title of book, co-authors if there are any, preferably a URL to the book or publisher online (for verification)
May include: date of publishing, publisher name, date published, other books

Featured/listed in a publication

Must include: Full name of magazine, publication date, name of issue if it's a special issue and/or name of article.

Become a member of a committee or organization

Must include: full name of the organization and the person's title (if applicable)

Retirement notice

Must include: company name and date retired

Received an honor, grant, medal, etc.

Must include full name of organization it came from, date given, if the person was the only recipient or one of a number

Received a degree

Must include: date, name of school, name of degree

In memoriam

Must include: full name, date of death, location
May include: surviving family members who are alumni of the college, groups they participated in while in college.
We reserve the right to edit class notes per our editorial style.